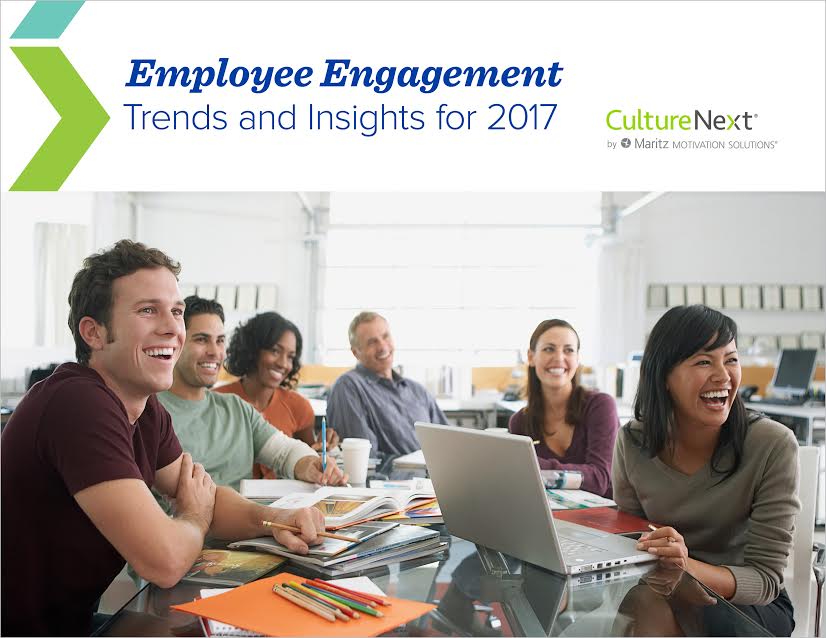 Having your employees buy into your company culture, workforce development and overall strategy is essential to having a cohesive team.
But with so many changes in the landscape – whether it is within human resources itself, the world at large or your business in particular – can make that difficult. That is where Maritz Motivation Solutions has come up with some predictions about what is going to happen within the office as a whole in 2017 and beyond.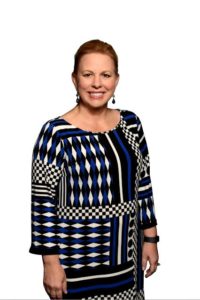 "Professional best practices, technology trends and innovation are moving targets as HR executives and their companies prepare for 2017 and beyond. Keeping your employees involved and engaged is an area that is always transforming and evolving based on new information and new capabilities," said Kimberly Abel-Lanier, VP and General Manager for CultureNext at Maritz Motivation Solutions.
According to CultureNext, the six transforming trends are:
1. Flexibility: In a 2017 Maritz Webinar poll, 40% of HR respondents said the "need for flexibility" was the top-ranking trend they see in the workplace. Flexibility encompasses everything from flex-time to remote work to shaking up the traditional office environment based on the wants and needs of employees.
2. Seamless integration: HR systems – such as feedback, recognition, engagement, rewards, wellness, talent management, on-boarding and performance management – all talk to one another. Soon, all departments will require systems that talk to other systems, eradicating many of the blind spots that exist between programs today.
3. Personalization: Employees crave meaning at work and look for personal connection to their organizations, teams and missions. In 2017, personalized content will become critical, facilitating the delivery of meaningful communications that reach employees with the information they specifically need when they need it.
4. Automation: Despite the anticipatory gloom and doom, automation is slowly replacing routine functions of HR without much fuss. Two examples being implemented by many organizations are self-service HR chatbots and the automatic processing of routine requests. So far, automation has resulted in a shift in focus to tasks requiring higher-level strategic involvement. 2017 will see more widespread use of automation for routine HR work – and HR stepping up to take the lead in reshaping its reimagined role.
5. Engagement in the gig economy: Along with the rise of Uber and the "freelance nation" comes a new challenge for HR to engage, motivate, reward, and retain independent employees. A recent McKinsey study found 20% to 30% of the American workforce is made up of independent workers. The new American workforce is here — multi-generational, increasingly autonomous and mobile — and a strategic response from HR is needed in 2017.
6. Analytics: Predictive and text analytics will transform 2017. Predictive analytics will inform HR which top performers have untapped potential within the organization, as well as which are most likely to leave the team for a new opportunity based on trends in engagement and performance. Text analytics will improve personalization, moving HR professionals and management from generic messages like "great work!" to suggested messages based on a selected category and available data about the employee being recognized.