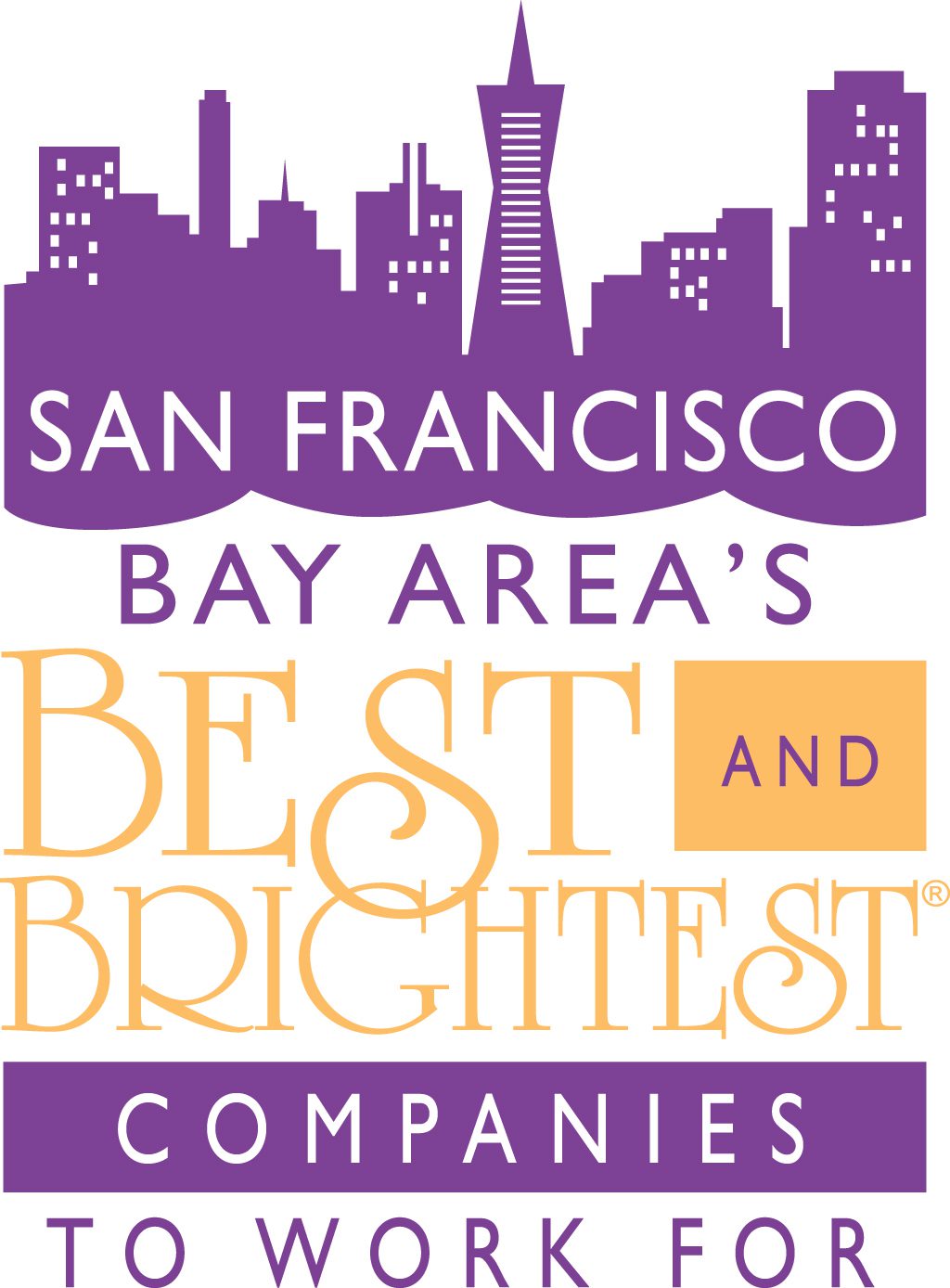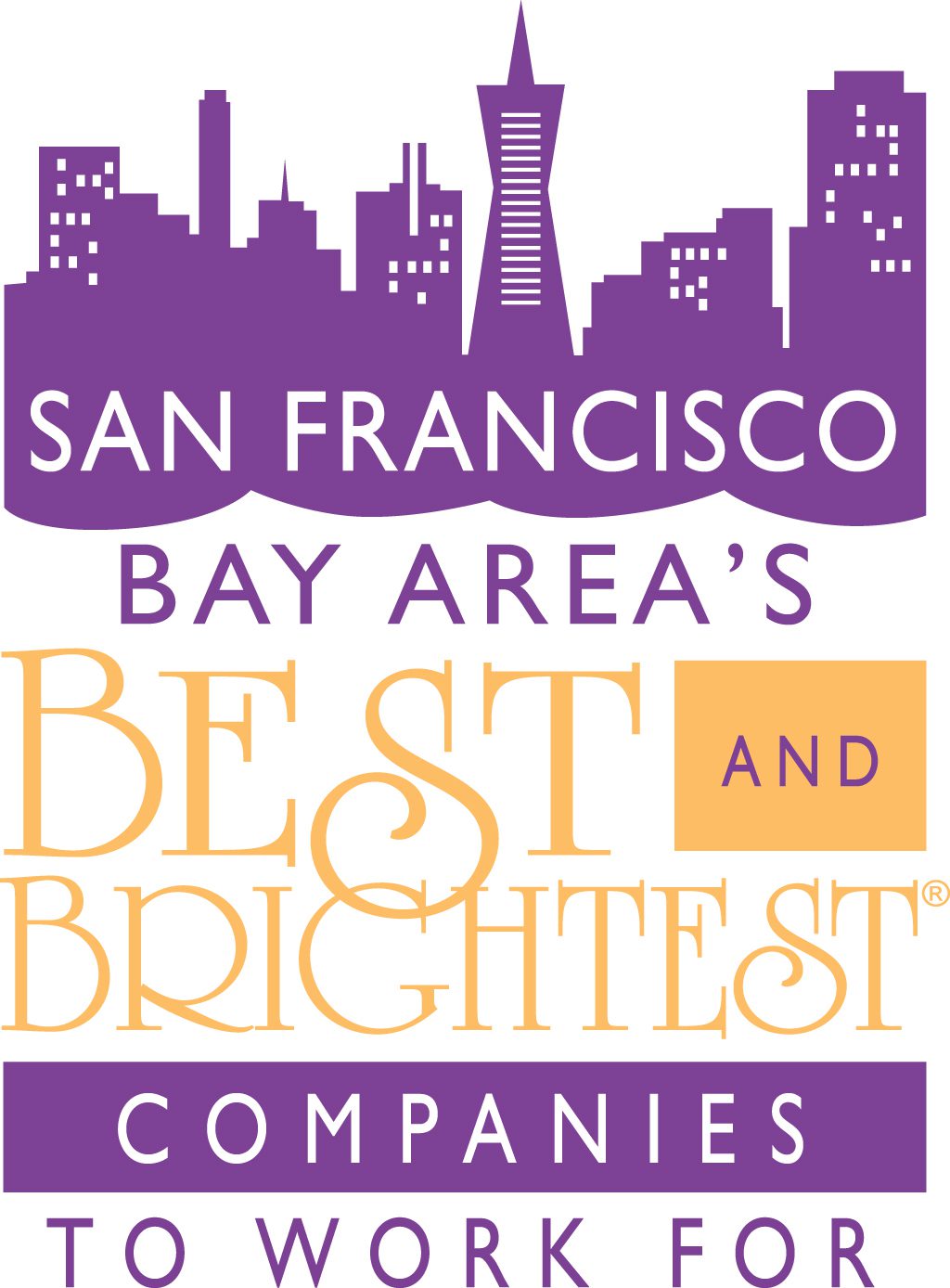 The stars were out at the San Francisco Bay Area's 2016 Best and Brightest Companies to Work For awards Nov. 9 at Hotel Kabuki.
The awards included such companies as 3Degrees, which is dedicated to delivering leading-edge clean energy solutions to homes, businesses and organizations. Engaging employees and communities in sustainable living is central to their focus. In fact, one of their pillars is community solar. Sometimes called shared solar or shared renewables, community solar installations across the nation have grown 25 times since 2010, according to a 2015 report, and offer everyone access to clean, local renewable energy.
Or there were companies such as PlumpJack Hospitality Group, which offers award-winning wines to innovative restaurants to luxury resorts. At PlumpJack, which was founded in 1992 by Gavin Newsom, former San Francisco mayor and current lieutenant governor of California, it's all about having fun and enjoying the beautiful state and California lifestyle, just check #plumpjacklife.
The Best and Brightest Companies to Work For competition identifies and honors companies that deliver exceptional human resource practices and an impressive commitment to their employees. Organizations are assessed based on categories such as communication, work-life balance, employee education, diversity, recognition, retention and more. Participating companies have the opportunity to benchmark results with other cities such as Atlanta, Los Angeles, New York, Nashville, Chicago and more.
We celebrate these winners as simply the best and absolutely the brightest!
2016 San Francisco Bay Area's Best & Brightest Companies To Work For Winners