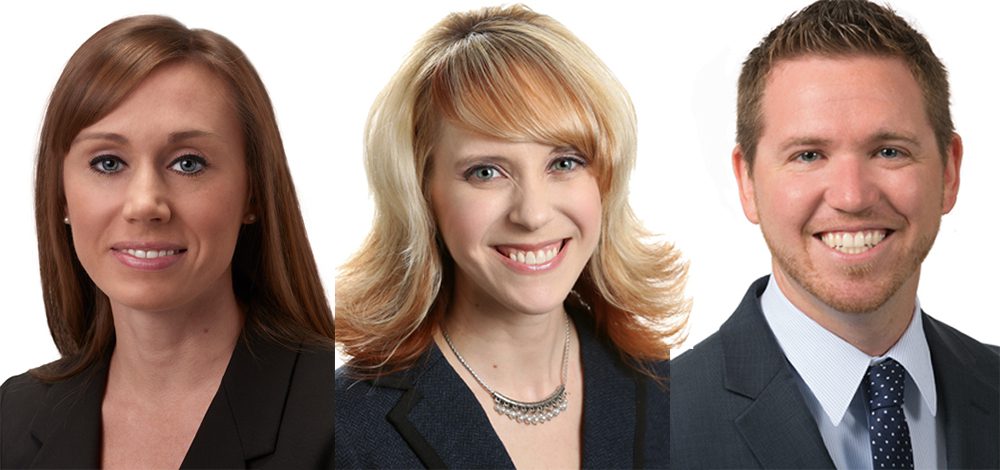 TROY – Rehmann, a fully integrated financial services and advisory firm, is recognizing the hard work of team members — even amid uncertain times — by promoting 17 associates throughout Southeast Michigan. Among them, four associates have been promoted to senior manager positions. The promotions include: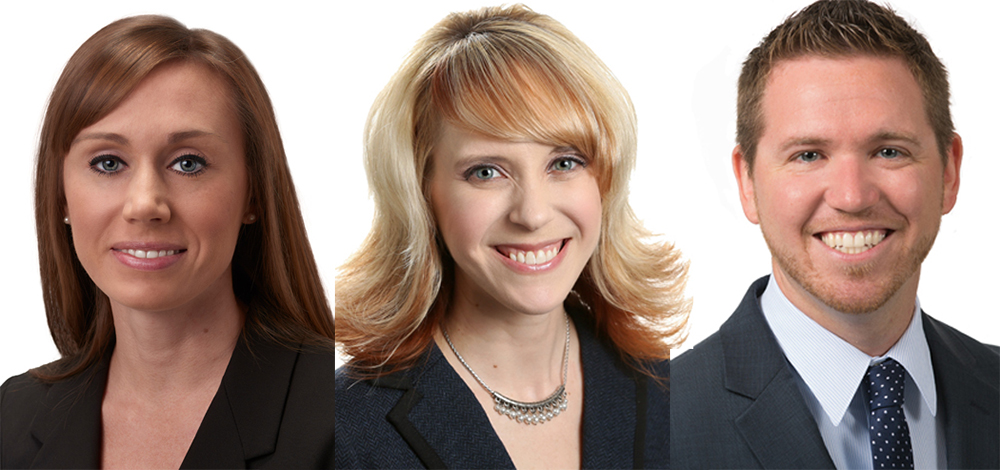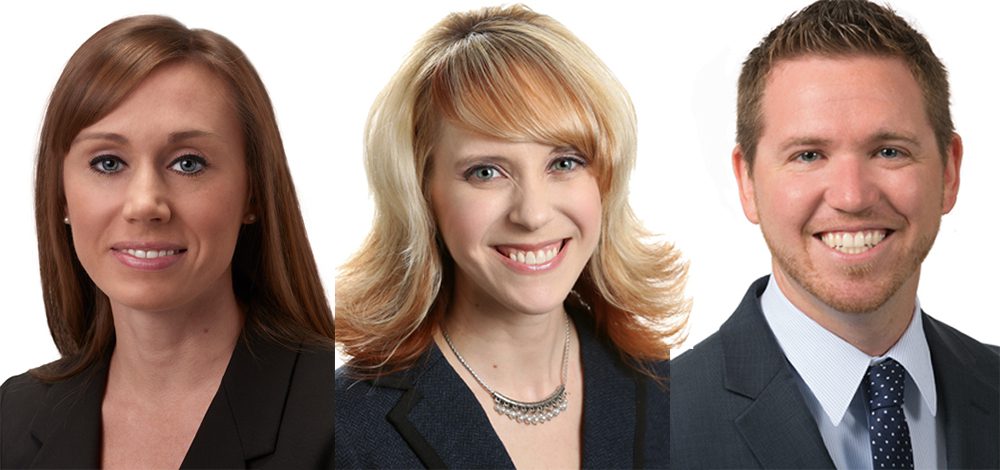 Ashley Dunworth, Senior Manager. Dunworth leads Rehmann's southeast region construction group. Joining the firm in 2010, Dunworth works closely with business advisors and client management contacts to provide assurance and financial reporting services to businesses in the commercial, construction, and engineering industries.
Becky Guenther, Senior Manager. Guenther develops and manages benefit plan design and administration, as well as well-being and recognition program strategy for Rehmann's over 900 employees across Michigan, Florida and Ohio. Additionally, she leads the firm's associate engagement initiatives and is responsible for FMLA and disability leave administration.
Sejla Kulaglic, Senior Manager. Since joining Rehmann in 2013, Kulaglic assists clients with inbound and outbound tax matters, and supervises and reviews complex flow-through, corporate, individual, trust, estate and international tax engagements.
Ryan Wichmann, Senior Manager. Wichman joined the firm in 2013. He provides tax and financial statement consulting and compliance services to businesses and individuals. He is actively involved in the firm's Dealership Group.
Richard Blanchard, Assurance In-Charge.
Abby Buchholz, Senior Talent Acquisition Specialist.
Sabina Celo, Advisory & Tax Senior.
Jason Fedorinchik, Senior Analyst.
Alaina Gargano, Assurance In-Charge.
Shirley Gordon, Accounting Manager.
Josh Katkin, Assurance In-Charge.
Marissa Kautz, Advisory & Tax Manager.
Nancy Kukielka, Senior Administrative Assistant.
Simon Micakovic, Retirement Plan Advisor.
Sarah Nanni, Advisory & Tax Manager.
Patti Pensko, Assurance Senior.
Tyler Scarsella, Advisory & Tax Senior.
Rehmann and its associates deliver forward-thinking results to clients with its progressive service model to provide satisfaction and confidence. It has grown to become one of the largest financial services and advisory firms, with nearly 900 associates in Michigan, Ohio and Florida. Rehmann's associates are committed to working collaboratively to cultivate ideas, service and experience.