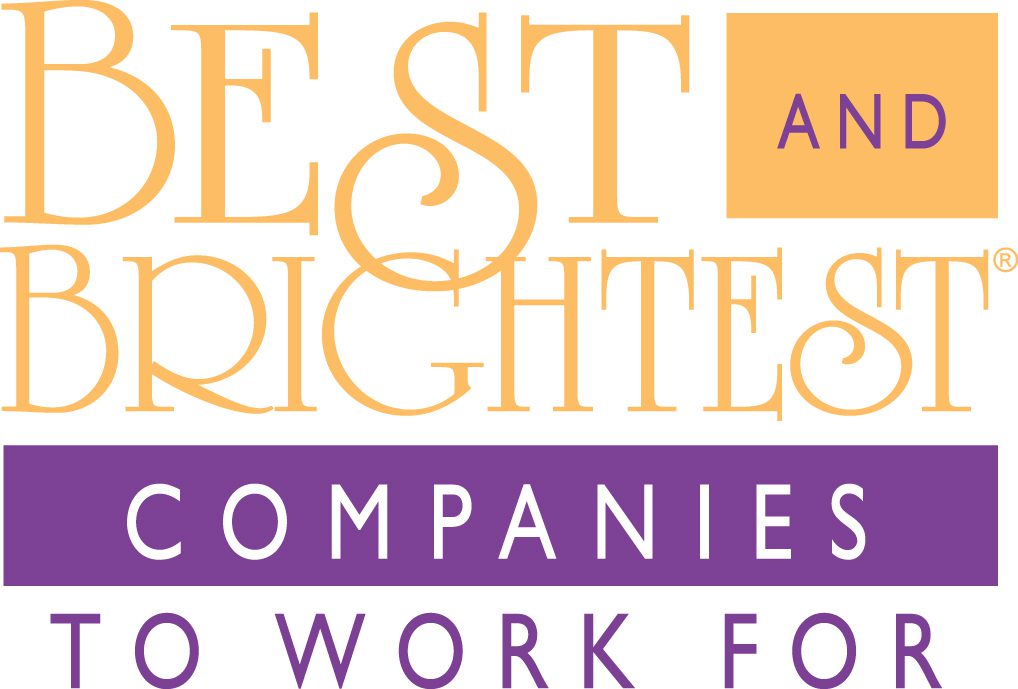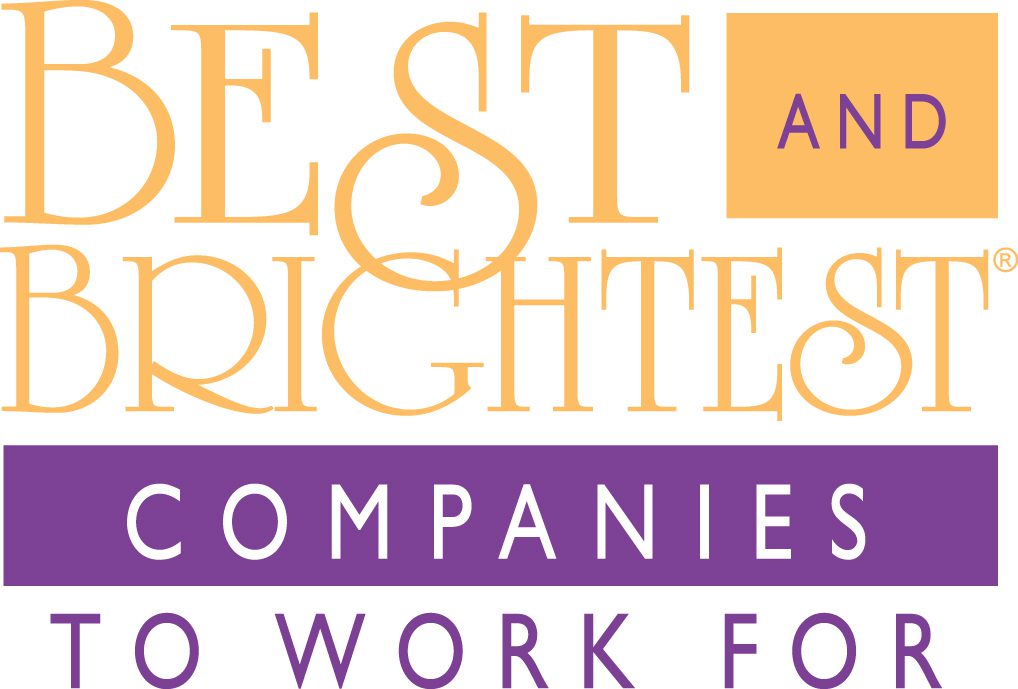 When it comes to places to work, people who have a choice often pay attention to what others are saying, which is one reason (need we have more?) that the National Best and Brightest Companies to Work For program is such a valuable tool in today's quest for employees who will contribute to high levels of satisfaction.
It's a fact in today's economy, where often the scarcest resource is the people needed to take a business to the next level, that competition for dedicated team players remains high.
And when companies like the winners in Atlanta and Chicago are able to show through the Best and Brightest Companies to Work For competition that they're the type of workplace others would enjoy, that can start a chain reaction. In other words, "pick me!"
In Atlanta and Chicago, two of several cities across America where the Best and Brightest Companies to Work For has a growing presence, this year's competition brought out the very best (as you might expect).
It's worth pointing out that even among the high caliber of workplaces that made it to our list (the Atlanta winners can be seen HERE, and Chicago's "Best and Brightest" can be seen HERE), we have a group of "Elite" winners who shone even a little brighter than those who were deserving of recognition by the judges.
In Atlanta, that group of Elite Winners included:
OxBlue Corporation, Communication and Shared Vision
American Global Logistics, Community Initiatives
Kingdom Fortunes Development Group, Compensation, Benefits and Employee Solutions
T-Mobile, Diversity and Inclusion
CTS, Employee Achievement and Recognition
CBIZ, Employee Education and Development
Apex Insurance, Employee Enrichment, Engagement and Retention
Morrison Healthcare, Recruitment, Selection and Orientation
Connectivity Wireless Solutions, Strategic Company Performance
Advanced Services for Pest Control, Work-Life Balance
Rural Sourcing, Best of the Best Small Business
Panasonic Automotive, Best of the Best Overall
In Chicago, the group of Elite Winners included:
Assurance, Communication and Shared Vision
Turner Construction Company, Community Initiative
FONA International Inc., Compensation, Benefits and Employee Solutions
Thoughtworks, Inc., Diversity and Inclusion
Fusion OEM, Employee Achievement and Recognition
LaSalle Network, Employee Education and Development
Retrofit, Employee Enrichment, Engagement and Retention
Omron Automation, Recruitment, Selection and Orientation
Lake Forest Graduate School of Management, Work-Life Balance
alligatortek, Best of the Best Small Business
Milhouse Engineering and Construction, Inc., Best of the Best Medium Business
Digitasi.bi, Best of the Best Overall