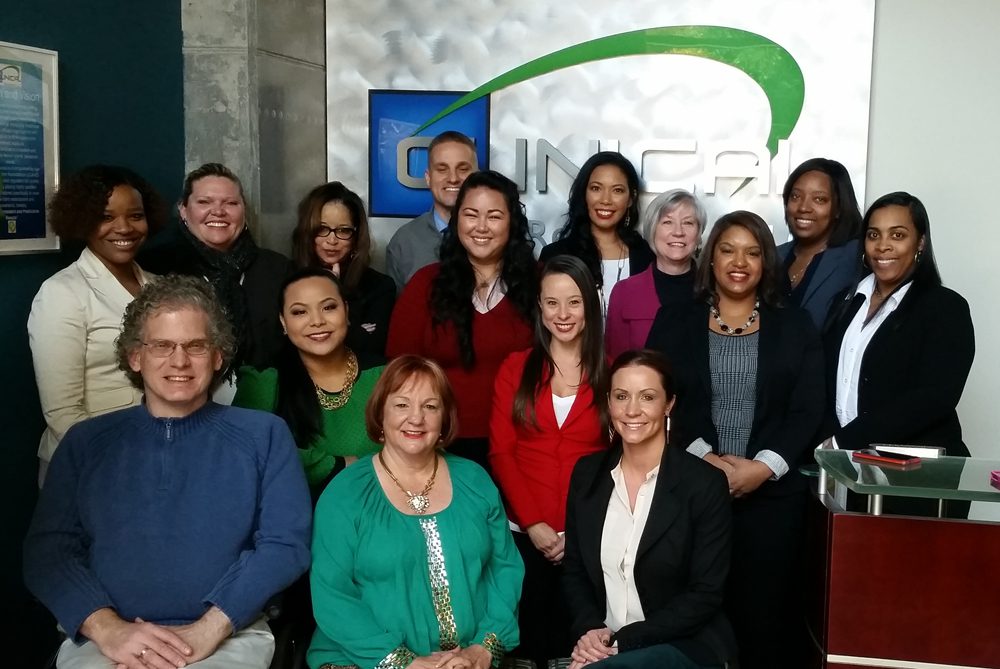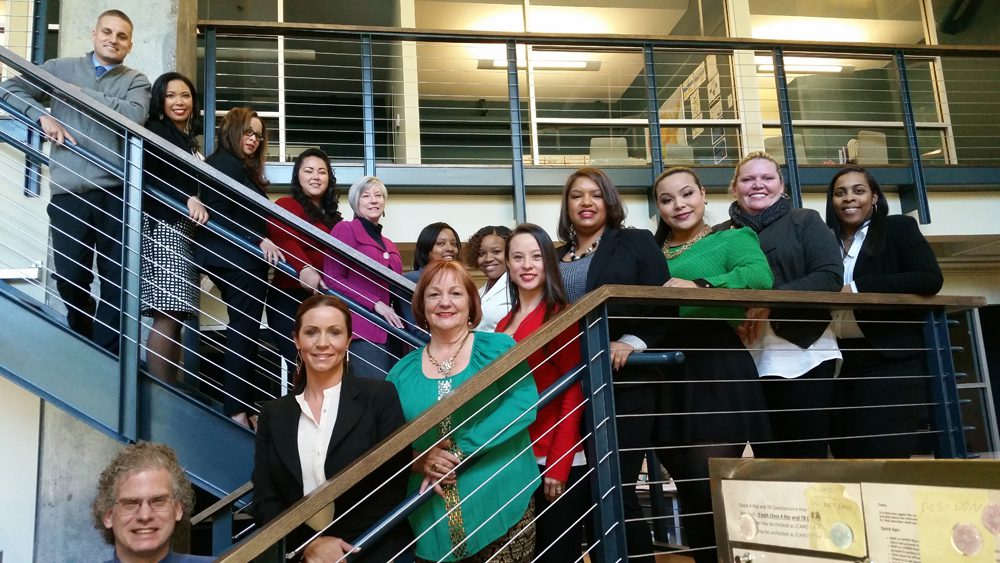 When Wyatt Kulla learned that he would receive a $10,000 check just for sticking with his company for five years, he was thrilled.
"We had to peel him off our 36-foot ceilings," says Jennifer Scully, CEO and founder of Clinical Resources, an Atlanta health care recruitment and staffing company.
"It was really unexpected, so it shows a lot about the company and what they're willing to do for their employees," says Kulla, senior recruitment specialist. "It does a lot for people's families when they get a bonus like that. I bought a fixer-upper, so I've been putting it into the house."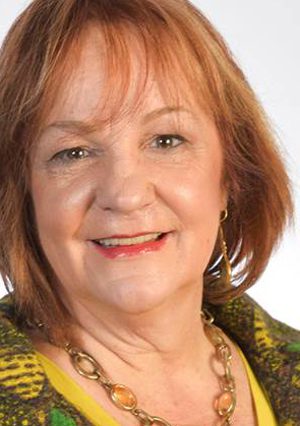 Studies show that the average company loses 20 to 50 percent of its employee base every year; a 2011 careerbuilder.com report revealed that 76 percent of full-time workers admit they would leave if presented with a good opportunity.
With research showing that employee loyalty is at an all-time low, Wharton Business School Management Professor Adam Cobb has said that loyalty must be a two-way street to be lasting.
Employee engagement is important to Scully, who has 17 full-timers on staff internally and works with some 150 people on average externally.
"It's not just ordering pizza on Fridays," she says. "All businesses, big and small, need to look at everybody as an equal team member because that's how you grow. You have to level the playing field."
The $10,000 bonus is a gift that every employee receives when they hit their fifth anniversary – from the receptionist to the chief. It's not performance-based, Scully assures. Since the company launched in 2007,  four people have received the five-year bonus.
Another way Scully seeks to invigorate her staff is through an annual company-wide retreat, which takes every single employee on a sunshine-filled trip. Last year's trip was a cruise.
"It's my responsibility as the owner to make provisions for our clients – I handle everything that needs to be done so client needs are met and all my folks can relax and have a good time," Scully says.
The team gathers for one mandatory meeting while away, and everyone dines together at night, but otherwise they're on their own.
"It made me feel appreciated as an employee," says Chelsea Lewis, lead staffing coordinator who had been with the company eight months when she went on the cruise. Employees are fully paid for and they can bring family members or spouses at a discounted rate.
Throughout the year, Scully looks for ways to show true appreciation as a way of building loyalty, commitment and a solid team. She encourages every employee to find opportunities for professional development that the company can fund, like conferences and association memberships. Scully launched the company in 2007 to address the critical shortage of nurses and other health care professionals
"We work hard around here, putting in a lot of hours," says Kulla, who's been with the company almost since the beginning. "These things can change somebody's life. (We really believe) the sky's the limit in terms of what we can do. I love the company. I plan to be here for a long time."
Scully devises awards based on extraordinary traits exhibited by her staff and directs them to set goals individually, rather than management-driven. Ultimately, she believes the key to creating a strong company is to not force employees to fit into a mold but rather mold the company around the talent that shows up.
"I'd rather look at my people and say, 'What was unique about them this year that we can give an award for?' Too often we try to put people into a mold. People don't fit into molds," Scully says.
Note: Clinical Resources is celebrating being recognized as one of Atlanta's 2015 101 Best and Brightest Companies to Work For, www.101bestandbrightest.com. For more on Atlanta-based Clinical Resources, visit www.clinicalresources.com.