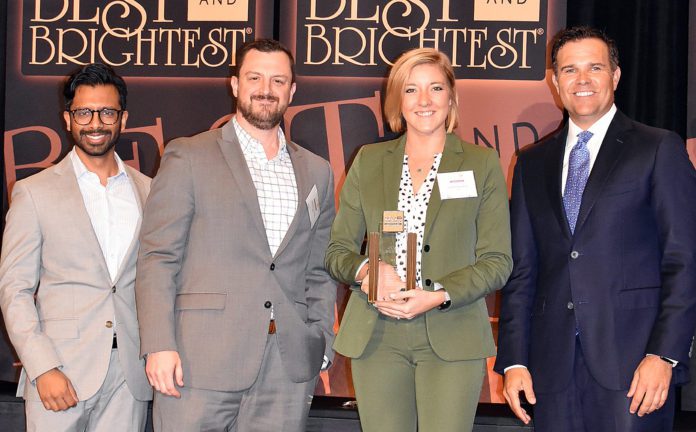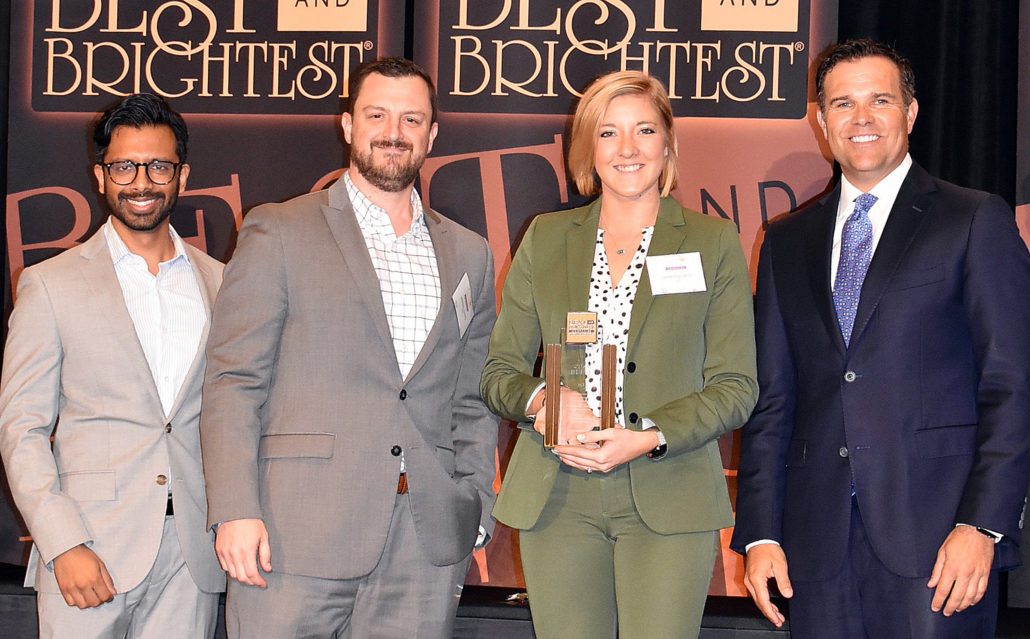 While there's little question that competition remains red hot throughout the U.S., observers say one of the areas where companies seek to "out-do" each other is in attracting and retaining employees capable of taking their organization to the next level.
For that reason, events like the Best and Brightest Companies to Work For remain popular with companies seeking to set themselves apart.
In Atlanta, where the Best and Brightest event took place on June 28, and Chicago, which occurred on July 27, winners were lauded in front of their peers.
But besides the accolades on those days, there remains a key opportunity for winners to leverage their recognition as a tool for recruitment purposes.
A full list of winners in the Atlanta competition can be seen HERE. Chicago winners can be seen HERE.