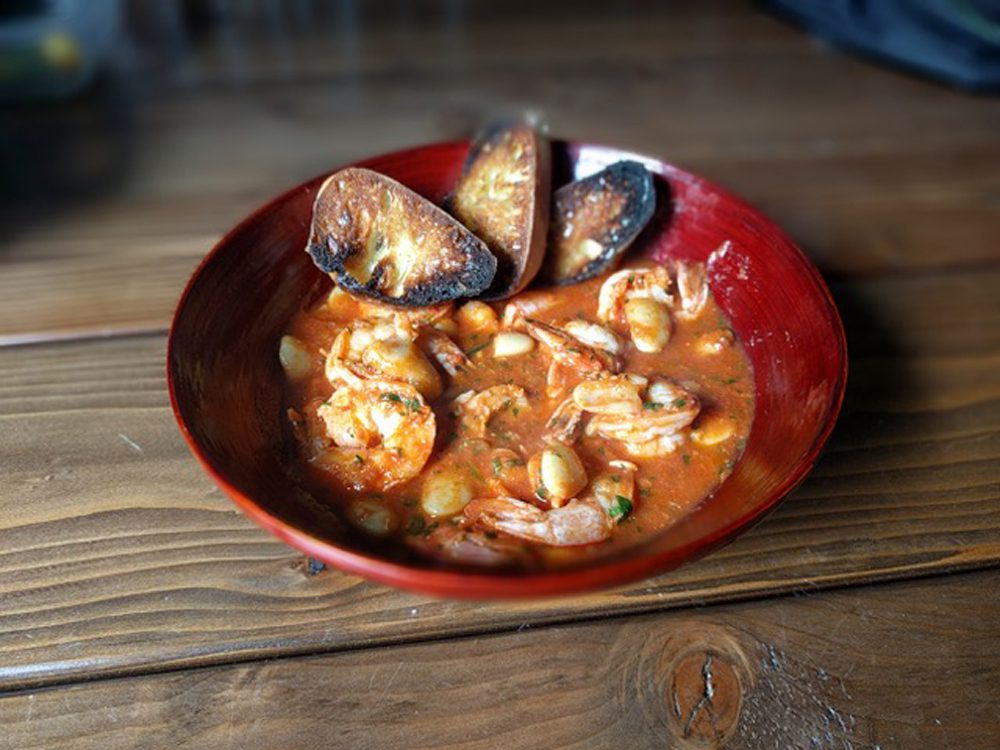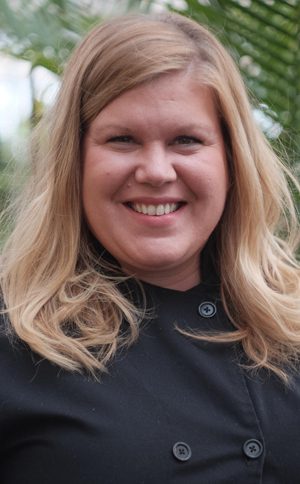 If you take a look at your New Year's Resolutions, eating well and focusing on your health are probably among the top entries.
If you need help with those health-focused goals, check out your local grocery store for help changing your habits and maintaining your goals in the months to come. In Ferndale, Western Market is ready to help.
Western Market's Chef Keri Winne, director of kitchen and bakery, said it's as simple as shopping for fresh produce, choosing healthy grab-and-go options and stocking up on raw ingredients you can use in multiple ways. Established in 1983, Western Market is as an independently-owned and operated grocery and specialty food shop located on West Nine Mile Road in downtown Ferndale.
Winne shared the go-to items to find now, for a happy and healthy new year.
Try Jackfruit – This vegan meat replacement is gaining popularity. It's an ideal way to increase your fiber and can be added to any number of healthy meals. Western Market has a recipe for a Coconut Curry Jackfruit that will warm you all winter long.
Add spice – Grab a little or a lot of those spices that make a healthy diet exciting. Stock up on cinnamon, turmeric and ginger for aromatics, anti-inflammatory or antioxidant benefits. Use them when you cook, add them to a smoothie or sprinkle them in soups.
Go green – For those working to get more healthy, fresh greens into their diet, don't let the winter months derail your plans. Use kits to grow your very own edible microgreens. In just 10 days with a little care, it's possible to have a microgreen garden growing in your kitchen window. Varieties include everything from kale to radish, broccoli to spicy mustard greens – and more. This nutrient-dense option is a great way to start off the new year.
Reach for a cold pressed juice – Cold-pressed, fresh juices make reaching for something healthy a snap. Looking to detox the holiday indulgences? Go for a green juice like Meadowdale Street. It features all organic ingredients, from granny smith apples, cucumber, kale, spinach and lemon. Six varieties of cold-pressed juices are available at Western Market – all named for streets in Ferndale – and grab a shot of pressed organically-grown turmeric or certified organic ginger for a pick-me-up.
Warm up with soup – Whether preparing it at home or ladling up some house-made soup from Western Market, soup can be a healthy option for powering through cold weather months. Find the ingredients to make a warm winter stew for the whole family. Or choose among the most popular varieties at the market, like Crushed Lentil soup. It features warm spices like curry, turmeric, coriander and cumin – without added salt.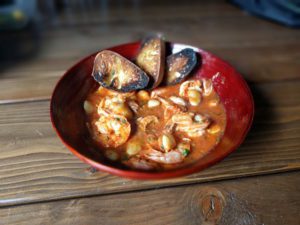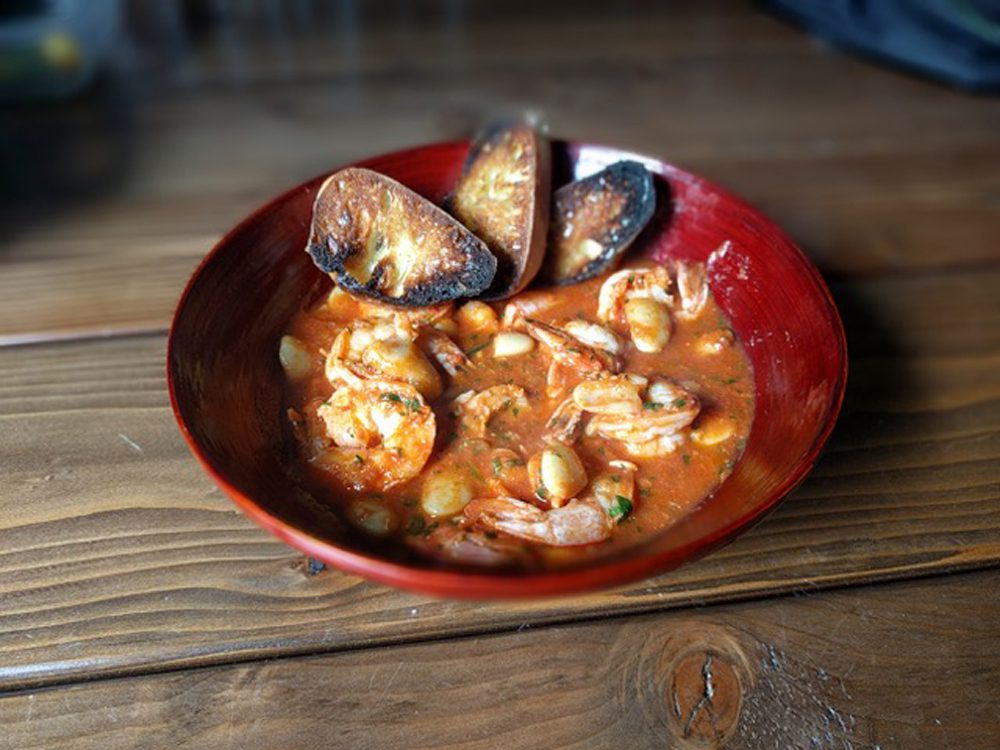 Spicy Garlic Shrimp and Beans
Recipe Courtesy of Western Market
Ingredients: Serves 4
6 T olive oil, divided in half
3 cloves garlic, minced
1 ½ t red pepper flakes
1 finger chili pepper, seeds removed and minced
½ cup fresh tomato sauce
¼ cup white wine
1 cup fish stock (seafood) or chicken stock
1 box of Jack's Quality Beans butter or white beans, drained and rinsed
1 lb shrimp (16-20), tail-on
¼ cup chopped parsley
1.5 t kosher salt
1 lemon, juiced
1 clove garlic, crushed (for the bread)
Crusty bread for sopping up the broth
Preparation:
In a large pan on med-high heat, drizzle in half of the olive oil, the minced garlic, the chili pepper, and the red pepper flakes. Cook until the garlic gets barely golden, then add the shrimp, and season with salt.
Cook 2 minutes, then flip the shrimp over.
Add the white wine, the stock and the tomato sauce. Cook another 3 minutes.
Add the beans and the lemon juice. Remove from heat. Finish with fresh parsley.
Cut bread, drizzle remaining olive oil and broil 5 minutes. Remove from oven and rub crushed garlic over bread.
Serve with shrimp and enjoy!