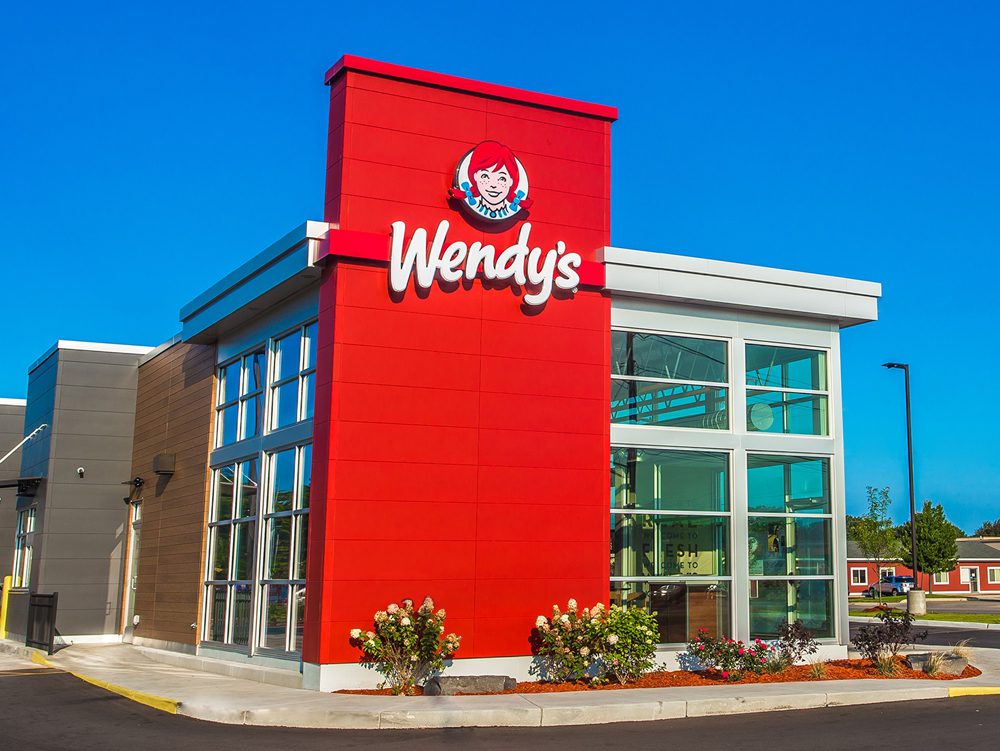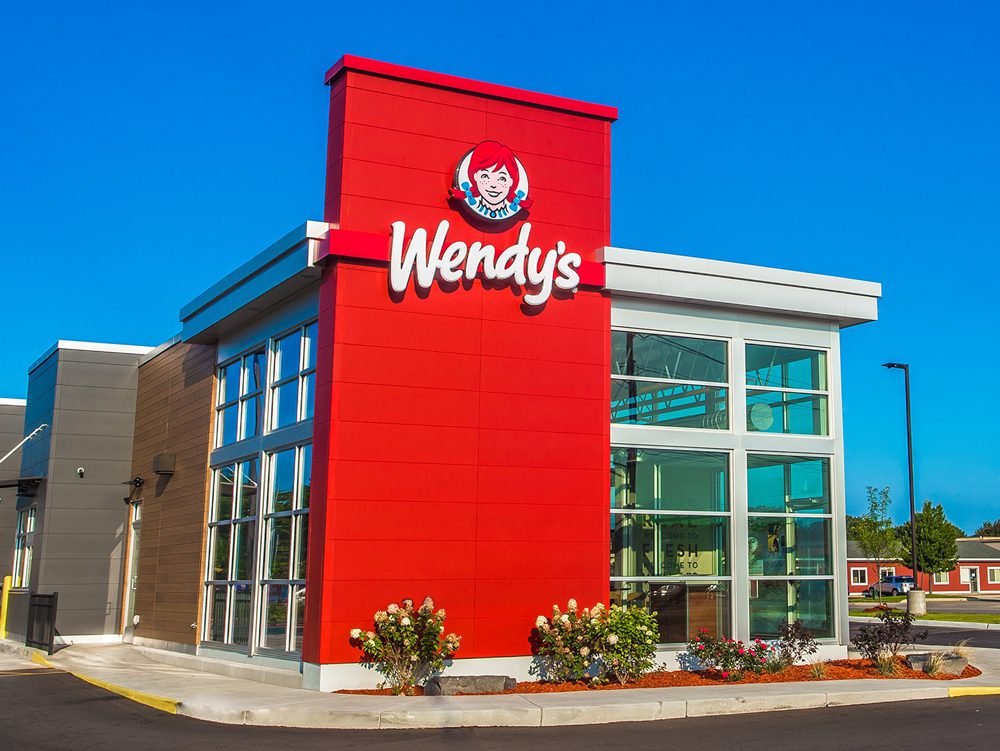 Today's fast-food restaurants are changing, and the new design from one of the nation's largest Wendy's franchisees shows off exactly what is new and how it aims to positively affect the customer.
The restaurant is an all-new Smart Building design, located on 32nd Ave., just south of I-196, in Hudsonville in Western Michigan. It is designed with a smaller footprint than a traditional Wendy's restaurant, and the total square footage is nearly half that of former restaurant designs.
"From the fireplace, to the Coca-Cola Freestyle machines, flat screen TVs, and open kitchen concept, there is a noticeable difference in the dining environment and a clear focus on guest experience," said Weston Persons, brand manager, Meritage Hospitality Group.
With a capacity of 55 customers, the restaurant uses innovative interior and exterior designs to reinvent the Wendy's restaurant environment. Wolverine Construction Group of Grand Rapids, Michigan has assisted with this project, just as they did for the Cutlerville Wendy's remodel in late 2017.
"With consistent positive feedback from guests across West Michigan, opening a new location to fill the void between Grand Rapids and Holland has become necessary," said Jeremy Wood, area director of Michigan for Meritage Hospitality Group. "We love what we do and we are proud to begin serving new guests."
Meritage Hospitality Group (OTCQX: MHGU) describes itself as "a progressive, dynamic company, driving strategic growth in the competitive culinary industry." The company owns and operates 311 restaurants in 16 states with more than 9,400 teammates.
Meritage is comprised of five dynamic concepts – Wendy's, Twisted Rooster, Stan Diego, Freighters Eatery & Taproom, and Wheelhouse. Each concept hopes to deliver a distinctive dining experience for guests, a work environment with opportunity for its team members and results for its stakeholders.
The new Wendy's restaurant is located at 4037 32nd Avenue, and it is just one of the many renovation or construction projects that will continue to position Wendy's as 'Deliciously Different.' Meritage Hospitality Group plans to begin construction of three more Wendy's restaurants in the Grand Rapids market by the end of 2018.
The guest facing front-of-house includes state of the art features designed to enhance the customer experience. Features include a fireplace, open ceiling with up-lighting, flat-screen TV's, complimentary Wi-Fi, and Coca-Cola Freestyle machines. Additionally, the open kitchen is designed to provide customers a unique inside look at their food being made to order. Features such as high-speed ovens, fryers, and grills are installed to maximize efficiency.
"Customer service is a constant focus of our daily operations. We use customer response surveys to gauge our performance constantly, and we have short and long-term goals that we seek to achieve. This is something that is communicated at all levels of our organization," said Persons.
With this new design, Meritage also is running a "Free Wendy's for a Year" contest.
"We have five lucky winners of Free Wendy's for a Year for our Hudsonville opening. Each winner is entitled to one free small combo meal each week for 52 weeks. We offer this as part of our grand opening to build excitement for the new restaurant location, where customers respond positively to the offer. This gives customers even more reason to come check out the new restaurant and building design in a growing part of the Grand Rapids metro area," Persons said.