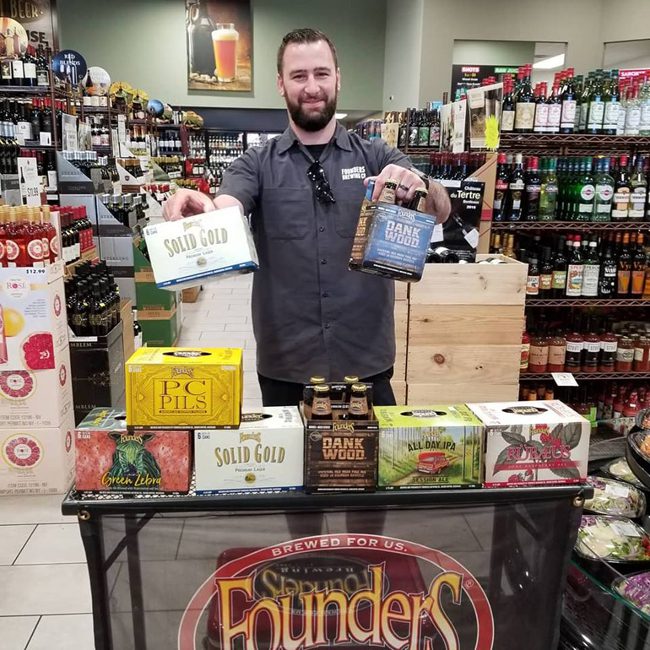 As the weather warms up, people start thinking about heading outside, going to restaurants and bars with outdoor patios and enjoying a Michigan-made craft beer.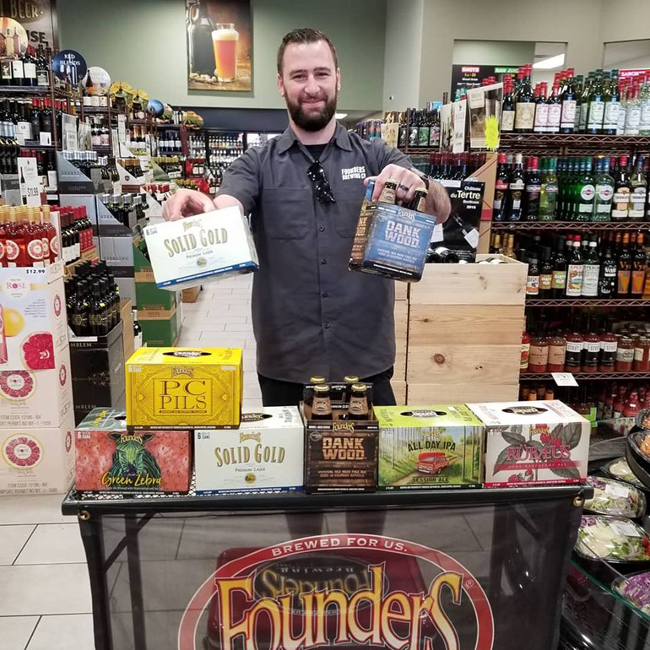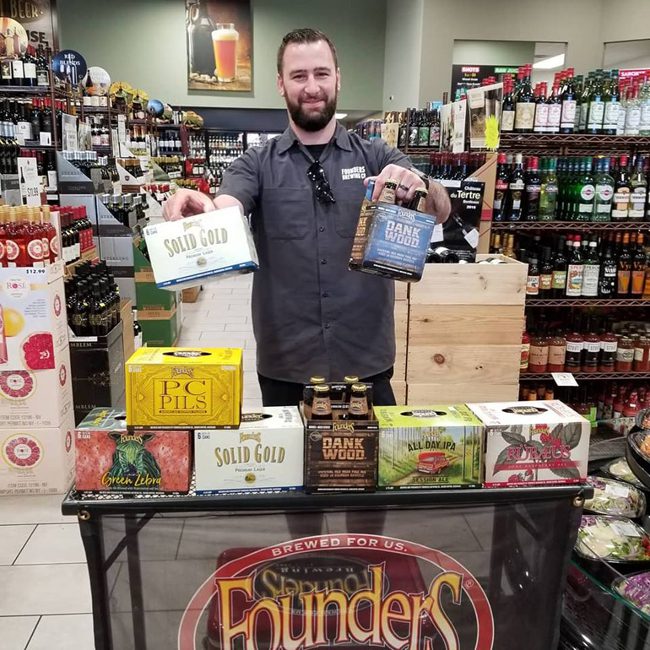 Recently, the Brewers Association's Craft Beer Program organized what it calls American Craft Beer Week each May. This year's event takes place around the nation. The goal is to honor "the culture and community" of craft brewers across the United States, organizers said.
The event, which dates back to 2006, is a particular favorite among Michiganians, especially those in Metro Detroit. The local craft-beer scene has exploded in recent years with many nano-breweries joining small- to mid-size businesses as well as subsidiaries of some of the state's largest beer manufacturers.
How do you know a craft beer made by a local brewer rather than one that is made by a larger, nationally distributed manufacturer? Look for the independent craft brewer seal on packaging, taps and menus to know that it's produced by independent American craft brewers.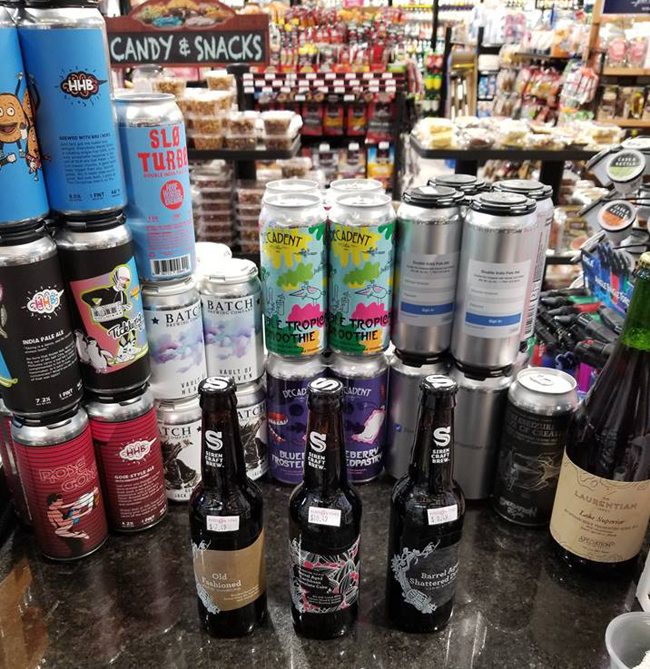 Business is booming
It is a sizable business: There are more than 7,000 breweries in the United States. Almost all (98 percent) are small and independent craft brewers. In 2018, small and independent craft brewers grew by 4 percent, reflecting the dynamism and a bright spot for the domestic beer market. IPA remains the most popular style in the craft beer scene, growing 22 percent in 2016.
Locally, "this is fun time for craft beer in Michigan," said Ken Lucia, co-owner of Royal Oak's Barrels & Vines, a 7,100-square-foot upscale market within a Shell gas station on Woodward Avenue.
Barrels & Vines is unique because it has a 500-square-foot beer cave, more than 1,500 bottles of wine and a 50-by-15-foot wall of premier liquors. It also has a 12-tap growler fill station, more than 90 styles of premium cigars, a raw-juice-and-smoothie bar, and Saroki's Pizzeria, which serves up kale and quinoa salads along with pizza made in a custom brick oven. In other words, it's not your father's typical gas-station market.
Lucia, who help curate the beers and other beverages at Barrels & Vines, said the spring is a perfect time to celebrate warmer weather and great craft beers, many of which come out of winter hiding to please their fans.
Michigan beers blooming
"We obviously get to enjoy our favorite pastime: Michigan's own, Bells Oberon," Lucia said. "It is released in March each year. This is also a time for other hoppy sensations like Lagunitas waldos IPA as well as a recent newcomer from Old Nation (it was first released last year) tart strawberry m43."
Michigan residents over the age of 21 love craft beers because they are not only tasty, but are exciting to drink as an adult beverage.
"The reason why we are still in love with craft beer is because the breweries are constantly listening to their bases and trying to find new ways to innovate new flavors and styles," Lucia said. "Keep in mind that in 1982 there were 47 beers at the GABF (Great American Beer Fest) in 2016 there was 3,800-plus."