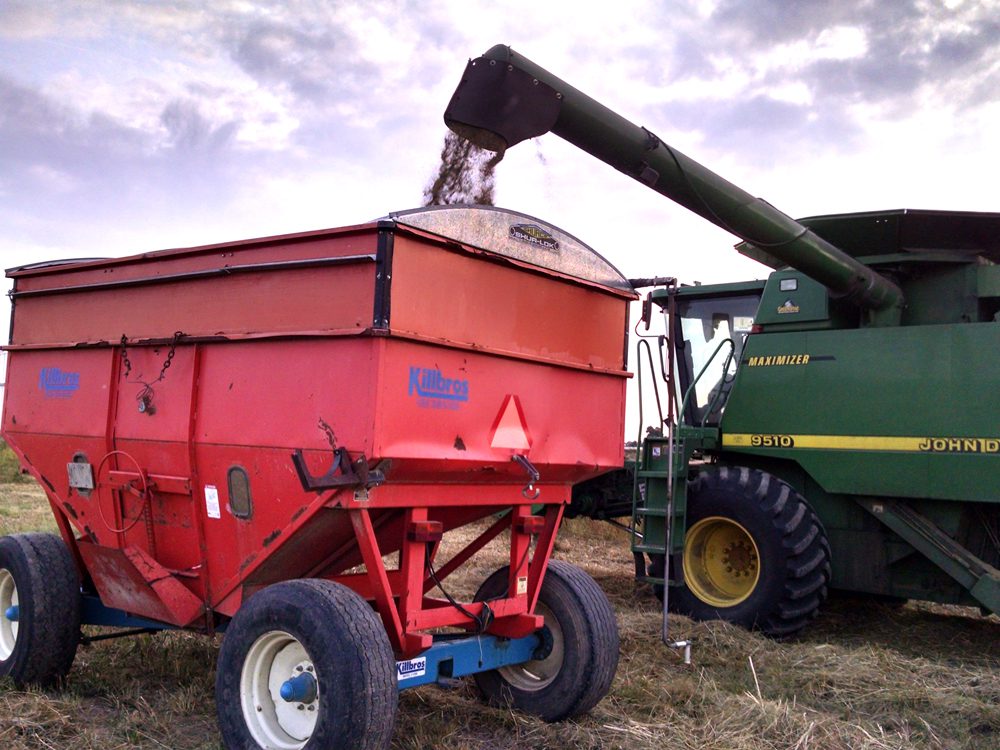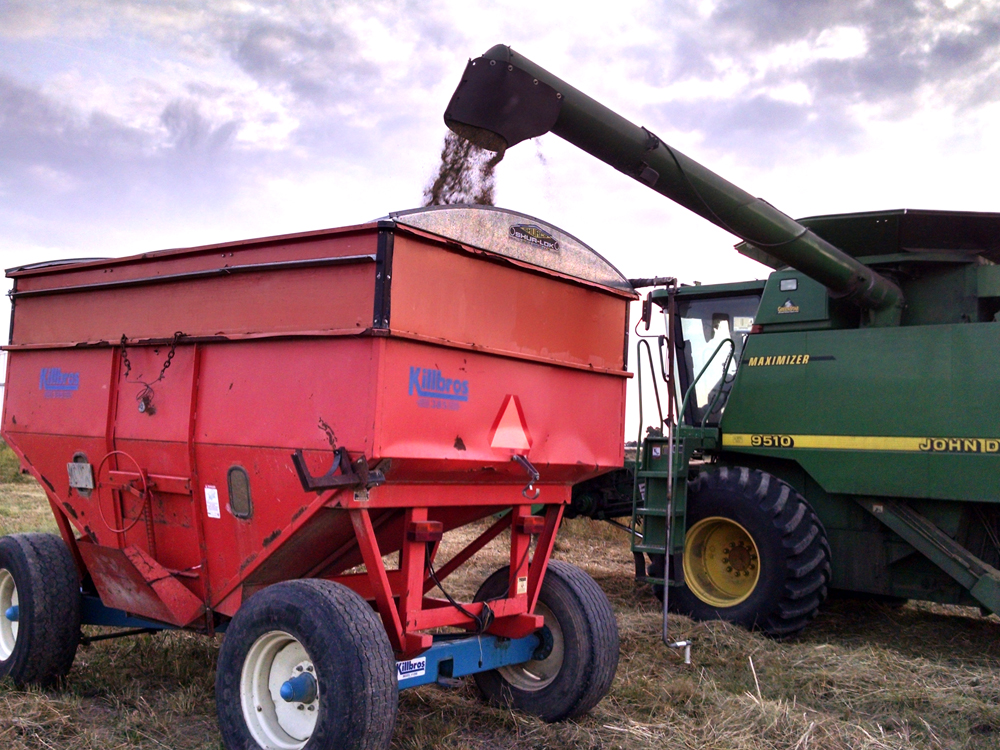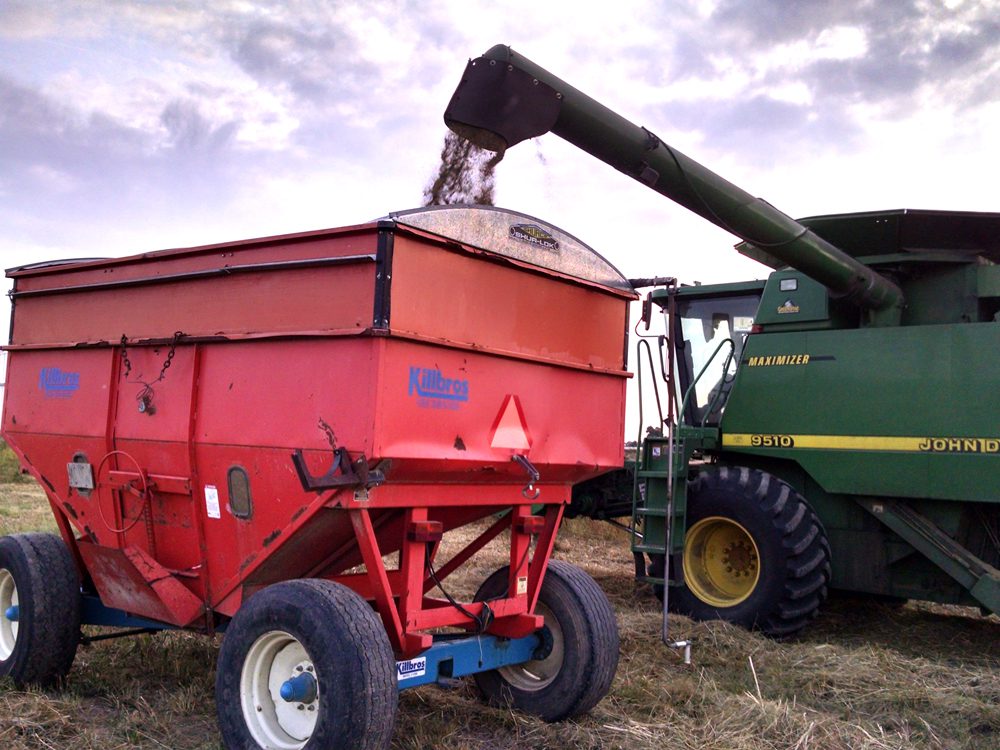 With the latest round of grants announced by the Michigan Commission of Agriculture and Rural Development, six projects have been added to a total of 24 in the current fiscal year, leading to thousands of new jobs and millions of new private investment in the food, agriculture and forest products sectors in Michigan.
At least two companies receiving the grants are focused on a growing trend toward providing gluten-free products.
One them, as the name would suggest, is The Gluten Free Bar, the brand name for West Thomas Partners LLC.
Based in Grand Rapids, the company is receiving a $50,000 performance-based grant to support the installation of new machinery and equipment at its Grand Rapids processing facility, a $287,900 project that will allow GFB to add jobs to its current complement of about 55 employees.
Marshall Rader, one of GFB's founders (his brother Elliott is another), said the company continues to benefit from the growth in the "better for you" snack market, concentrating on developing more brand awareness, increasing sales to current stores and expanding that list, one of them being Costco.
Company leaders are obviously passionate about not only what they're doing but how, having become a certified B Corporation.
Rader said GFB has become the first zero-waste food production facility in the state, with 90% of what it handles either recycled or upcycled as part of its operation.
In Addison, Mich., about 25 miles southwest of Jackson, Maple Drive Farms LLC (operating as Tenera Grains), is receiving a $40,000 performance-based grant to help it buy equipment and machinery it will use to clean and package gluten-free grains, specifically teff grain.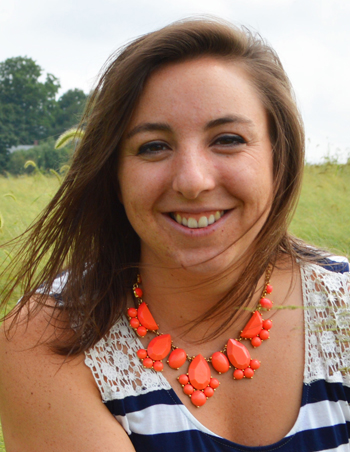 Claire Smith, a seventh-generation family member who works with her father/grower Brad Smith, says the company was introduced to teff by a family friend who now works and lives in Africa, where the gluten-free grain is a staple in the diet of Ethiopians.
"My dad decided to take the risk and in 2015 we planted 33 acres. That worked out well," Smith said.
Today, she is producing a line of granola made from teff as well as other related products.
Although there have been challenges, particularly with weeds, that's where buying the equipment to clean this new crop of teff is likely to generate help produce "incredibly clean" teff, says Smith. The company, which can be found at teneragrains.com, is actively looking for farmers who are interested in growing teff on contract to the firm.

The other companies receiving grants from MDARD include:
—Mead Johnson & Company LLC, of Zeeland, Mich., which is receiving a $175,000 performance-based grant toward the expansion of an infant formula manufacturing facility. That project will require a capital investment of $67.7 million and will lead to the creation of 39 new jobs.
—Hudsonville Creamery and Ice Cream Company LLC of Holland, Mich., which is receiving a $60,000 performance grant to support the purchase of new machinery and equipment, a total investment of $863,600 that will lead to the creation of three new jobs and allow the company to increase its customer base and increase its use of Michigan milk and cream.
—Bessemer Plywood Corporation of Bessemer, Mich., which is receiving a $100,000 performance-based grant for the construction of a 30,000-square-foot building addition that will house a more efficient veneer dryer and associated components. The company will invest $3 million and the project is expected to create between 10 and 20 new jobs.
—Sklarczyk Seed Farm LLC of Johannesburg, Mich., located about 12 miles east of Gaylord, which is receiving a $100,000 performance-based grant to support the construction of a new 14,363-square-foot greenhouse and a new 6,400-square-foot building to house a new tissue culture laboratory and potato storage. An investment of $1.5 million will lead to increased production of 30% and will create the ability to provide separation of GMO from non-GMO material. Today, the company, which was founded in 1942, produces 5.5 to 6 million mini tubers each year that are shipped throughout the United States, Canada, Chile, Thailand, Brazil, and the Middle East.