Perhaps your client only has time to meet for dinner. Maybe your vendor wants to talk business during an after-work get-together. Whatever the reason, you've got to be sharp and ready to negotiate – so that means ordering a mocktail.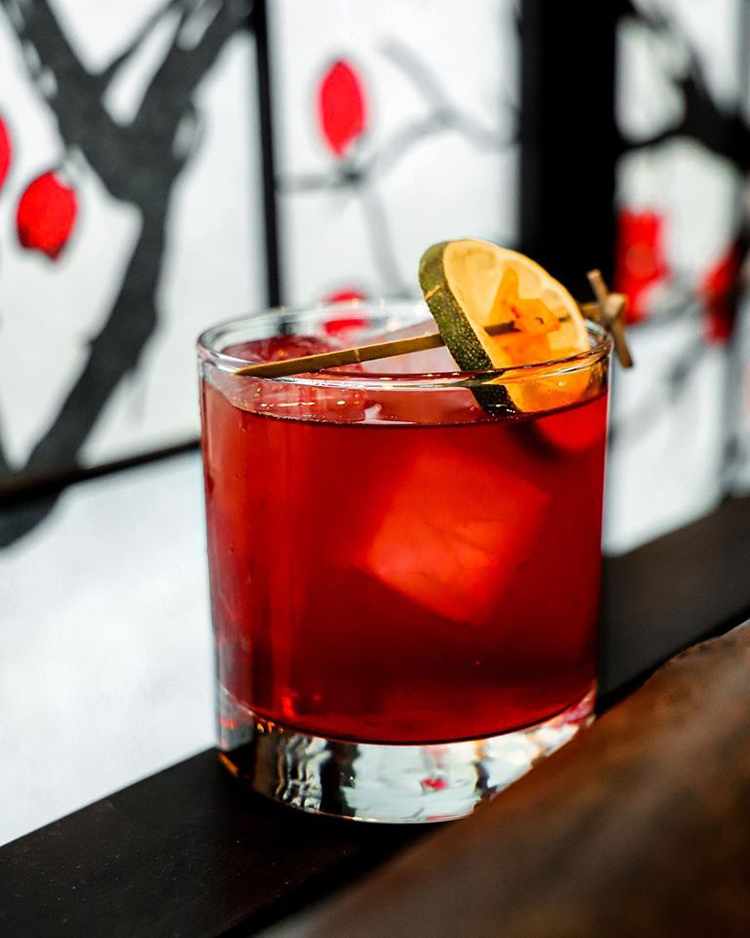 For the uninitiated, a mocktail is the trendiest beverage around right now. Bars and restaurants around the nation are creating mocktail menus, allowing patrons to enjoy the flavors of great adult beverages but with fewer calories, no alcohol and no worries about unprofessional behavior or conversations.
Some of this trend started with the idea that drinking a lot of alcoholic drinks was not only uncool but it also added unnecessary health risks and calories to our collective diets. A backlash against recreational drinking and a longtime taboo of drinking and driving also fueled the effort to offer more interesting non-alcoholic drinks to the nighttime scene, giving designated drivers something to look forward to trying when heading out on the town.
These days, many upscale restaurants and up-and-coming eateries are adding mocktails to their offerings — something celebrities and everyday Instagrammers are sharing like crazy. Plus, with more media attention on the "sober curious" lifestyle scene, lots of places are now investing in mocktail options for everyone who wants to try them.
Here are some Metro Detroit locations that are making a name for themselves in mocktails.
Punchbowl Social: This trendy Detroit site not only has food and bowling, but it has a well-loved mocktail on its menu. You'll want to order what is known as the Chef's Cup — made with muddled cucumber and lemon, housemade cardamom syrup, currants, and sparkling water — which offers the bubbles with none of the alcohol that normally goes with it.
Brooklyn Street Local: There's a whole menu here for people who looking to join the sober-curious crowd. Its non-alcoholic menu is known as "The Virgins," and it features four cool drinks. There's Swamp Water with all of its juices combined with a splash of soda. The Brooklyn Street Sunrise has orange juice, soda water and grenadine. The Bloody Mary is delicious without the vodka. Plus, who could say no to a Boston Cooler with Vernor's Ginger Ale and a scoop of Guernsey Dairy vanilla ice cream?
SheWolf: Everyone has been going to this new Detroit location to try its menu of contemporary Italian dishes. Detroit's Cass Corridor is home to this inventive restaurant, which also is getting raves for its mocktail, the Venezia Spiaggia. Imagine the refreshing taste of mixing three main flavors – raspberry, ginger and lemon – together in one great drink.
Peterboro: This Detroit favorite has several options for the mocktail crowd. There's the Golden Hour, which has orange juice, lime, a punch of ginger, coconut and tonic for that sparkle. You can also try what's known as the Sucker Punch, which has a great burst of flavor with its blend of hibiscus, lime, grapefruit, habanero, salt and soda.