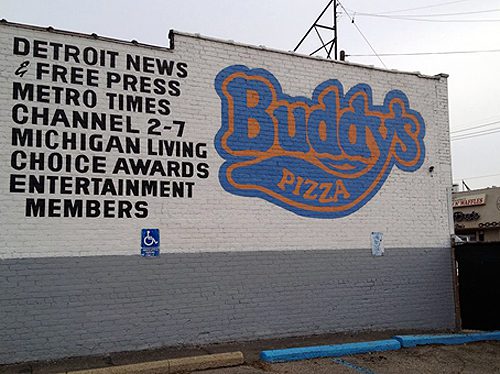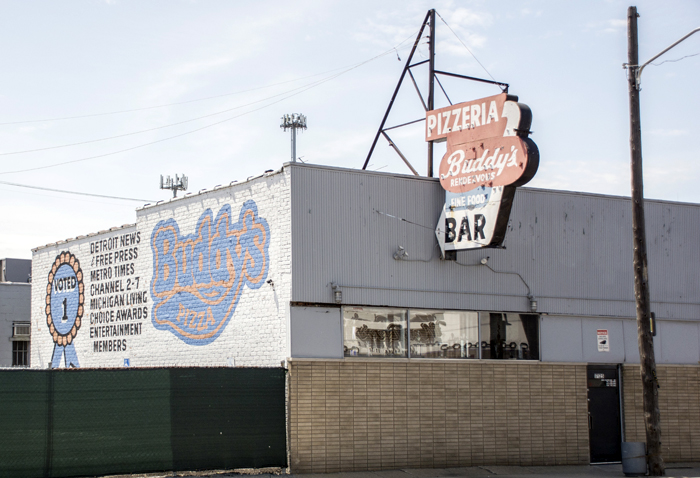 There are some things that are synonymous with Detroit: Motown music, automotive muscle, Better Made potato chips and deep-dish pizza.
One of the pizza makers most recognized for that delicious dish is Buddy's Pizza. In 2011, Mayor Dave Bing and City Council proclaimed June 23 to be Buddy's Pizza Day in the city of Detroit. Buddy's Pizza, creator of the Original Detroit-Style Pizza, is celebrating its name day by treating its customers.
On Sunday, June 23, patrons at any Buddy's location can earn customer appreciation cards, which are good for $7.30 off an 8-square pizza (celebrating 73 years in business in Detroit) every month throughout the remainder of the year while supplies last.
Buddy's is also hosting a bash for its oldest fans at the place where it all started: 6 Mile and Conant. The celebration will welcome special guests from all sorts of backgrounds who all have a long-standing and undying love for the Original Detroit-Style Pizza.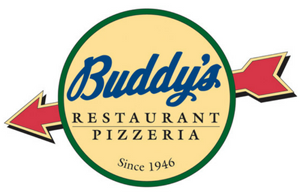 Scheduled guests include:
Paula Kort: Who's been going to the original Buddy's Pizza location since 1953 – when she was just seven years old
Tara Perry: Her grandmother was a member of the original waitstaff at Buddy's Pizza
Mary Zaydel: Had her first date with her now-husband at Buddy's way back in 1971
Buddy's has been a staple in Detroit since 1946 — it's the people who keep coming back, generation after generation, that make getting a slice of deep dish, Detroit-Style Pizza such a tradition.
In other news, Buddy's confirmed that it has sold its first and celebrated Conant location. Officials Tuesday described that sale as a leaseback.
"Nothing will change about the operation of the restaurant," a representative said. "With that capital we are expanding our locations and will be opening Plymouth in July, Woodhaven in August and downtown Detroit this fall."