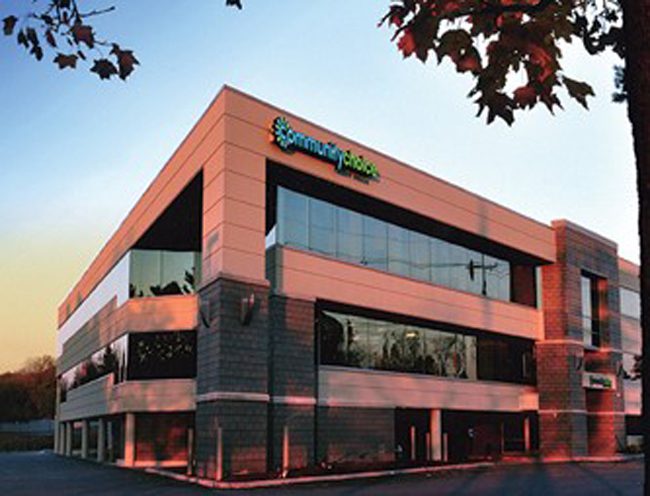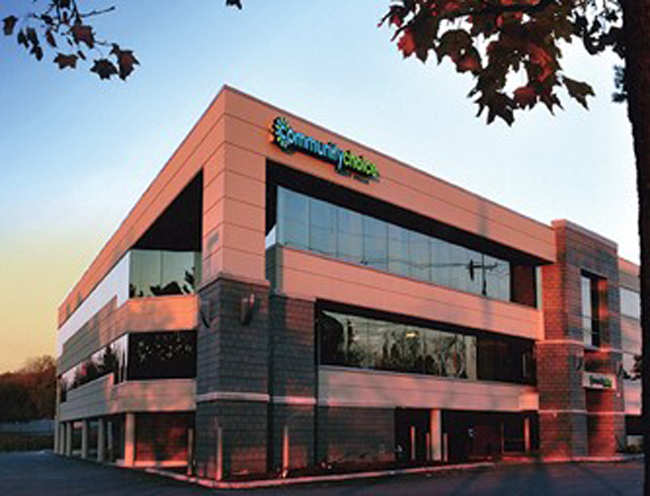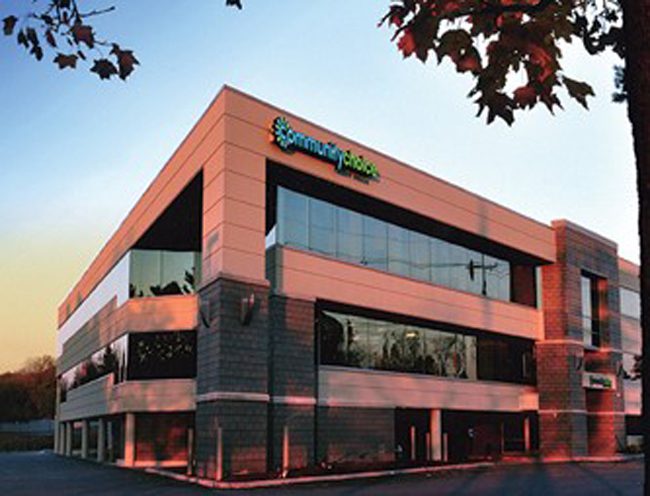 Officials at the new Farmington Hills-based Credit Union Trust believe there's an increasing demand for help dealing with trusts, especially those too small to get service from big banks.
Now the state has given approval for Credit Union Trust to start helping out with those issues. Credit union officials announced May 20 the state has said it can commence business, marking what they call "an historic event" for Michigan credit unions and their 5.23 million members.
Credit Union Trust is the first special purpose bank in Michigan organized by seven credit unions to primarily serve the needs of credit union members. Michigan credit union members are now able to access trust and investment related services from the same credit union family.
"This is an important step for Michigan credit unions and their members," said Robert Sajdak, Credit Union Trust's president and CEO. "It's the culmination of two years' effort and we're proud of what we've been able to accomplish for all Michigan credit union members."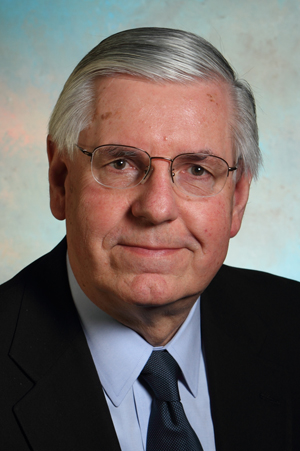 Previously, credit union members and their families had to get professional trustee and fiduciary services from unaffiliated banks. With the establishment of Credit Union Trust, that's changed.
Expanding services
Credit Union Trust is a special purpose bank and credit union service organization, the purpose of which is to provide trust, fiduciary and investment services. As such, it doesn't accept deposits or make loans. Credit Union Trust provides investment, trust and related services to members of the shareholder/organizing credit unions, as well as to members of other credit unions.
"We're here to serve credit unions and their members in Michigan and we're doing it by providing value, service and access at a price members can be comfortable with," said John Landis, vice president and senior trust specialist for Credit Union Trust.
The seven organizing credit unions and shareholders of Credit Union Trust include:
Honor Credit Union, Berrien Springs
Team One Credit Union, Saginaw
Alpena Alcona Area Credit Union, Alpena
Frankenmuth Credit Union, Frankenmuth
Community Choice Credit Union, Farmington Hills
ELGA Credit Union, Burton
Members First Credit Union, Midland
Benefiting members
Credit Union Trust seeks to grow beyond those credit unions and is structured to help all credit unions expand into the fiduciary, trustee and related services they want to offer their members.
"Credit unions can now better serve their individual members and institutions, with no added credit union expense to doing so," Landis said.
Baby boomers are receiving inheritances from their parents and need a way to pass on that wealth to their next generation. At the same time, many families face problems with adult children, uncomfortable issues with second families, and the need to care for aging parents. All these and more are affecting families today and are complications that members may now address through Credit Union Trust.
Credit Union Trust is headquartered at 31155 Northwestern Highway in Farmington Hills, Michigan. For more information go to www.CreditUnionTrust.com.