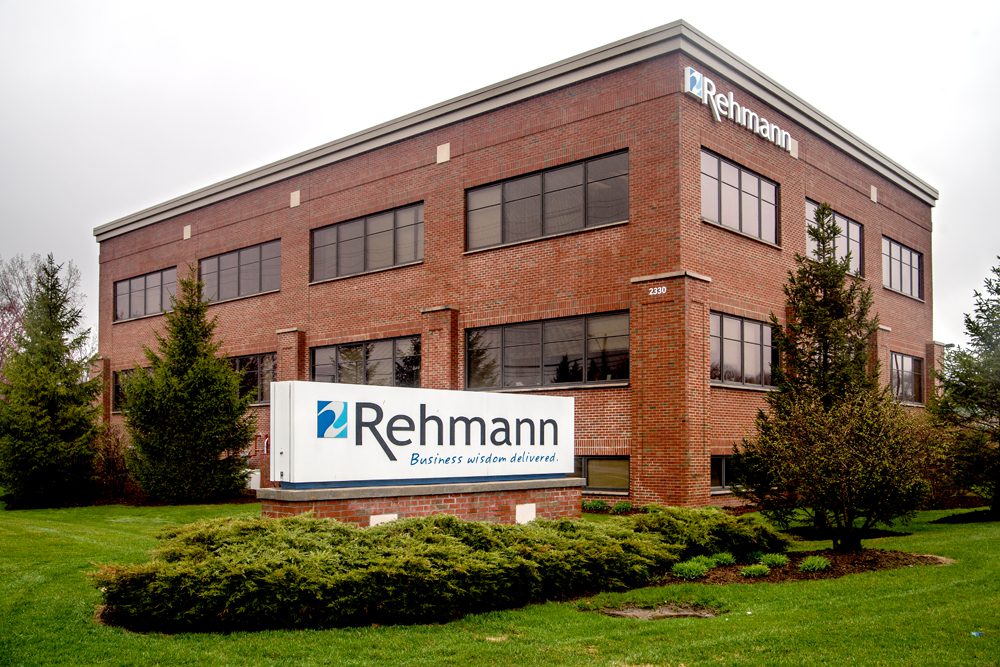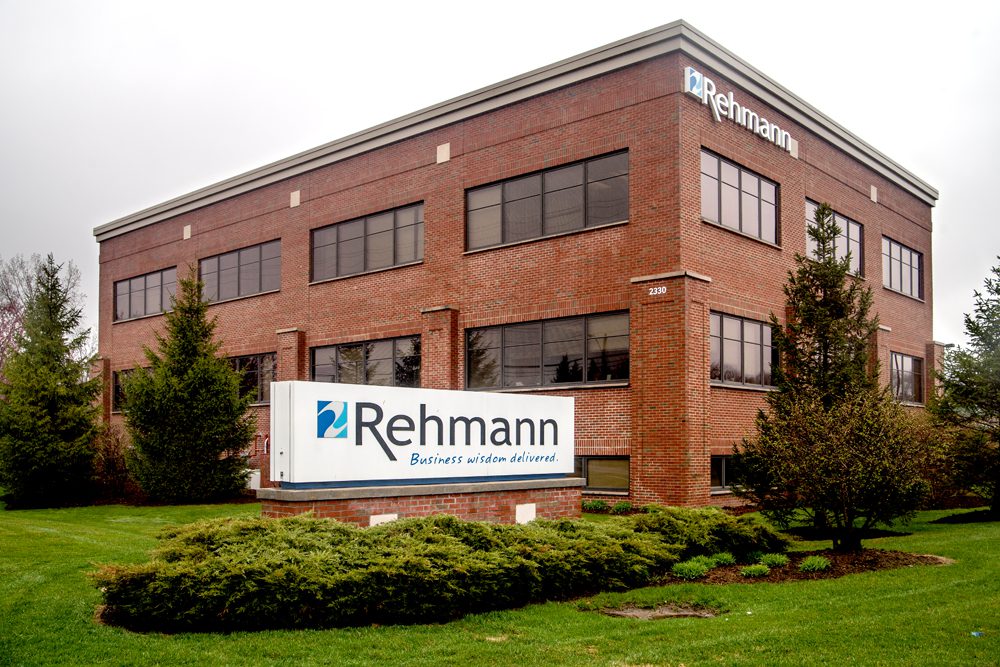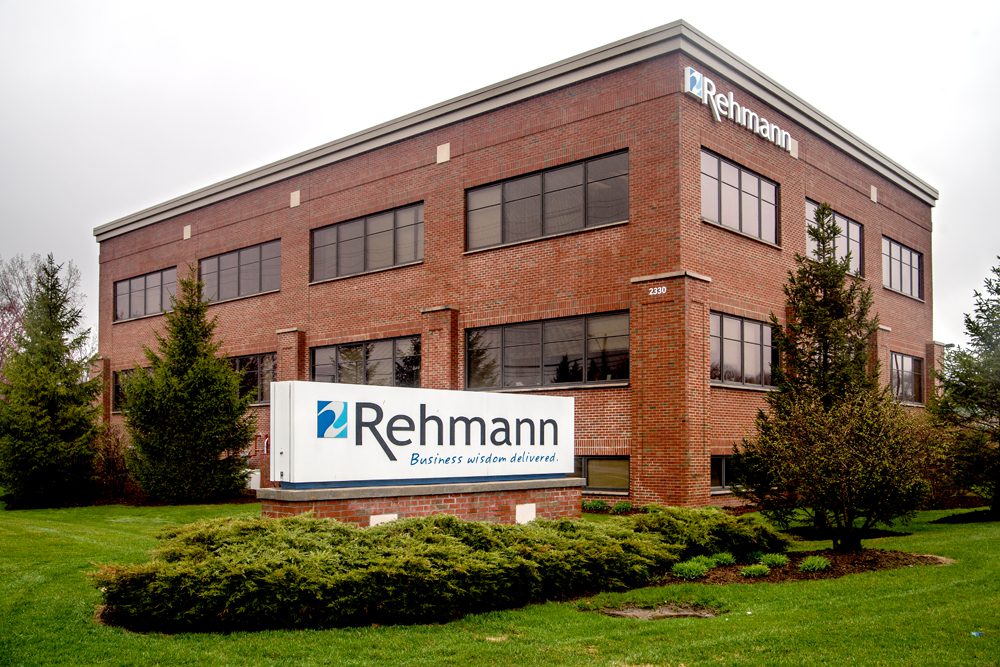 In a merger that both sides are calling a combination of equals, Rehmann, a CPA, business consulting and financial-services firm, is acquiring Trivalent Group, a Grandville, Mich.-based information technology provider.
Rehmann, the 38th largest on Accounting Today's 2018 list of the nation's Top 100 firms, will complete its acquisition of Trivalent on April 1. Financial terms were not disclosed. Troy-based Rehmann has more than 800 employees; Trivalent has more than 80 people on staff.
The merger has been an 18-month process that revealed how much alike the two businesses are, especially regarding their cultures.
Complimentary cultures
Rehmann CEO Randy Rupp said the two firms have philosophies that are in harmony and both have a desire to grow alongside their customers.
To that end, Rehmann officials believe their newly launched, managed IT solutions practice with Trivalent will broaden their combined service offerings in a way that will make them stand apart from the competition and their overall industries.
"We recognize in the public accounting profession that two things make up our future," said Rupp. "One is talent and the other is technology. We knew IT was not only important for our future, but that of our clients. So it was natural for us to consider getting into this business."
Finding the right fit
Rupp said being introduced to Trivalent eventually lead to the agreement to merge.
"We found ourselves working with a company with an excellent reputation, a strong brand, and an impressive track record. As we started going through the process, we also recognized the cultural fit, and that pushed us over the top."
The merger also helped Trivalent maintain its Michigan roots. The company was looking to expand its footprint into Southeast Michigan and wanted to develop a succession plan that benefited its clients and especially its employees.
"We had opportunities to expand, but we hadn't found the right fit until we met with Rehmann," said Trivalent CEO Larry R. Andrus. "It makes sense from a short- and long-term business perspective."
Expect to double
Rehmann, which has 19 offices in Michigan, Ohio, and Florida, describes itself as a fully integrated financial services firm of CPAs and consultants, wealth advisors and corporate investigators, with its focus being to provide clients with proactive ideas and solutions. The firm says it takes a cross-functional team approach that gives clients direct access to a professional in any available service.
In addition to its Grandville headquarters, Trivalent Group has offices in Midland, East Lansing, Battle Creek, and Traverse City. It provides managed services and other IT solutions to more than 700 clients, specializing in managed services, cloud, cybersecurity, networks and business continuity services.
From the start, Trivalent Group said it plans to complement Rehmann's cybersecurity and technology consulting offerings. Andrus, who has agreed to stay with the combined firm for three years, expects revenue to double over that time.
Officials from both firms say what unites them is a sense of how important the customer experience is to their overall success. At Trivalent Group, the mission is referred to as "Relentless Service"; Rehmann refers to its commitment as "The Rehmann Experience."
Andrus said a mutual dedication of service to clients is what appealed to both firms.
"We're now a one-stop solution," he said.
Trivalent Group will initially maintain its name while operating under the Rehmann umbrella. The firms will offer expanded capabilities immediately throughout the Midwest with a full integration beginning in 2019. Andrus will remain at the forefront of driving the strategic vision and future growth of the combined practice while Rupp will be CEO of both organizations.