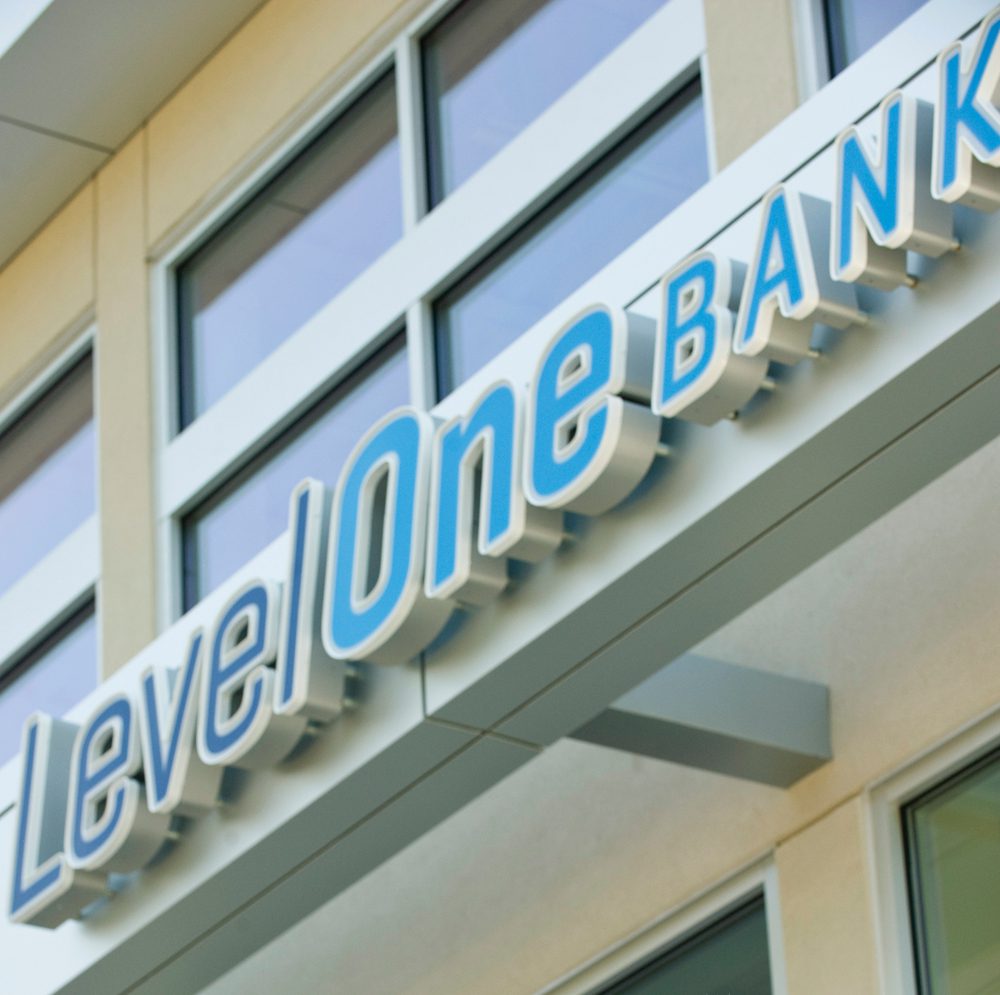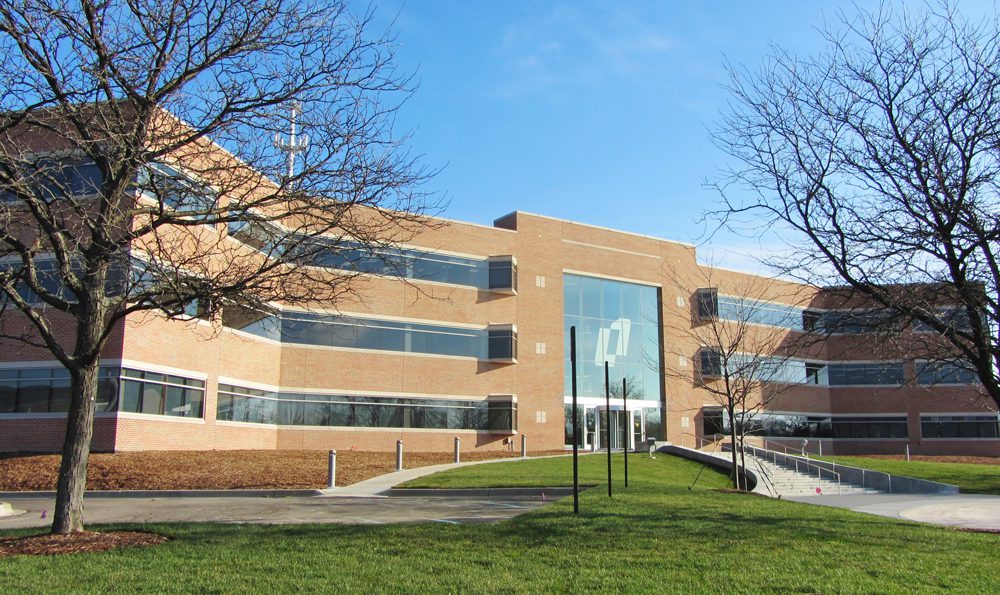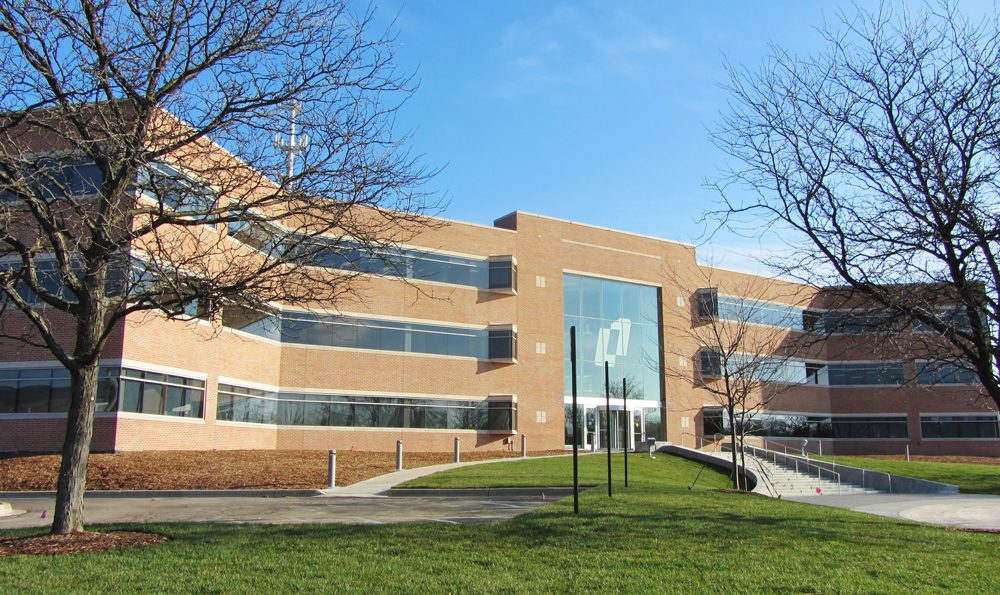 Level One Bancorp, Inc., the owner of Michigan headquartered Level One Bank, has announced its plans for an initial public offering of its stock.
The company announced on Friday, March 23 that it filed a registration with the Securities and Exchange Commission. It said the proposed offering is expected to include shares offered by the company as well as existing shareholders. While the number of shares and the proposed offering price range have yet to be determined, Level One says it has applied to list its common stock on the Nasdaq under the ticker symbol "LEVL."
The company has appointed Raymond James & Associates, Inc. and Keefe, Bruyette & Woods, Inc. as joint book-running managers in the proposed offering, and Piper Jaffray & Co. is acting as co-manager.
Level One Bank has assets of approximately $1.3 billion and currently operates 12 full-service banking centers located throughout Southeast Michigan and West Michigan.