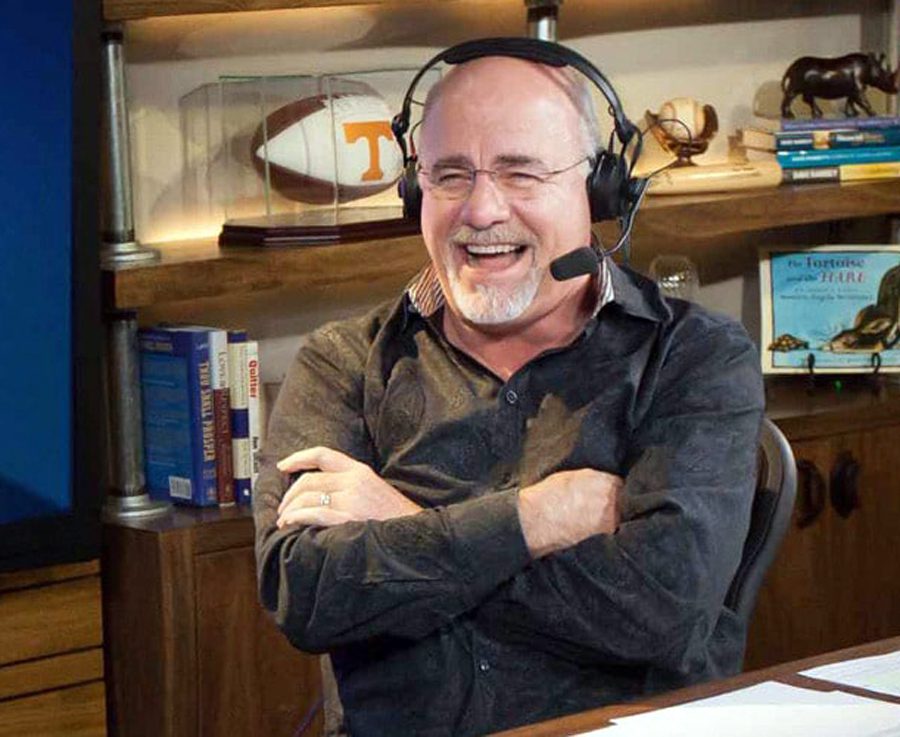 Seminars that teach employees how to handle money are a dime a dozen. The problem is if you rely on most of them to meet the needs of your employees, you will get dime-a-dozen results.
A successful financial wellness program should have several key attributes. It must be easy to follow, and it should serve your employees over time in order to create lasting behavior change. A quality program will also have a proven track record for sustained success, plus it will provide you and your leadership team with statistics showing the real, practical difference it makes in people's lives.
As a small business owner and leader, the power to select a financial wellness program – one that will bring lasting success to the financial lives of your team members – is in your hands. Take a moment, and read over a few of the other attributes I believe are crucial to consider when choosing a financial wellness program.
Flexibility and scalability
A good program will meet your employees where they are. Your company may have multiple locations and different shifts. This can make facilitating classes a huge challenge. Employees need a program that is available online, any hour of the day or night. Online programs also provide a layer of privacy. It can be tough for someone to talk about a money situation when they're surrounded by co-workers in a classroom or workplace setting.
Continuing education and review
One or two lunch-and-learn sessions a year is not enough financial education for your employees. The program should offer material that helps them learn over time so they can form good money habits.
Someone who is in the midst of paying off debt doesn't need to worry about investing just yet. They are better served if they can go back and reference that material when they are out of debt and ready to build their nest egg.
Personalization
People have different needs depending on where they are in life. Whether they are married, having a child, nearing retirement, or just starting out, a good, comprehensive financial wellness program will have components that address each person's specific needs.
Studies show that employees perform better, and are happier overall, when they don't have the stress associated with financial worries hanging over their heads. A quality financial wellness program can be a huge blessing to your team members while improving the overall health of your company!