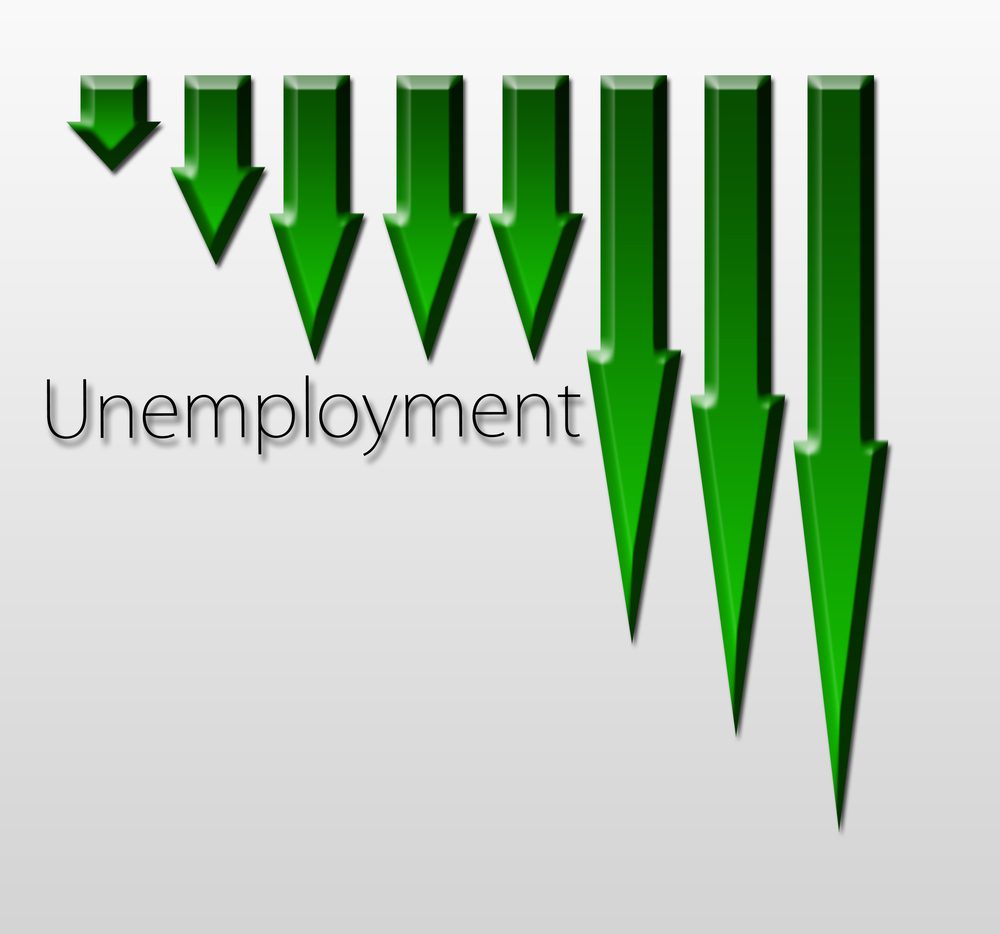 The news continues to be good in the U.S. job market.
After the U.S. economy added 431,000 jobs in March, the number of first-time unemployment claims filed last week stayed near a 54-year low after falling by some 2,000 claims.
First-time claims for jobless benefits fell to 184,000 in the week ending April 16, according to statistics released Thursday by the Labor Department, dropping from the 186,000 filed the previous week.
According to Market Watch, a poll of economists conducted by the Wall Street Journal showed they thoughtinitial jobless claims would come in around 182,000.
Unadjusted, jobless claims fell in 38 states, including Missouri, Michigan, Ohio, New York and Texas. The only state to post a sizable increase was Connecticut, DOL statistics showed
The total number of people already receiving unemployment benefits dropped to 1.42 million – a drop of some 58,000 – in the week ending April 9, the lowest total for that number since 1970.
The federal government recently resume using the method of logging claims that it used prior to the pandemic.