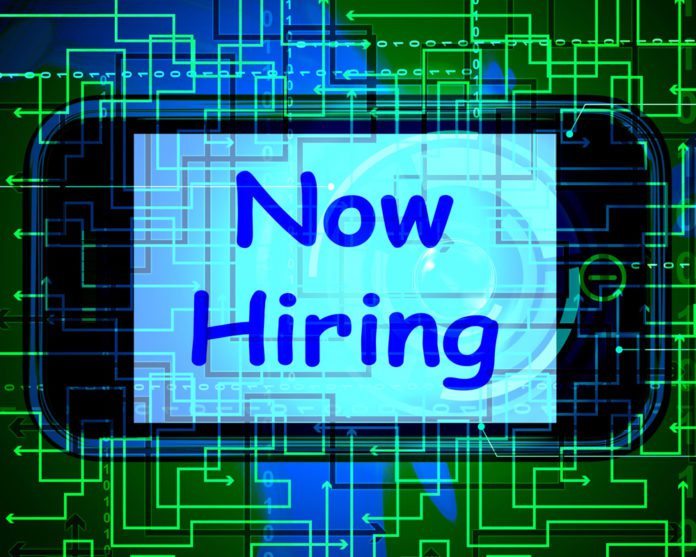 The fall continues for unemployment claims in the U.S.
Applications for unemployment assistance fell again last week, the fifth straight week of declining claims, which has left them at levels not seen since April.
According to statistics released by the Labor Department Thursday, unemployment claims fell by 3,000 in the week ending Jan. 28, dropping to 183,000 from 186,000 the previous week.
Claims for unemployment assistance stayed below 200,000 for the third straight week, according to the Labor Department.
The four-week moving average of claims, which flattens out some of the week-to-week volatility, declined by 5,750 to 191,750.
The report comes after the Federal Reserve raised its main lending rate 0.25%, the eighth time The Fed has raised its rates in a year, leaving its benchmark rate at a range of 4.5% to 4.75%, the Associated Press reported. That's its highest in 15 years.
And it could go higher. Fed Chair Jerome Powell, in announcing the latest hike, indicated more increases are likely.
On Wednesday, the government said job openings across the country rose to some 11 million in December, up slightly from November. The number of openings in December meant that there were about two vacancies for every unemployed American, the AP reported.
Layoffs have been mounting in the technology industry. IBM, Microsoft, Amazon, Salesforce, Facebook parent Meta, Twitter and DoorDash have all announced layoffs recently.
About 1.66 million people were receiving unemployment benefits the week ending Jan. 21, down 11,000 from the week before.