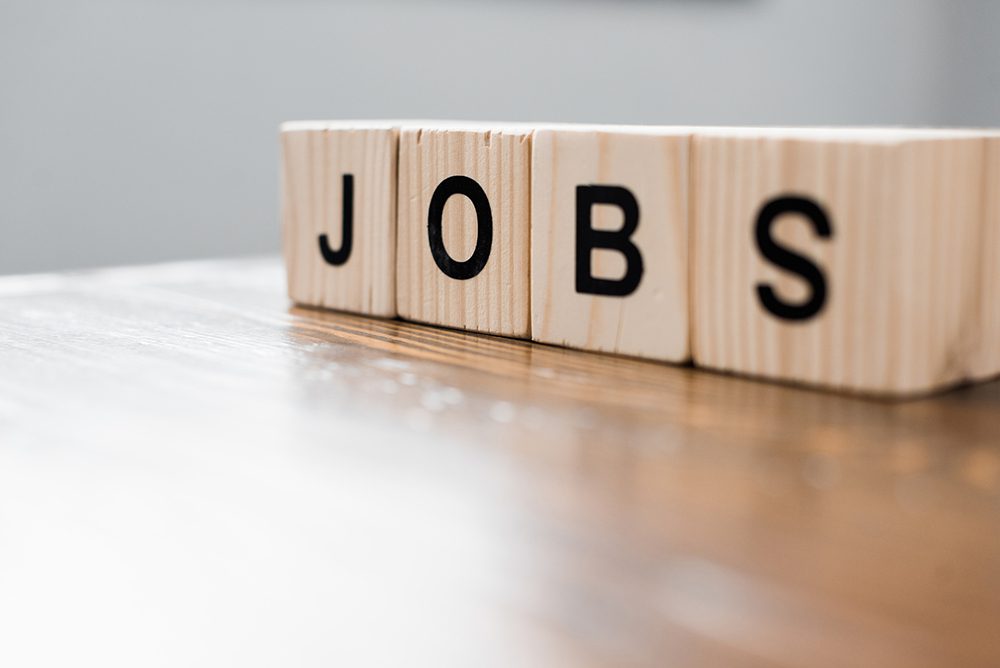 The U.S. job market appears to be more than holding its own in the face of high interest rates and a stubborn – though falling – inflation rate.
According to statistics released by the Labor Department, 239,000 U.S. workers applied for unemployment benefits in the week ending Aug. 12. That's down 11,000 from the previous week.
The four-week moving average of claims rose by 2,750 to 234,250.
In an effort to cool the job market, something Federal Reserve officials say is necessary to ward off inflation, the Fed has raised interest rates 11 times in the last 18 months. After a one-month pause in June, the Fed raised rates another quarter-point in July. The current rate stands at 5.4%, the highest in more than 20 years.
Earlier this month, the Labor Department reported that U.S. employers added 187,000 jobs in July, fewer than expected, but still considered a solid number. The unemployment rate dipped to 3.5%, close to a half-century low.
Job openings in June fell below 9.6 million, the lowest level in more than two years.
Overall, 1.72 million people were collecting unemployment benefits the week that ended August 5, about 32,000 more than the previous week.