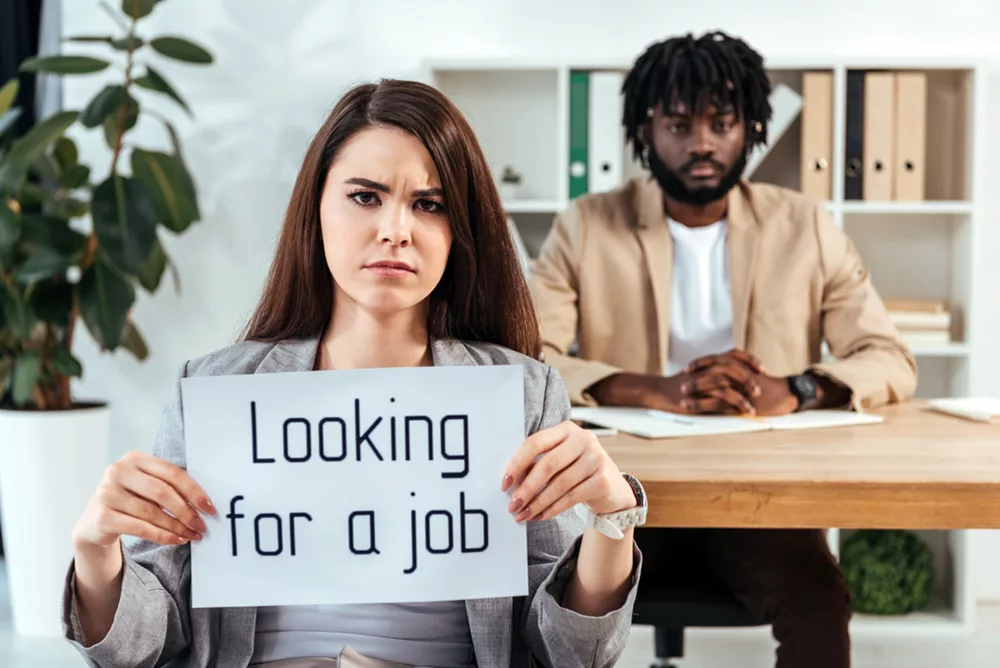 The U.S. labor market is a story of highs and lows.
More American workers last week filed for unemployment benefits than at any time in more than a year. However, applications remain at low levels even taking into consideration the Federal Reserve efforts to slow the job market in its continuing fight against inflation.
Jobless claims were up to 239,000 in the week ending April 8, according to statistics released Thursday by the Labor Department. That's up by 11,000 over the previous week and the highest since 251,000 applications were filed in January 2022.
The four-week moving average of claims also rose, to 240,000. That's up by 2,250 and represents its highest level since November of 2021.
The news comes after the U.S. economy added 236,000 jobs in March, despite continued interest rate hikes – nine in the last year — the Federal Reserve has imposed in its drive to tame inflation. The unemployment rate fell to 3.5%, just above the 53-year low of 3.4% set in January.
In its latest quarterly projections, the Fed predicts that the unemployment rate will rise to 4.5% by year's end, a sizable increase historically associated with recessions, the Associated Press reported.
Also last week, the Labor Department reported that U.S. job openings slipped to 9.9 million in February, the fewest since May 2021.
About 1.81 million people were receiving jobless aid the week that ended April 1, a decrease of 13,000 from the week before. That number is close to pre-pandemic levels.