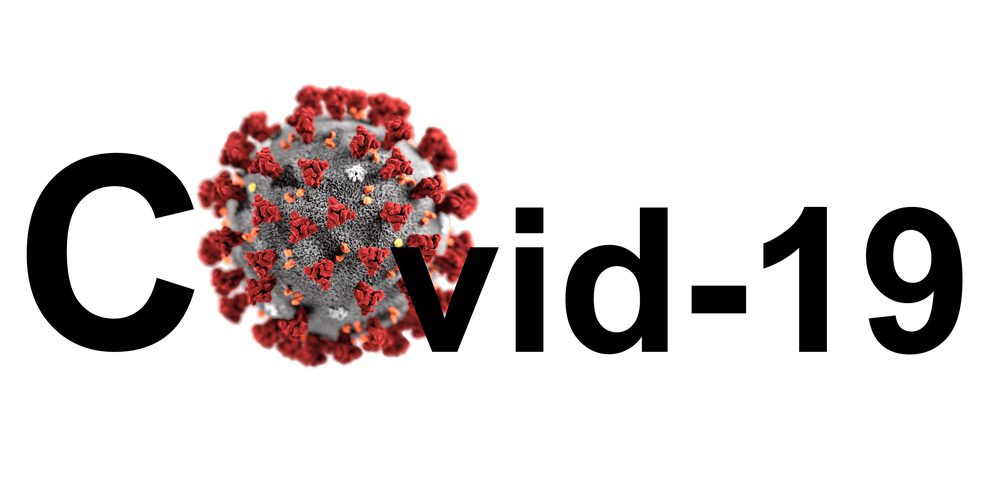 The U.S. House of Representatives withstood a delaying tactic by one of its own members Friday and loudly passed the $2.2 trillion stimulus package that passed the Senate earlier this week.
President Donald Trump signed the largest economic rescue measure in U.S. history into law late Friday afternoon.
Kurt Rankin, an economist with PNC Financial Services Group, said the package "should provide the basis" for recovery.
"Money going directly to consumers will help," Rankin said. "(Money) going directly to people who presumably will have lost their jobs and the business loans that will be available will hopefully allow businesses to remain open."
During discussion prior to the vote, House Majority Leader Steny Hoyer of Maryland acknowledged how serious the problem is.
"We understand the gravity … People will die today," Hoyer said. "We have come from every part of the country to respond in a way sufficient to the challenge. We know we need to do more."
The $2 trillion response package is the largest economic rescue measure in history. It's intent: Be a patch on an economy headed for a recession while the virus continues to take a deadly toll on Americans.
More: Researchers team to bring COVID-19 drug trials to southeast Michigan
More: State looks for 'alternate sites' for COVID-19 patients, seeks federal disaster declaration
More: COVID-19 case study: How one couple pivoted when forced to close less than a month in business
According to the Johns Hopkins coronavirus dashboard, nearly 93,000 people have gotten the virus in the United States, with nearly 1,400 deaths. Worldwide, there have been more than 566,000 cases and more than 25,000 deaths.
The economic rescue package:
Provides direct payments of $1,200 to Americans making $75,000 or less, with a sliding scale for those making more, with an additional $500 per child.
Expands unemployment benefits.
Provides a $367 billion program for small businesses to keep making payroll while workers are forced to stay home.
Sets up a $500 billion fund for industries, cities and states. The package also establishes an inspector general and oversight board for money going to corporations.
Includes a boost to unemployment insurance, $150 billion for state and local stimulus funds and $130 billion for hospitals.
Helps replace salaries of furloughed workers for four months. According to the AP, furloughed workers would get the amount a state generally provides, plus a $600 addition. For the first time, gig workers such as Uber drivers would be covered.
Representatives were forced back to Washington from the House recess because Kentucky Republican Rep. Tom Massie was expected to try to delay the vote. Massie did, indeed, ask for a recorded vote, but that motion died without support, and the voice vote stood.
Rankin, the PNC economist, said in his opinion the recovery portion "doesn't seem extensive enough."
"It will be essential to support those workers who've lost jobs even temporarily," Rankin said. "To get them back to work, what's going to be required is a more broad-based stimulus. If you've lost your job, the stimulus check helps do that, but it doesn't include discretionary income once people can go back out into the economy."
He may be right about a more broad-based package being needed. House Speaker Nancy Pelosi acknowledged that during in pre-vote speech.
"We do know that we must do more," Pelosi said. "We know this cannot be our last bill. It's a down payment."