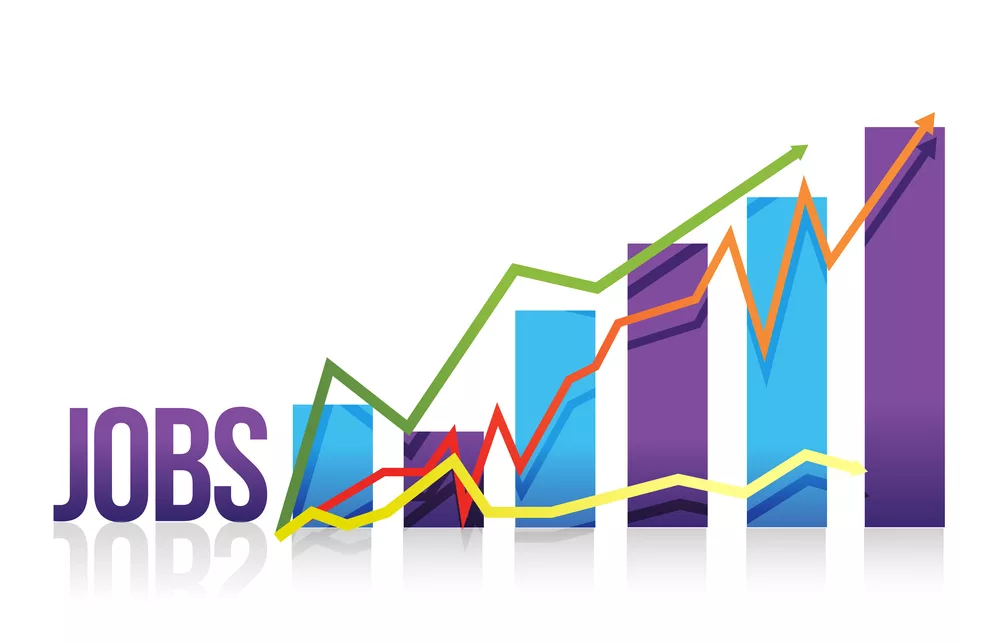 If the Federal Reserve's goal is to fight off inflation by slowing down the U.S. job market, it may have gotten what it wanted, at least for one month.
Hiring was slower in June as the U.S. economy added 209,000 jobs, lower than the 225,000 jobs economists had predicted, according to USA Today. That's also lower than May, when the adjusted jobs total reached 306,000 (after an initial report of 339,000).
The Labor Department reported Friday that unemployment had fallen from 3.7% to 3.6%.
Payroll gains for April and May were revised down by a total of 110,000, depicting somewhat weaker hiring in spring than believed. The May rise in jobs was downgraded to 306,000 from 339,000.