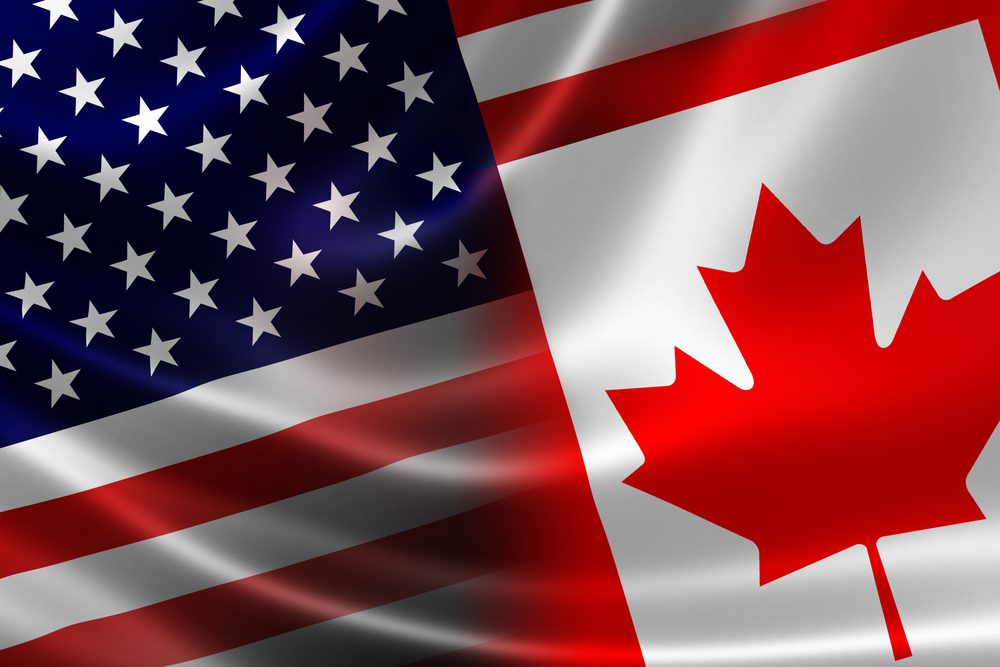 Travelers hoping to be able to go back and forth between Canada and the United States for anything other than essential travel are going to be disappointed.
Canada and the U.S. have agreed to continue the border closing to nonessential travel another month, to July 21. Canadian Prime Minister Justin Trudeau made the announcement during a news conference Tuesday.
Restrictions outlined in the original agreement, put in place by Trudeau and U.S. President Donald Trump back in March due to the spread of the coronavirus, had been set to expire June 21. They had already been extended once, in April.
Canadians returning home and Americans coming home to the United States are exempt from the restrictions. The measures deny discretionary travel such as vacations and shopping trips. Essential workers, trade shipments and temporary foreign workers are still allowed to cross the border.
According to the Associated Press, Canada sends some 75% of its exports to the U.S. and about 18% of American exports go to Canada. The U.S.-Canada border is the world's longest between two nations.
According to statistics provided by Johns Hopkins University, Canada has more than 99,000 COVID-19 cases, and more than 8,200 Canadians have died. The U.S. leads the world in both categories, with more than 2.1 million cases and 116,000 deaths.