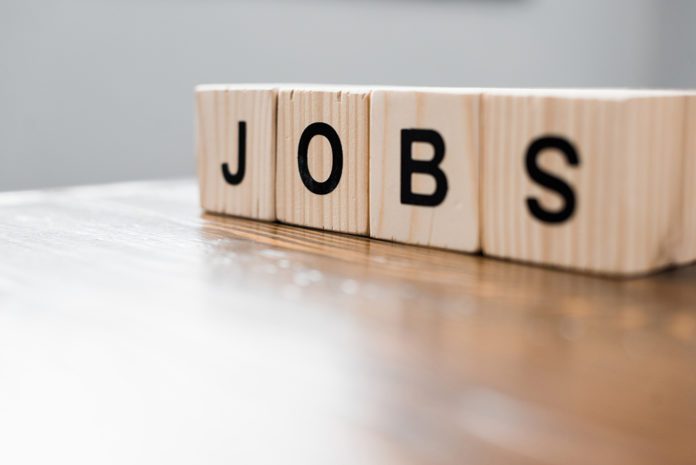 Expectations of a better jobs performance in December than the U.S. had in November were dealt a blow when the Bureau of Labor Statistics released its December 2021 jobs report Friday.
The U.S. economy added 199,000 jobs last month, when economists had expected to add upwards of 450,000. That marks the worst jobs month since December 2020.
The disappointing numbers come as the omicron variant of the COVID-19 virus wreaks havoc in record numbers across the country.
November job growth was originally pegged at 210,000, but has since been upgraded to 249,000.
Meanwhile, the unemployment rate dropped slightly, to 3.9% from 4.2%.
Despite the December numbers, the BLS report shows 2021 as a year of growth in the labor market. The country averaged the addition of some 537,000 jobs per month.
Although the labor market is still down by some 3.6 million jobs from the pre-pandemic levels in February 2020, it gained back some 6.4 million jobs during the year.
While all that was happening, first-time claims for unemployment insurance rose, climbing some 7,000 from the week before to 207,000.
That leaves the number at a level that's better than pre-pandemic, when such claims were averaging some 215,000 per week.
"Weekly unemployment claims only ticked up for the latest week, showing the surge in Omicron cases hasn't increased layoffs," Robert Frick, corporate economist at Navy Federal Credit Union, told CNBC. "Given the surge is expected to drop significantly in the next month, and employers are clinging to the workers they have in the face of a record number of employees quitting, omicron may not affect layoffs at all."
Continuing claims were also up, climbing by some 36,000 to 1.75 million.