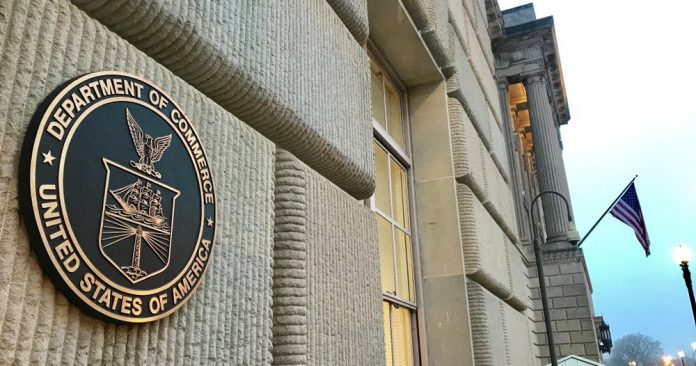 Sure, stores were crowded for Black Friday shopping the day after Thanksgiving, but that didn't necessarily portend how the start of the holiday shopping season actually went.
According to figures released Thursday by the U.S. Commerce Department, retail sales in the U.S. dropped by some 0.6% during the month of November.
CNN reported that pullbacks in auto sales helped drive the decline — the largest monthly decrease seen all year — but even excluding autos, monthly sales declined by 0.2%, despite cooling inflation.
Economists had expected monthly sales to shrink by 0.1%, down from October's 1.3% increase, according to consensus estimates on Refinitiv, according to the network.
Retail sales, which are not adjusted for inflation, were up 6.5% in November from the year prior, according to the report. That's the slowest year-over-year retail sales growth since 2020, Ted Rossman, senior industry analyst for Bankrate, told CNN.
"There's not a lot of strength in this report," he told the network in a statement. "Nine of 13 categories fell on a month-over-month basis, and big-ticket purchases look especially shaky."
Some of the largest monthly declines were in furniture (down 2.6%), building materials (down 2.5%) and motor vehicles and parts (down 2.3%), according to the Commerce Department report.