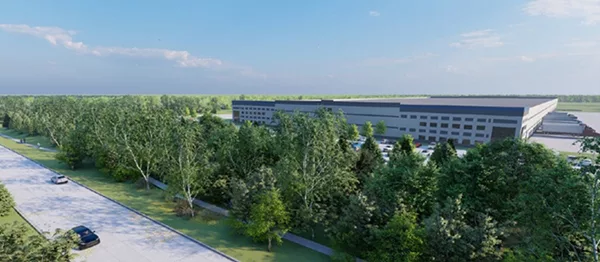 LANSING, Mich. – Gov. Gretchen Whitmer joined the Michigan Economic Development Corporation Monday to announce Michigan Strategic Fund approval of a wide range of projects officials said could lead to the creation or retention of more than 420 jobs and generate nearly $203 million in investment in Michigan.
These projects include redevelopment or renovation of underutilized properties to build affordable housing, create commercial space and remove blight in Taylor, Marquette, Hancock, Flint, Muskegon, Alma, Petoskey and Wyandotte.
"Today's projects will create and retain over 400 jobs and drive more than $200 million of investment into communities across Michigan," Whitmer said. "From redeveloping a manufacturing building in Taylor, bringing a grocery store to downtown Hancock and building a mixed-use YMCA in Flint, these projects will continue growing our economy. Together, we are putting Michiganders first by fostering strong, long-term economic opportunity in every region of our state."
Quentin Messer, CEO of the Michigan Economic Development Corporation and president of the Michigan Strategic Fund, said the projects approved Monday will "bring good jobs" to Michigan residents.
"(The projects will) … support vibrant communities, help increase growth opportunities for small businesses and boost our talent pipeline in stratgegic industries," Messer said. "Today's MSF actions demonstrate our ongoing commitment to ensuring our work is making an impact no matter where our friends and neighbors reside across both peninsulas."