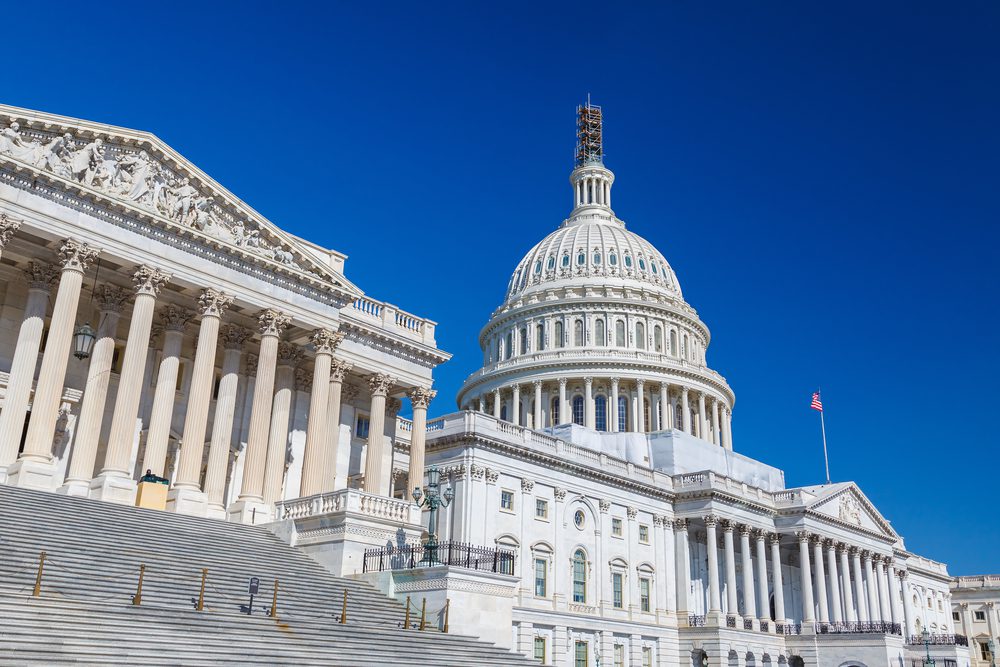 More money is on the way – or will be soon – after the U.S. Senate and the White House reached agreement Tuesday on a new coronavirus relief package.
The package, which according to published reports is expected to be approved by the U.S. Senate Tuesday afternoon, contains some $484 billion in relief, and provides funds for the recently depleted Paycheck Protection Program that was part of the last CARES Act signed into law last month.
It also includes emergency funding for small businesses and funding for hospitals and testing, according to Politico.
Senate Minority Leader Chuck Schumer of New York confirmed the deal during an interview on CNN.
"We have a deal, and I believe it will pass (Tuesday)," Schumer said.
President Donald Trump tweeted his support Tuesday, urging lawmakers to pass the bill "with additional funding for PPP, Hospitals, and Testing."
More: Beaumont Laying Off More Than 2,400, Cutting 450 Jobs Permanently
More: Governor's Message: Those Who Want Restrictions Eased Must 'Stay Home' Through April 30
More: Southern States Reopening as Others Continue to Plan
Trump also tweeted that, after he signs this bill, talks will start on the next one which, he tweeted, will include relief "…to State/Local Governments for lost revenues from COVID-19, much needed Infrastructure Investments for Bridges, Tunnels, Broadband, Tax Incentives for Restaurants, Entertainment, Sports, and Payroll Tax Cuts to increase Economic Growth."
Published reports say the new coronavirus relief bill includes another $321 billion for the PPP, which ran out of its initial $349 billion last week, leaving thousands of businesses without the means to deal with payroll and other expenses.
The deal reportedly also includes $60 billion in loans and grants for economic disaster assistance, $75 billion for hospitals and $25 billion for coronavirus testing. Of that testing money, $11 billion will go to states and some will also go to the federal government, Politico reported.
The House is set to vote Thursday on the relief measure, likely through a roll call vote.