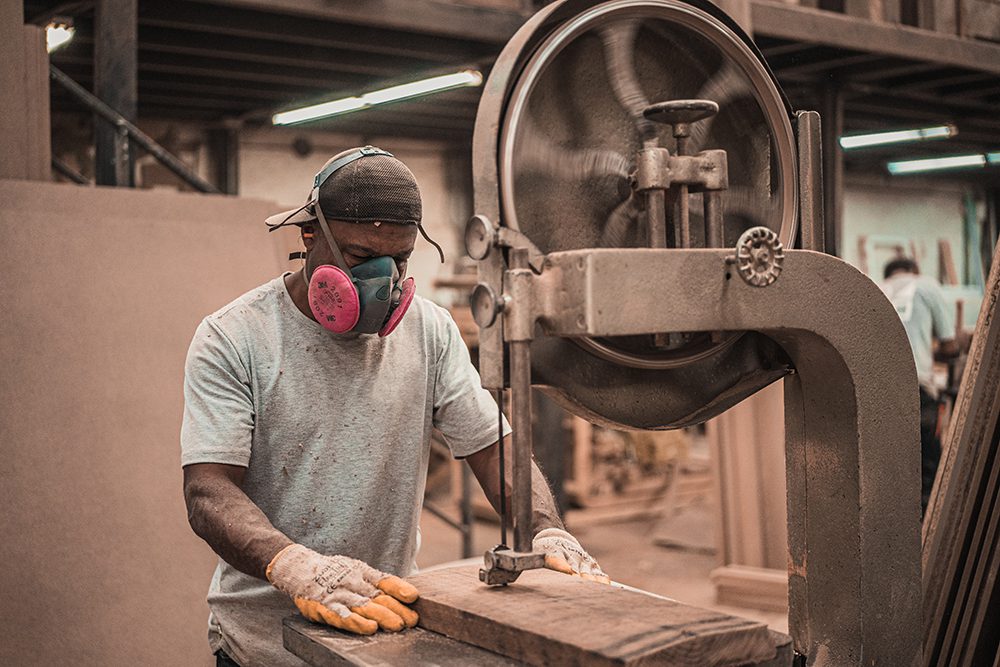 For the second straight month, there was good news on the U.S. jobs front.
The U.S. economy picked up jobs again, gaining 4.8 million jobs (after some 2.5 million jobs were added in May), and the national unemployment rate dropped to about 11%. That's after an adjusted drop from 16.4% in May, according to Thursday's jobs report from the U.S. Bureau of Labor Statistics.
According to the report, some 1.4 million Americans filed for unemployment assistance during the week ending June 27. Since reaching a record 6.8 million in March, first-time claims have fallen for 13 straight weeks.
Another 12.8 million people continue to claim unemployment under the Pandemic Unemployment Assistance program, which provides jobless benefits to workers previously not eligible for unemployment.
While the 11.1% is a drop from May, it's still historically high, with millions out of work due to state responses to the coronavirus pandemic.
The numbers could go back up, experts warn, as some states begin to reinstate COVID-19 restrictions in the wake of a spike in cases around the country.
More: Order Closes Lower Michigan Bars to Indoor Service
More: School Roadmap Directs Districts to Develop Return to School Plans
More: Governor, GOP Reach Agreement to Balance Budget
The states with the highest numbers of claims include:
California, with 279,341 claims, down more than 5,000 from last week.
Georgia, with 115,750 claims, down nearly 10,000 from a week ago.
Texas, with 96,141 claims, up some 6,500 from the week before.
New York, with 90,323 claims, up some 1,300 claims.
Other notable statistics in the report:
Oklahoma's claims dropped by 42,000.
Indiana's 53,364 claims was up some 24,000 from the previous week.
Michigan saw a spike of more than 17,000 claims over the week before.
According to Bloomberg News, the past two months' worth of "better-than-expected payrolls additions has not yet made up for the record decline in April, when virus-related business closures wiped out more than 20 million jobs from the economy that month alone."
"The 4.8 million rise in non-farm payrolls in June provides further confirmation that the initial economic rebound has been far faster than we and most others anticipated," Michael Pearce, senior US economist for Capital Economics, told Bloomberg Thursday morning. "But that still leaves employment 9.6% below its February level and with the spread of the virus accelerating again, we expect the recovery from here will be a lot bumpier and job gains far slower on average."
At a press briefing Thursday, President Donald Trump took a victory lap over the jobs report.
"Today's announcement proves that our economy is roaring back," Trump said. "These are historic numbers."