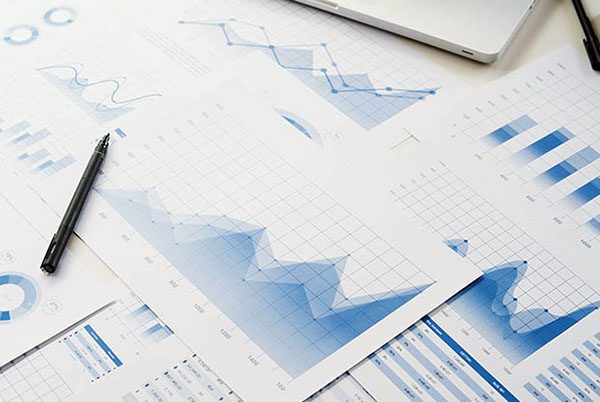 In his Aug. 25 Jackson Hole Economic Symposium speech, Federal Reserve Chair Jerome Powell was overall hawkish, implying further rate hikes are likely before year-end.
He said the Fed intends to maintain their 2% inflation target and not raise it as some financial commentators have speculated. The Fed is wholly committed to bringing inflation back to this target and will raise rates "if appropriate" until they are confident inflation is "moving sustainably" towards its target.
Powell emphasized the high bar for data to convince the Fed that inflation is cooling, saying "two months of good data are only the beginning of what it will take to build confidence that inflation is moving down sustainably toward our goal."
Powell noted that aggregate supply and demand imbalances "still have a long way to go" before they are better aligned and no longer contributing to excess inflation. While acknowledging progress made so far in reducing goods inflation, Powell noted "restrictive monetary policy is called for" to ensure this price category continues to behave.
He was cautious in his assessment of shelter inflation, stating that the central bank is attentive to both "upside and downside risks" to this key component; house prices have risen in recent months, while new residential lease rates are still cooling. And Powell noted "further progress will be essential" in slowing increases of nonhousing service prices to restore price stability.
Durable goods orders fell 5.2% in July after a downwardly revised 4.4% increase in June. The decline followed four consecutive months of strong increases and was due to plunges in two volatile categories, transportation equipment (primarily aircraft), down 14.3%, and defense equipment, down 10.9%. Core durable goods orders excluding those two categories—a widely-watched gauge of business spending on equipment—rose by a modest 0.1%.
Bill Adams is a senior vice president and chief economist at Comerica. Waran Bhahirethan is a vice president and senior economist at Comerica.