For the past 50 years, Olga's Kitchen has been a Metro Detroit staple, giving generations of patrons a warm meal, a family occasion as well as a taste of new flavors that celebrate the people and cultures that live here.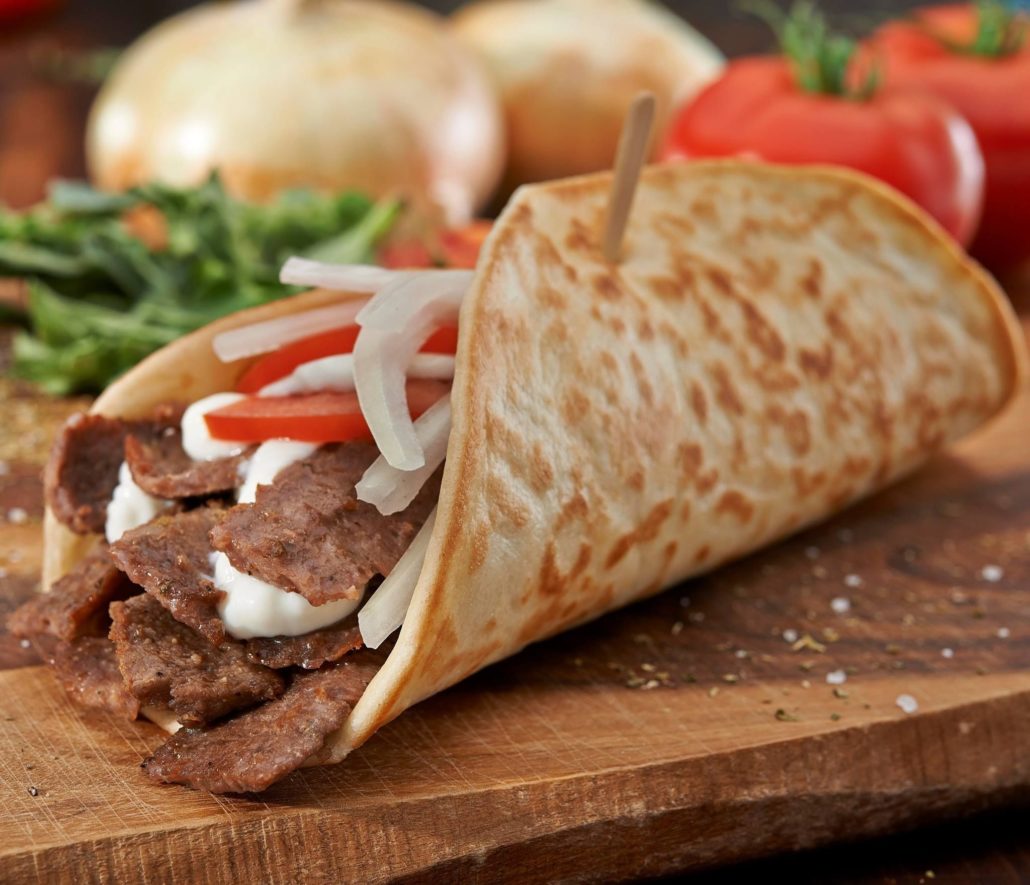 Olga's Kitchen, which is celebrating its 50th anniversary this month, has been a beloved brand name thanks to its creator, Olga Loizon, but also because of its chefs and staff, said Loredana Gianino, Marketing Manager with Olga's Kitchen.
"Part of what made us so unique for 50 years is how we prepare our food – we cook to order. Every Olga bread comes fresh from a dough ball with every order," Gianino said.
To celebrate half a century in business, Olga's Kitchen is holding a party both at its restaurants and through its app, Gianino said. Every week through the beginning of October, Olga's will have a new promotion on the app for guests to use either dining in or through its carryout service. (The app is available to download via Apple or Google Play.)
These aren't just any menu items – they are the ones where Olga's story truly begins, Gianino said. Offers range from the Original Olga to a free side of Olga's signature Snackers with any purchase to a free dessert with any purchase. These deals continue through Sunday, Oct. 4, Gianino said.
"We wanted to make sure we were rewarding guests and thanking them for 50 years," Gianino said.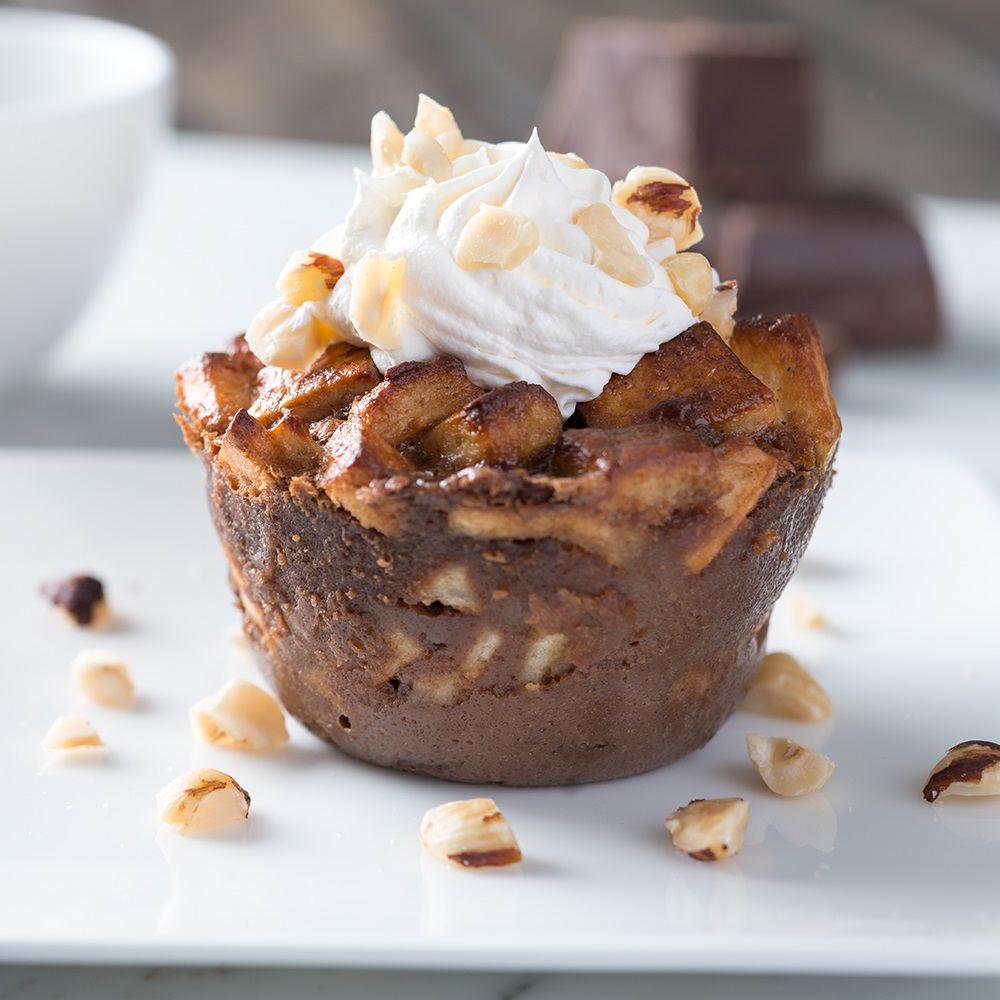 Pandemic updates
All Olga's Kitchen locations are open (at 50% capacity because of coronavirus requirements) and the company sped up its creation of a delivery service so people could order their favorite dishes straight to their homes, Gianino said.
"We fast-tracked it for our guests," Gianino said. "We were a week or two away from launching a version of our mobile app that allowed for delivery before coronavirus so we got it ready and then launched it."
To honor Olga herself as well as her spirit of innovation, Gianino said the chain's current chef also came up with some limited time flavors to add to the menu. These new items include a Chicken Bruschette Olga, Tuscan Panzanella Salad with Chicken, Blood Orange Seltzer and a new Olga Bread Pudding featuring Chocolate Hazelnut.
More: NAIAS Grabs Fall 2021 Slot for Annual Auto Show
More: Drive-In Restaurants Say Business is Holding Steady as Customers Cruise In for Comfort Food, Atmosphere
More: Experts: Real Estate Industry Can Expect a Busy Fall Thanks to Hungry Buyers and Limited Home Inventory
"Every eight to 10 weeks, our chef creates a new, limited-time offer to continue that innovation and spirit that Olga herself had," Gianino said.
Family history
The Olga's story starts way back in the mid-1960s when Loizon went on a vacation to Greece, Gianino said. She took her three kids with her, and they had a ball visiting with her family and enjoying the fresh, Mediterranean foods.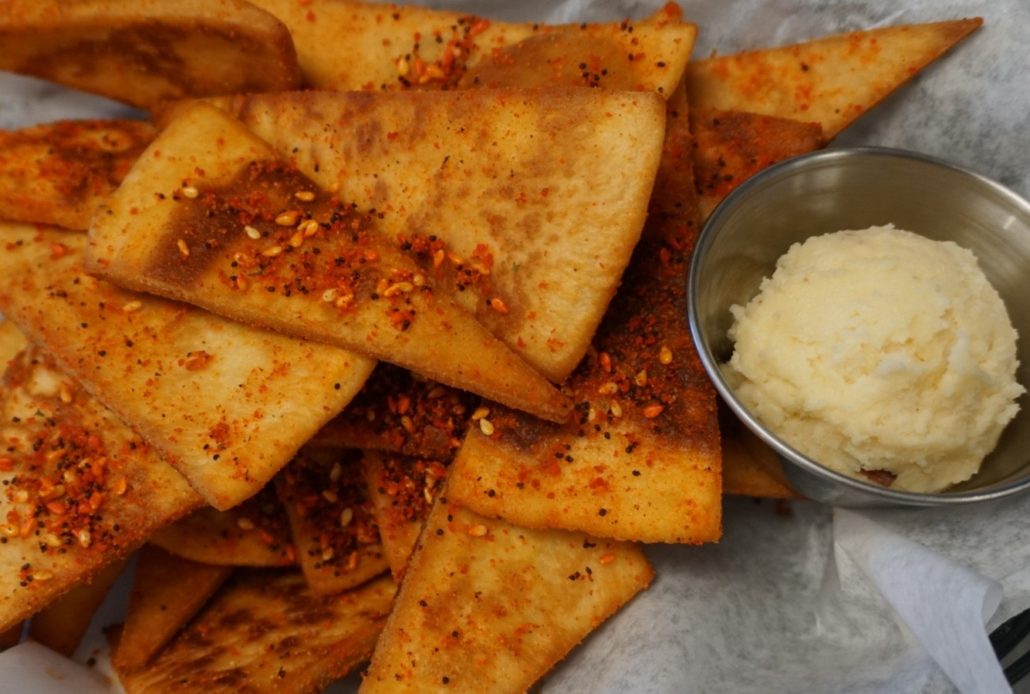 When she got home, Loizon and her kids missed the souvlaki, the pita bread and all of the spices that made that vacation so special. Loizon wanted to recreate that traditional Greek sandwich, which includes meat and veggies wrapped in a warm pita. Loizon got her own vertical rotisserie and worked for more than two years to come up with her own pita recipe.
That one-of-a-kind pita remains the same even today – and those bakers who help the Olga's restaurant chain make the dough have to sign a confidentiality agreement to learn what ingredients are in it, Gianino said.
The Original Olga features seasoned beef and lamb, tomatoes, onions and the classic Olgasauce. This treat may have simple ingredients, but it fills your stomach as well as your taste buds with its satisfying bites, Gianino said. That is why it is still around even five decades into the business, growing from her first storefront in Birmingham.
Today, Olga's Kitchen is owned by TEAM Schostak Family Restaurants and boasts over 25 locations and an expanded menu. All the classics that made Olga's famous are still here, plus a variety of new entrees made fresh daily and served on that famous Olga Bread.