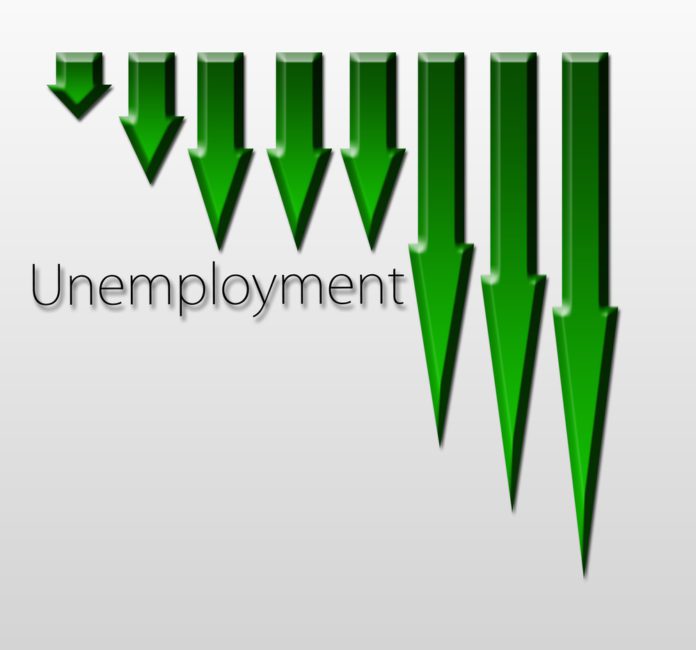 Statistics released Thursday by the Bureau of Labor Statistics show states reported some 373,000 workers filed for new unemployment benefits last week.
That's an increase of 2,000 from the previous week. Despite the new claims, the total number of workers continuing to claim state unemployment benefits dropped to 3.3 million.

The U.S. Department of Labor last week announced private sector employment rose by 692,000 jobs from May to June. Job openings held at a record 9.2 million in May, according to the U.S. Bureau of Labor Statistics.

Some 14 million people overall are receiving some type of unemployment aid. That includes about 10.7 million people enrolled in emergency programs such as the Pandemic Unemployment Assistance program for gig workers and the self-employed and the Pandemic Emergency Unemployment Compensation program, which offers an additional 24 weeks of benefits.
Both programs are slated to be eliminated by half the states by the end of July, part of a phase-out of enhanced unemployment benefits that will cut the total number of claimants down considerably in the weeks ahead.