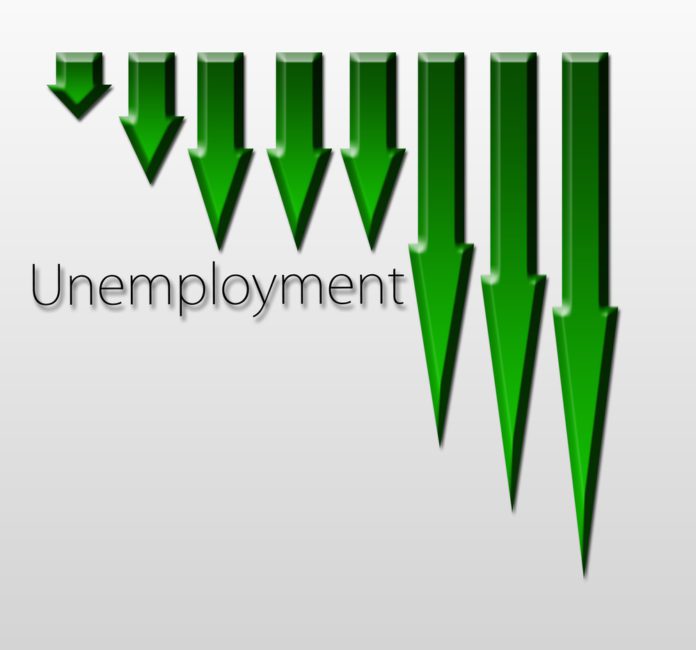 First-time claims for unemployment assistance continue to fall, and are now approaching levels not seen since before the COVID-19 pandemic struck the U.S. in March 2020.
In its weekly unemployment report released Thursday, the Labor Department said some 268,000 workers filed for first-time help last week, down about 1,000 from the week before.
While it is yet another pandemic-era low, it's still some 12,000 above the 256,000 claims filed in February 2020, shortly before the pandemic began affecting the U.S. economy.
According to U.S. News, the four-week moving average for first-time claims was 272,750, down almost 6,000 from the previous week. There were just over 2 million continuing claims, which are a week behind the first-time claim numbers.
According to the Labor Department, the greatest increases in new claims came in Kentucky, Ohio and Tennessee, while the biggest drops were noted in in California, Washington, D.C., and Louisiana.
Thursday's report is the first since President Joe Biden signed Congress' $1 trillion-plus bipartisan infrastructure bill into law. Biden has promised that bill will create thousands of new jobs and bring repairs to critical transportation infrastructure like roads, bridges and tunnels and is expected to create thousands of new jobs.
It's a continuation of positive jobs news. The U.S. economy added some 531,000 jobs in October, with the unemployment rate falling to 4.6%, also a pandemic-era low.