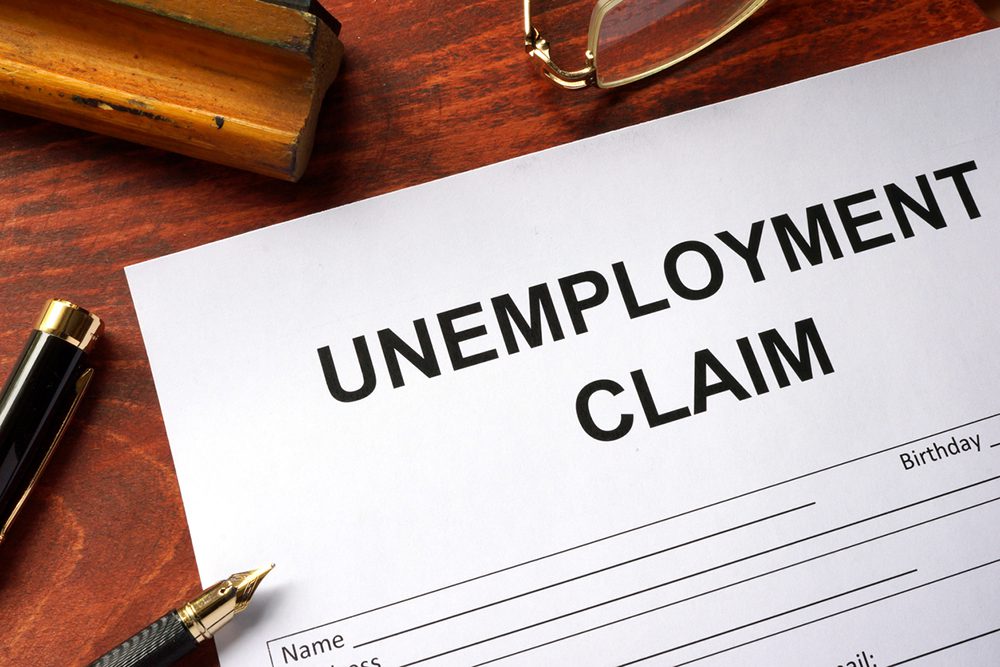 The U.S. Department of Labor will issue its April jobs report on Friday, and the numbers are not expected to be pretty after unemployment claims continued to pour in last week.
Although numbers are down in many states, another 3.1 million Americans filed claims in the week ending May 2, sending the total number of people filing for jobless relief past 33 million.
The weekly total, according to information provided by the labor department, dropped some 677,000 from the week before.
First-time jobless filings related to the COVID-19 crisis have fallen for the sixth consecutive week since hitting a peak at the end of March, suggesting that the wave of unemployment caused by the pandemic has crested.
But economic pain is likely to continue. The number of workers continuing to claim unemployment benefits reached 22.6 million for the week ending April 25.
More: MEDC Hands Out $10 Million in Small Business Relief Program
More: Kalamazoo Plant Picked for Production of Pfizer Vaccine
More: SPECIAL REPORT: Laws, Regulations Crunching Businesses Trying to Survive
"The initial surge of unemployment claims has slowed, but the unrelenting deluge of these figures is still concerning," Nick Bunker, an economist at the Indeed Hiring Lab, said in a release from the Society for Human Resource Management. "The outlook for the labor market remains frightening. Not only does the pace of layoffs remain at unprecedented levels, but hiring intentions remain depressed. On Indeed, new job postings were 45 percent below last year's trend as of May 1."
Some trends:
California led the country in filings last week, with more than 318,000. But that number was down nearly 7,300 from the previous week.
New Jersey was one of the states that actually saw an increase, rising by more than 15,000 claims to a total of 87,540.
Florida saw a huge dip, with its 173,191 total down some 260,000 from the previous week.
Georgia, Ohio and Pennsylvania all recorded drops of more than 30,000 claims over last week.
In Michigan, nearly 69,000 workers filed claims, down 13,000 from the previous week.
With "tens of thousands" of claimants waiting line for their benefits, according to the state, Michigan Gov. Gretchen Whitmer signed an executive order Wednesday allowing the state to review only a worker's most recent job separation, which is the cause of the current unemployment status, to determine their benefit entitlement.
"Nobody should have to worry about how to put food on the table or pay their bills, especially during a crisis. Michiganders everywhere have lost work because of COVID-19, and we must ensure they receive the benefits they're entitled to as quickly and efficiently as possible," Whitmer said. "This Executive Order will take us one step closer toward that goal by temporarily eliminating red tape as we continue to flatten the curve of this deadly disease."
When the U.S. government does release its April report Friday, experts say it's likely to be the worst on record since World War II. The Associated Press reported the unemployment rate is forecast to reach at least 16 percent, the highest rate since the Great Depression, and economists estimate that 21 million jobs were lost last month. If so, it would mean that nearly all the job growth in the 11 years since the Great Recession ended has vanished in a single month, the AP said.