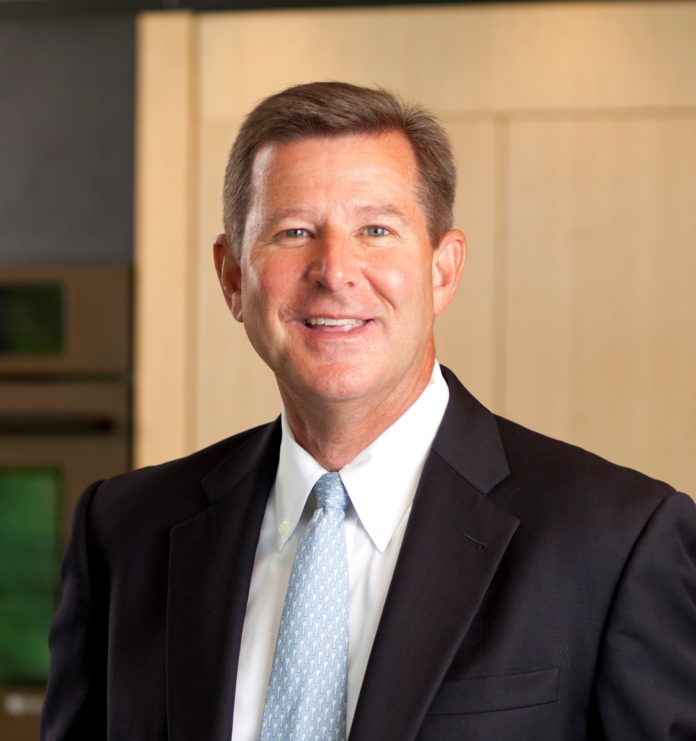 The Michigan Economic Development Corporation has named Executive Vice Chairman Jeff Noel to fill the CEO chair left vacant with the departure of Mark Burton.
Noel will be the "official" CEO, though the job will be shared by Noel and Executive Board Chairman Awenate Cobbina. The Executive Committee recently approved the moves, which will remain intact until the committee completes a national search to find a replacement for Burton, whose tenure ended officially March 21.
The MEDC announced in a press release that Cobbina and Noel will be "offering guidance, serving in the formal capacity of CEO, and approving all necessary actions" to continue to keep the MEDC fully operational, in support of the residents, communities and businesses of this great state.
Noel will serve as the official CEO, as legally required, with decisions and approvals being concurrently executed with Cobbina.
"We want all stakeholders working with the MEDC to know we remain fully open for business and that the priorities of our state will continue to be met with a seamless leadership transition that has the full Executive Committee and staff attention until the new leader is named," Cobbina said.
In anticipation of Burton's departure, the MEDC engaged a search firm to conduct "a thorough national search," including completing a needs analysis for the role and interviewing stakeholders to agree on key attributes.
Cobbina said that search is "progressing on schedule and as planned."
"Thanks to the excellent reputation of the MEDC and its staff, almost 150 diverse and highly respected candidates and referrals were identified from 26 states and Puerto Rico," he said. "As Chairman, I could not be happier with the tremendous quality of all the applicants, as evidenced by the countless hours the search team has spent narrowing the field. We expect that we will announce the person chosen for the role of CEO soon as we continue to bring closure to this disciplined and extremely thoughtful process."
Noel thanked Burton for his "outstanding leadership in filling the role," particularly in the face of a global pandemic. "We especially want to recognize the entire MEDC team for all they have done this past year, especially given there was no playbook on how to deal with a pandemic," Noel said. "The people of Michigan, our great employers, the local economic development practitioners and especially our professional staff deserve a national search to find the best candidate, and we have done that and more in this process."