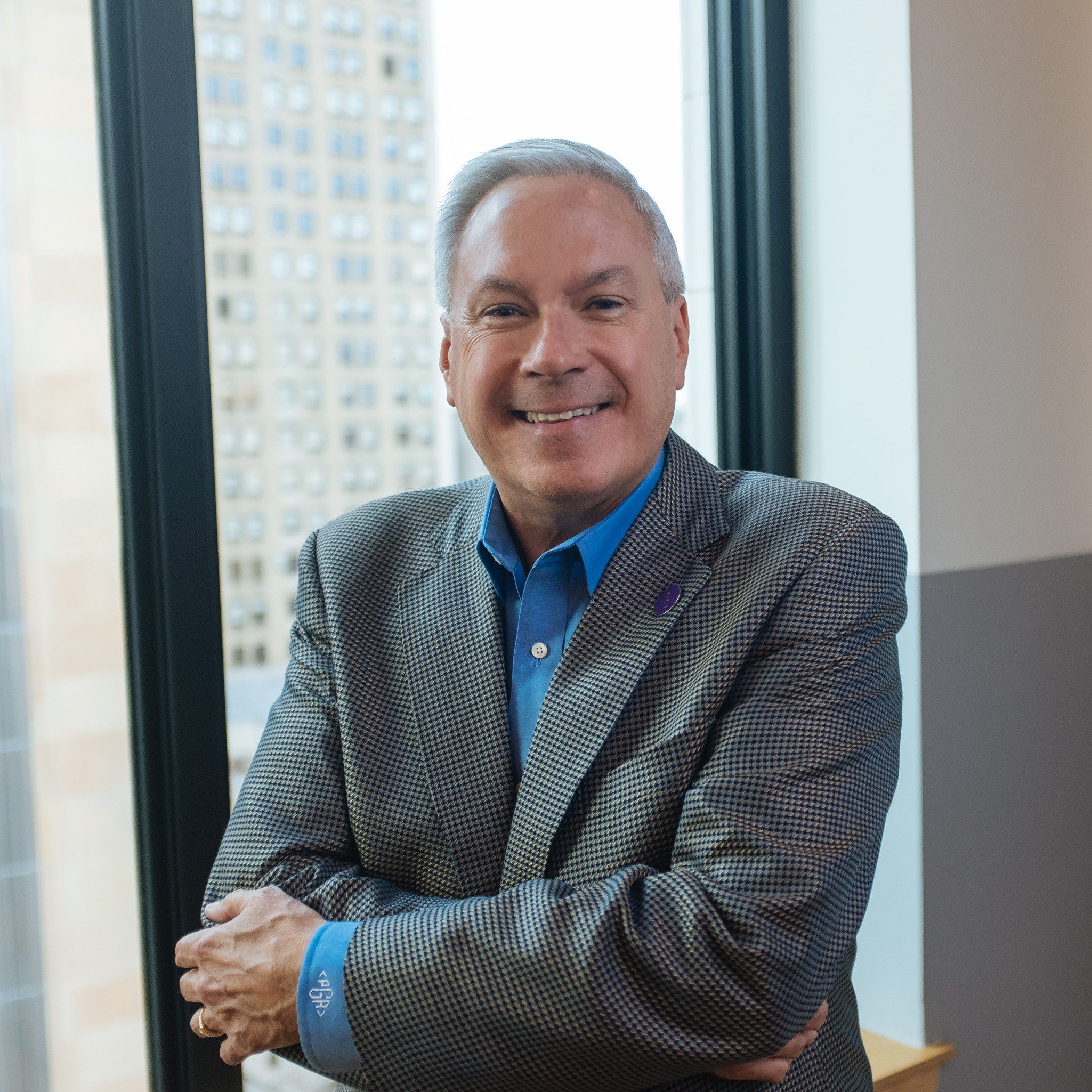 Paul Glantz is pretty quick to point out he's not a public health expert.
So when the co-founder and chairman of Troy-based Emagine Entertainment is asked by the governments in three states to close his theaters as a means of fighting the spread of the coronavirus, he's going to do just that.
And that's what happened Monday, as Glantz sent out a letter to Emagine guests announcing that the 11 theaters under his supervision have closed until further notice. The move comes after Michigan Gov. Gretchen Whitmer (along with governors in Wisconsin and Illinois) ordered that public spaces such as bars, fitness centers – and theaters – to be closed temporarily.
Emagine will keep theaters closed until further notice.
"I'm not a public health expert, so I leave those decisions up to the scientists advising our government officials," Glantz told Corp! "Our job is to serve our guests, and when public officials tell us to close to keep our guests safe, that's what we're going to do."
More: Trump and Trudeau: Supply chains won't be affected by temporary border closing
More: Another 11 COVID-19 cases lift Michigan's total to 65
More: Metro Detroit businesses move quickly to adapt to the effects of COVID-19
And it's a lot of guests. Glantz is responsible for single theaters in Wisconsin and Illinois, as well as nine theaters in Michigan – including the Riviera Cinema in Farmington Hills. Those 11 theaters, he said, serve some eight million guests a year. While March isn't a really big month for his theaters, the closure is still going to hurt.
"This isn't a particularly strong month, so we wouldn't see the number of guests you might find in December," Glantz said. "It'll affect our bottom line without question."
How much, and for how long, remains an unanswerable question. Kurt Rankin, an economist with PNC Financial Services Group, said money lost in the first couple of weeks of the mandated closure is "revenue essentially gone." Whether that stretches to four weeks or six weeks or longer, he said, is going to depend on the virus.
He said fiscal policy response – Congress and President Trump are talking, for instance, about sending every adult $1,000 – could get "money in people's pockets."
"There's anecdotal evidence that people were still willing, until very recently, to go out and spend money," Rankin said. "When those businesses open … those same people will spend money that won't be spent (during the closures)."
In a letter to Emagine guests, Glantz told movie-goers who've already purchased tickets directly from Emagine they can expect a refund to be posted automatically to their credit card statement within 5-10 business days. Those who've purchased tickets through a third-party provider like Fandango or ATOM should contact the provider.
For his part, Glantz is keeping a positive attitude.
"When we open our doors again you can rest assured that our theatres will have been thoroughly deep cleaned and disinfected with recommended sanitizing products meeting CDC guidelines," Glantz said in his letter.