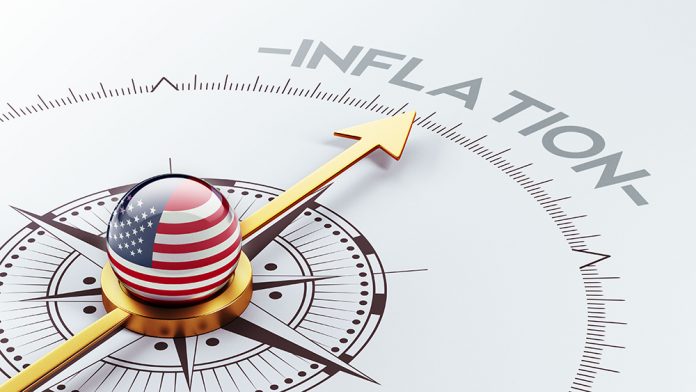 Inflation is still at a record high but, for the sixth straight month, it slowed across the U.S. economy.
Wholesale prices in the United States rose 6.2% in December from a year earlier, a sixth straight monthly slowdown.
The latest year-over-year figure was down from 7.3% in November (it hit a peak of 11.7% in March). On a monthly basis, the government said Wednesday that its producer price index, which measures costs before they reach consumers, dropped 0.5% from November to December, according to a report from The Associated Press.
Rising evidence has suggested that inflation across the economy is easing after having reached a four-decade peak last summer, the AP reported. At the consumer level, inflation also cooled in December for a sixth straight month to 6.5% compared with a year earlier, from 7.1% in November.
Over the past year, the Fed has rapidly raised its key interest rate in an aggressive drive to cool borrowing and spending and tame inflation, which began surging more than a year and a half ago.
The Fed's rate hikes have, in turn, led to higher borrowing costs for consumers and businesses, the AP report said. The average mortgage rate is still nearly twice what it was last year, though it has dropped recently. Loan costs for auto purchases, credit cards and a range of business borrowing are up sharply, too.