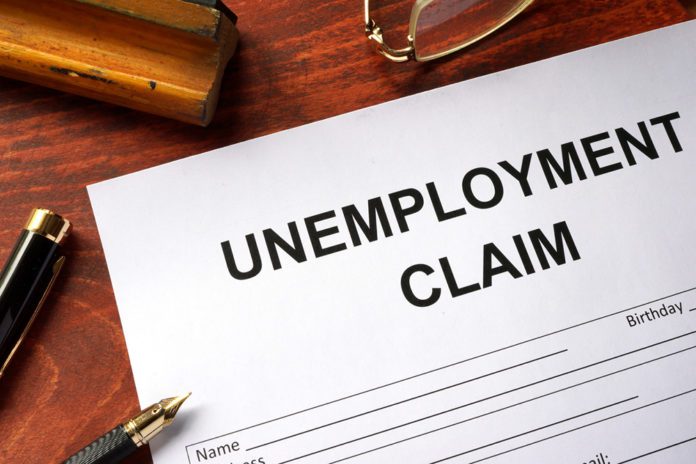 If Federal Reserve Chairman Jerome Powell is hoping the Fed's consistent interest rate hikes would slow the job market down, he's likely been disappointed.
U.S. applications for unemployment benefits were down again last week and remaining at historically low levels.
Jobless claims in the U.S. for the week ending March 18 dropped by 1,000 to 191,000 from the previous week, the Labor Department said in statistics released Thursday.
The four-week moving average of claims also fell, dropping by 250 to 196,250 and remaining below the 200,000 threshold for the ninth straight week.
The statistics follow the news on Wednesday that the Federal Reserve was continuing its year-long fight against high inflation by raising its key interest rate by a quarter-point.
Fed Chair Jerome Powell stressed that the central bank remains focused on fighting high inflation, which could require additional rate hikes, the Associated Press reported.
Yet he also signaled that the Fed might not need to impose a lengthy string of increases if more banks were to reduce their lending to conserve cash. This could slow the economy, hiring and inflation, Powell said.
Last month, the government reported that employers 311,000 jobs in February, fewer than January's huge gain but enough to keep pressure on the Federal Reserve to raise interest rates aggressively to fight inflation, according to the AP. The unemployment rate rose to 3.6%, from a 53-year low of 3.4%.
In its latest quarterly projections, the Fed predicts that the unemployment rate will rise from its current 3.6% to 4.5% by year's end, a sizable increase historically associated with recessions.
About 1.69 million people were receiving unemployment benefits in the week that ended March 11, an increase of 14,000 from the previous week. That number is close to pre-pandemic levels.