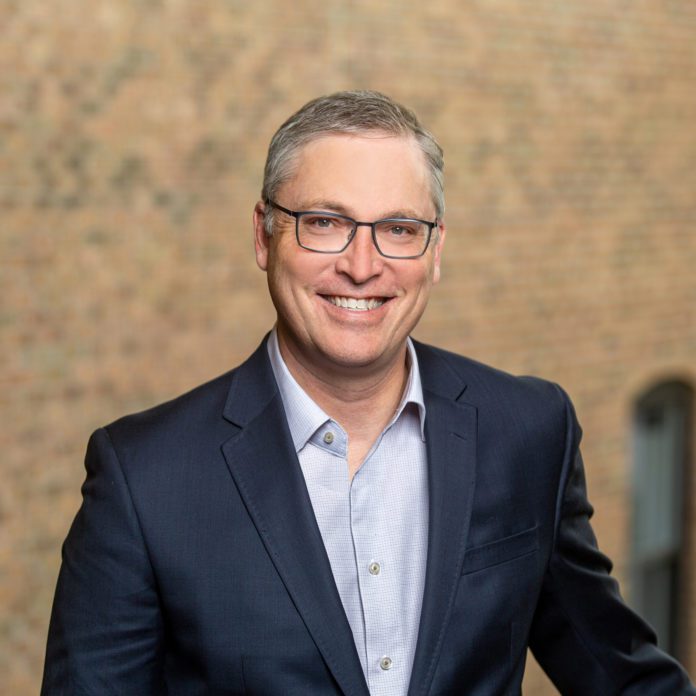 GRAND RAPIDS – As pandemic restrictions ease and businesses begin the transition to a post-pandemic mode of operation, The Right Place team met with leaders from 118 area companies in the month of June.
These meetings were designed to better understand the challenges and opportunities facing our regional companies, while offering insight into the region's overall economic health. Overall, area businesses are reporting strong confidence in the health of their companies and the economy at large, as indicated by increasing sales and plans for expansion.
These 118 meetings represent the highest number of monthly visits with area business leaders recorded in the history of The Right Place. The organization routinely meets with nearly 400 area companies annually, or approximately 30 companies per month. During these meetings Right Place team members talk with companies about their plans and any barriers to growth they may be facing. While the details of individual meetings are confidential, The Right Place gathers qualitative data in aggregate form to provide a snapshot of regional business sentiment.
Key insights from the data gathered in June include:
Increasing sales: Consumers and businesses are beginning to spend again, as indicated by 80% of companies reporting increasing sales. The remaining companies reported stable sales, with only one company reporting a decrease in sales.
The talent challenges persist: Keeping in line with national trends, recruiting talent to open positions remains a persistent challenge in a highly competitive market. 53% of companies surveyed reported they were experiencing recruitment challenges, and 47% reported they had no recruitment problems. In response, 35% of companies are increasing their investment in employee training programs.
Companies are projecting growth: 60% of companies reported they have plans to expand. This growth typically includes increased headcounts and capital expenditures, while being an indication that area business leaders are feeling confident in the future.
"Our team has been eager to head out and reengage face-to-face with our customers, which drove us to set the aggressive goal of meeting with over 100 area businesses in June," said Randy Thelen, President and CEO, The Right Place, Inc. "Through these meetings with regional business leaders, we've found an optimistic business community that is expecting strong growth in the second half of 2021."
Of the businesses surveyed:
71% employ under 100
19% employ between 100-500
10% employ over 1000
The revenue ranges of businesses surveyed included:
31% of companies reported sales between $1 million and $9 million
36% between $10 million and $99 million
10% over $100 million
4% over $1 billion
The businesses surveyed represent a global workforce of 754,433 people. The Right Place's coverage area includes Kent, Ionia, Montcalm, Newaygo, Lake and Oceana counties. The organization primarily serves businesses in the advanced manufacturing, technology, health sciences and food processing industries.