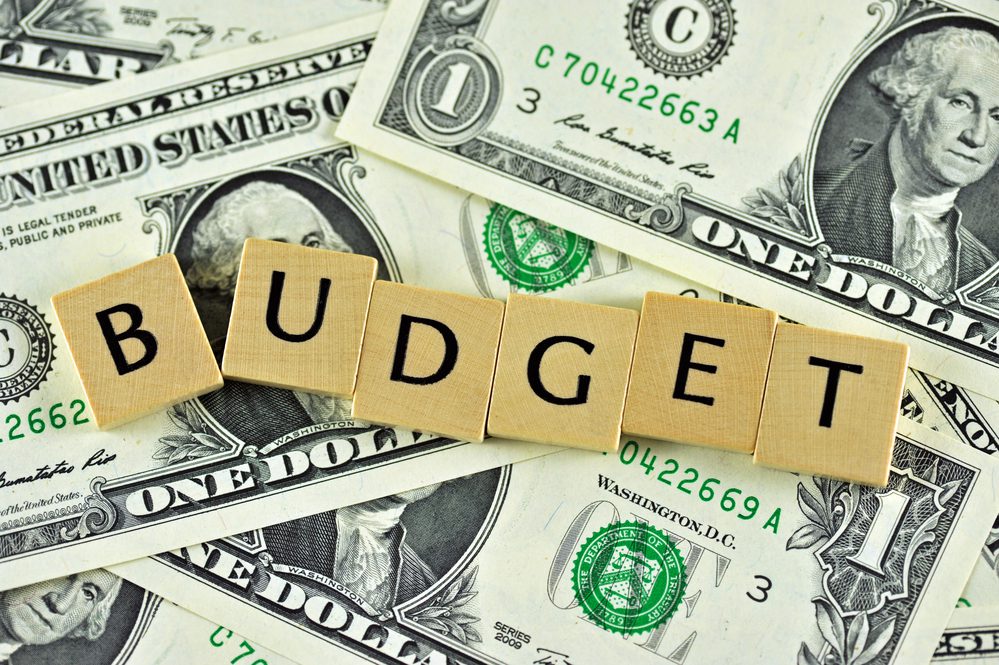 The Republican-controlled state Legislature has spent a good part of the spring trying to take some of Democrat Gov. Gretchen Whitmer's power over the state's response to the coronavirus away.
But on Monday, the GOP and the governor worked together on an agreement to balance the state budget after steep declines in state revenue amid the COVID-19 pandemic.
The agreed-upon plan to balance the budget mixes spending cuts with using nearly $1 billion in coronavirus relief money and some $350 million from the state's Budget Stabilization Fund, which has a balance of more than $1 billion.
The budget agreement includes modest reductions in current year funding but also provides CARES Act funding for Michigan schools and educators, universities and community colleges, and local governments to address the significant COVID 19 costs they're facing.
"COVID-19 has had an unprecedented impact on our state budget," Whitmer said in a statement released jointly with state House speaker Lee Chatfield and Senate Majority Leader Mike Shirkey. "In this time of crisis, it is our responsibility to come together and build a budget that reflects a bipartisan commitment to the things we value most as Michiganders. This agreement provides crucial funding for Michigan families, schools, and communities grappling with costs incurred as a result of the virus."
More: Whitmer Releases Four-Point Plan for Police Reforms
More: Former Corp! editor remembered for his humor, talent
More: Michigan and National Tourist Destinations May Shift in 2020 with More Travelers Opting for Road Trips
The state had been facing a shortfall of more than $2 billion for the 2020 fiscal year (which ends Sept. 30). Projections had the hole in the budget projected to grow close to $6 billion, including Fiscal 2021.
Other items in the budget plan include:
$490 million in state budget savings from a freeze on hiring and promotions, as well as other cuts to discretionary spending.
Using $475 million in federal coronavirus relief money for public safety expenses.
$256 million in state aid reduction to schools and $200 million in reductions to colleges and universities. Those cuts will be partially balanced by $512 million in federal funding for schools and another $200 million in federal coronavirus funding for colleges and universities.
$97 million in reductions in state aid to local governments, also offset by major infusions of federal coronavirus relief cash.
"Our collective priority is a healthy state and a healthy economy," the leaders said in their statement. "We are committed to working together to address the remaining shortfalls in next year's budget and we are looking to our partners in Congress for support to help maintain the essential services relied upon by our families and small businesses."