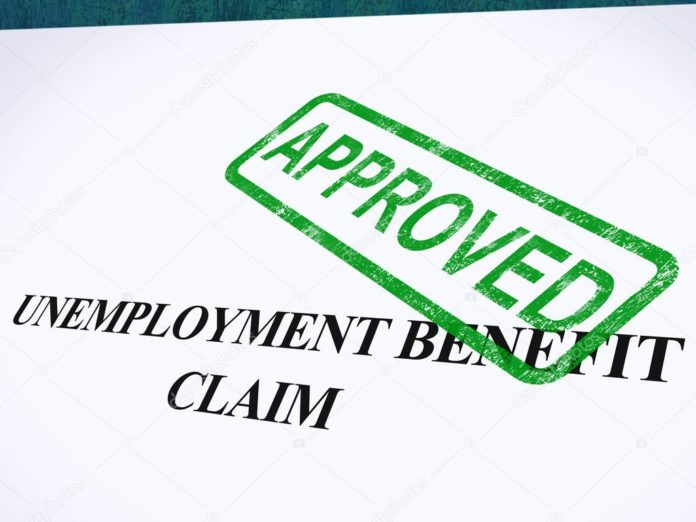 Concern the labor market is getting weaker got a boost from the U.S. Labor Department Thursday.
According to their weekly report, first-time claims for unemployment assistance climbed to 251,000 for the week ending July 16, a rise of some 7,000 claims from the previous week.
According to the Labor Department, that's the highest those claims have reached since the midde of November. Back then, U.S. workers filed 265,000 first-time claims. The Associated Press reported that analysts surveyed by the data firm FactSet had expected the number to come in at some 242,000.
The four-week average for claims, which smooths out some of the week-to-week volatility, rose to 240,500, up by some 4,500 from the previous week, according to the Labor Department.
The total number of Americans collecting jobless benefits for the week ending July 9 was up to nearly 1.4 million, a hike of some 51,000 from the previous week. That figure has been near 50-year lows for months.
Earlier this month, the Labor Department reported that employers added 372,000 jobs in June.
For the fourth consecutive month, the overall unemployment rate remained at 3.6%. That mirrors a 50-year low reached just before the pandemic hit in 2020.