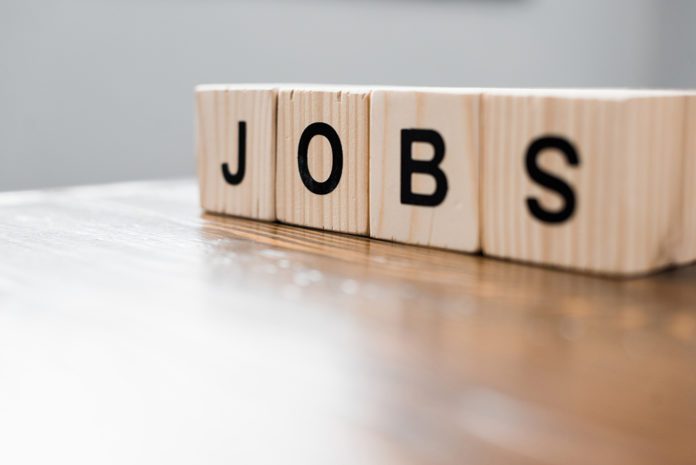 The number of U.S. workers filing first-time claims for unemployment assistance climbed by some 27,000 last week, reaching the third-highest total of the year in the process.
But, in a "good news, bad news" situation, the four-week average of total unemployment claims dropped to its lowest level in more than five decades.
Statistics released by the Labor Department Thursday showed that some 229,000 Americans filed first-time claims for the week ending June 4, up from the seasonally adjusted 202,000 from the week before. That's the highest total for such claims since January.
According to the Labor Department, the four-week moving average of first-time unemployment filings reached 215,000 last week, up 8,000 from the previous week.
It's the fourth consecutive week such claims climbed over the 200,000 mark. Totals for 11 of the previous 12 weeks had been below the 200,000 mark. In the week ending March 19, according to the Labor Department, such claims fell as low as 166,000.
The total number of those filing for unemployment for the week ending May 28 was a seasonally adjusted 1.306 million. The four-week moving average of total unemployment insurance filings fell to just over 1.3 million, the lowest since Jan. 10, 1970.