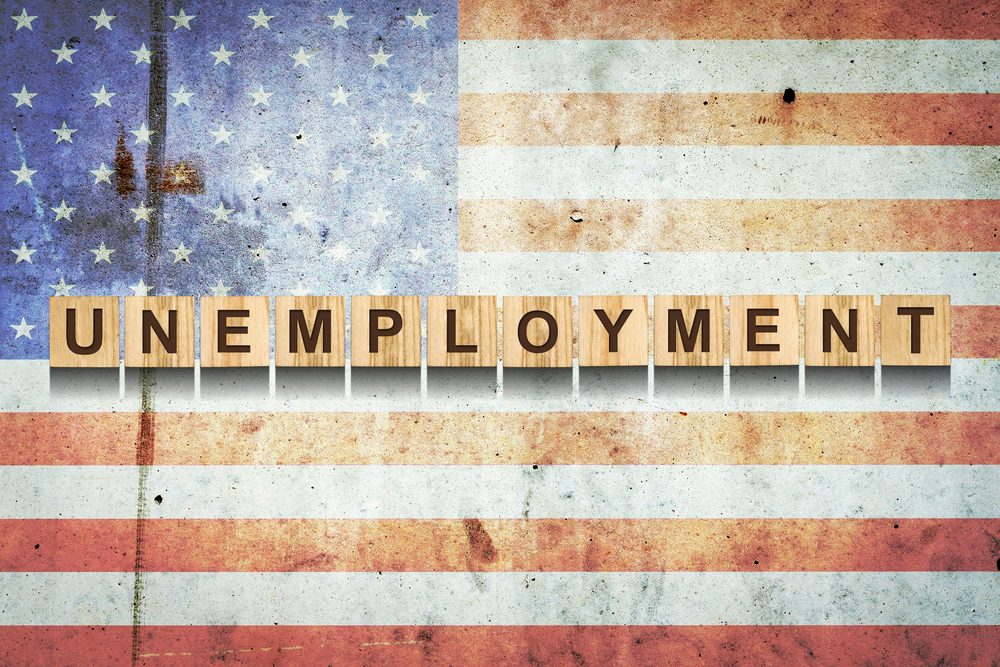 If the weekly first-time claims for unemployment are any indication, the U.S. labor market is continuing a slow march back.
But unemployment levels remain historic.
The number of American workers filing first-time claims for unemployment assistance last week dropped to some 709,000, a drop of some 49,000 from the week before, according to statistics released Thursday by the U.S. Department of Labor.
The decline in claims continues a recent trend – the number has dropped several straight weeks – and represents the lowest it has been since the pandemic started in March.
But considering the record for weekly unemployment claims in pre-pandemic times was just under 700,000, last week's rate was still historically high.
Some numbers:
California, of course, still leads the nation in first-time claims. The state had 157,642 last week, up more than 5,000 from the week before.
Illinois had nearly 71,000 first-time claims last week, a drop of 2,856.
First-time claims in New York also fell, dropping 1,840 to a total of 43,876.
Massachusetts saw a significant jump, climbing more than 2,700 claims to 42,216.
On the other end of the spectrum, Florida had 28,128 claims, down by 3,497.
Georgia had the nation's biggest drop, falling by 14,127 claims. Other drops came in Kentucky (4,979), New Jersey (4,703) and Texas (5,179), as first-time claims dropped in 31 states.
Washington had the highest jump, up 10,381.
More: Johnson & Johnson CEO: Coronavirus-Vaccine Development 'Encouraging,' Likely in Early 2021
More: Michigan Developers Continue to Break Ground, Revitalize Parks and Build New Residential Projects
More: State Small Business Relief Program Nears $100 Million in Grants
The relief could be short-lived. With coronavirus cases surging across the country, some states are beginning to enact more stringent restrictions. New York, for instance, just instituted a curfew for bars and restaurants.
In addition to the first-time claims, nearly 300,000 people applied for benefits through the Pandemic Unemployment Assistance program, a federal program established by Congress earlier this year to help workers who would not normally quality for state benefits. Some 4.1 million workers are claiming PUA, according to the Labor Department.
According to the DOL statistics, the number of people receiving unemployment benefits also fell. According to the Labor Department, some 6.8 million people were continuing to get benefits through the week ending Oct. 31.
The national unemployment rate dropoped by 1 point to 6.9% in October. According to the DOL, the U.S. economy added 638,000 jobs in October.