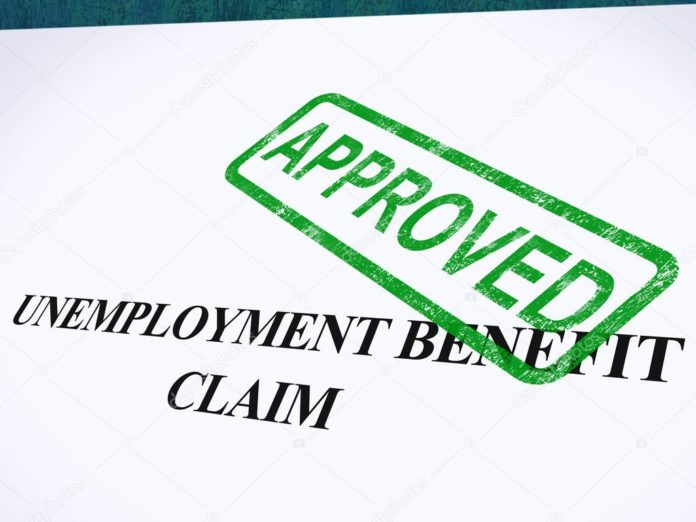 The weekly unemployment picture is getting cloudier, while the overall outlook appears to be looking up.
According to statistics released by the Labor Department Thursday, the number of U.S. workers applying for first-time uemployment assistance climbed by some 9,000 claims in the week ending July 9, lifting the total to 244,000, the highest level for such claims in some eight months.
The four-week average for claims rose by 3,250 from the previous week, to 235,750.
However, the total number of Americans collecting unemployment benefits for the week ending July 2 fell by 41,000 from the previous week, to just over 1.3 million. That total remains at or near its lowest number in 50 years.
The news comes after the Labor Department reported the U.S. economy added 372,000 jobs in June.
The unemployment rate remained 3.6% for a fourth straight month, also a 50-year low.
The government said that consumer prices climbed 9.1% compared with a year earlier, the biggest yearly increase since 1981. From May to June, prices rose 1.3%, another huge increase, after prices had surged 1% from April to May, the Associated Press reported.
In an effort to combat inflation, the Federal Reserve raised rates by a half-point in May, then added another three-quarter point increase last month.