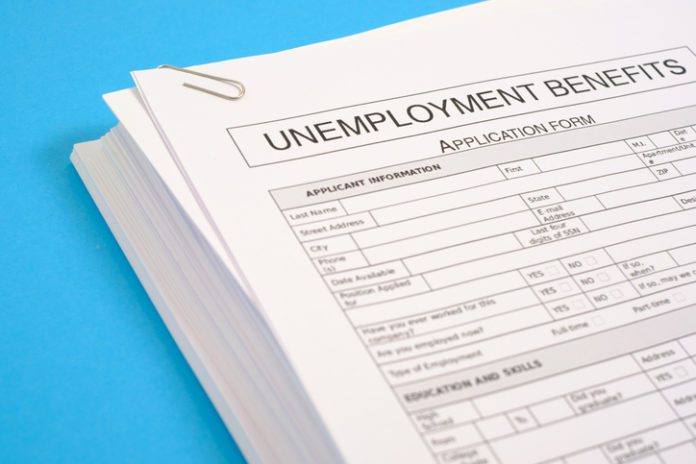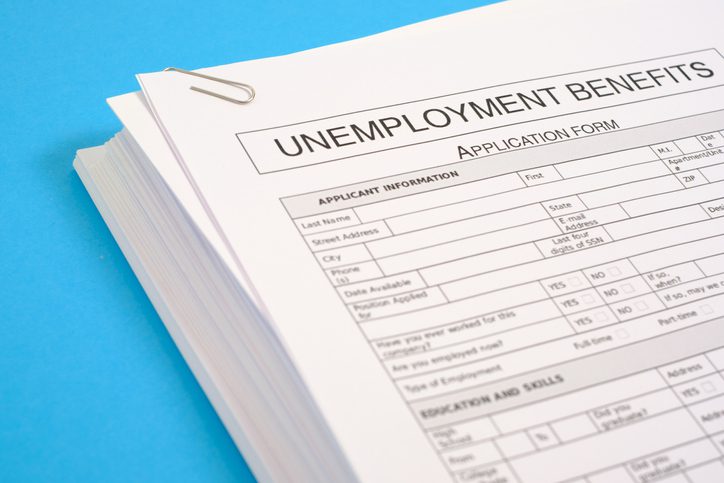 The pandemic-era low in first-time unemployment claims (312,000) set last week didn't last long.
The Labor Department Thursday released statistics showing first-time claims for unemployment assistance rose to 332,000 in the week ending Sept. 10, up about 21,000 from the week before
The claims have been mostly falling the last couple of months. But the rise of the delta variant has led to a sharp increase in COVID-19 cases, which some say may have led to more layoffs.
Hurricane Ida didn't help matters in the south. The Associated Press reported claims were up by some 4,000 in Louisiana. Ida shut down oil refineries in Louisiana and Mississippi about two weeks ago and left more than 1 million homes and businesses without electricity.
That could have major, cascading effects on other industries, according to Robert Handfield, a professor of supply chain management at North Carolina State University.
"It's going to impact plastics. It's going to impact packaging. It's going to impact other chemicals that are used in other supplies," Handfield said in an interview with Corp! Magazine.
Many of these plants already were struggling after being shut down for a month by an unseasonably cold winter in Texas that burst pipes and left many without power. On top of that, they're also already dealing with pandemic- labor and supply chain shortages too.
"And then Ida comes along," Handfield said. "I don't see anything but shortages and inflation in our future."
There have been other indications the economy has slowed under the weight of the delta variant. Earlier this month, the Labor Department reported that employers added just 235,000 jobs in August after having added roughly a million people in both June and July.
Hiring in August plummeted in industries that require face-to-face contact with the public, notably restaurants, hotels and retailers. Still, some jobs were added in other areas, and the unemployment rate actually dropped to 5.2% from 5.4%, the AP reported.
An additional 2.7 million people who are receiving regular state unemployment aid lost a $300-a-week federal unemployment supplement last week.