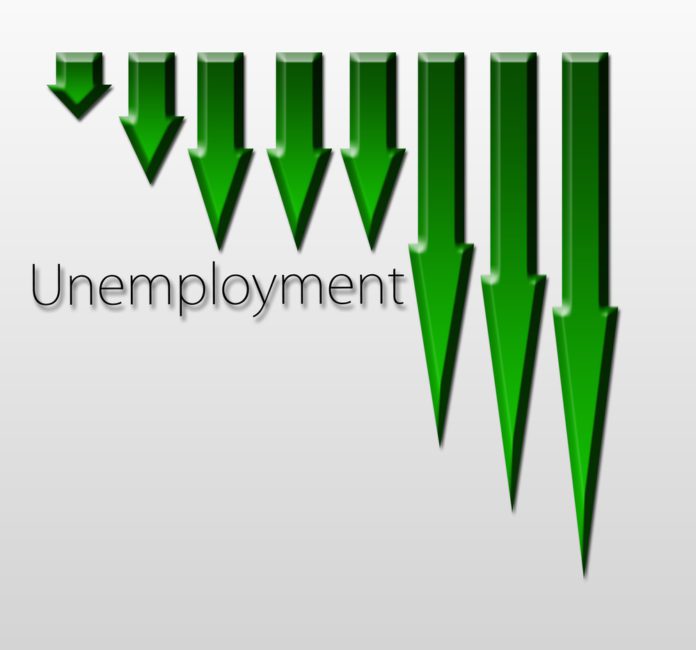 The news was good on a couple of fronts in the unemployment statistics released by the U.S. Department of Labor Thursday.
First-time claims for unemployment assistance showed a modest decline in the week ending March 6, with 712,000 American workers filed for first-time benefits. That's down some 42,000 from the previous week.
Also, the number of Americans continuing to claim unemployment benefits also dropped, falling by 193,000 to some 4.1 million.
Economists expect those numbers to continue to improve as COVID-19 vaccines continue to roll out and falling COVID cases make it easier for businesses to pick up their hiring activity.
In addition to those, some 13.7 million people enrolled in the Pandemic Unemployment Assistance program, a federal assistance program aimed at gig workers and self-employed workers approved last year, and the Pandemic Emergency Unemployment Compensation program.
The deadline for those programs, originally scheduled to end next week, were extended to Sept. 6 after President Joe Biden signed the $1.9 trillion pandemic relief legislation into law Thursday.
Among the numbers:
Ohio leads the nation with 126,894 first-time claims, up 6,388 from the previous week.
California climbed again, going up some 16,883 such claims. Some 105,861 Californians filed for first-time benefits last week.
Illinois had 61,624 claims, down 6,487.
New York had the nation's biggest drop in first-time claims. More than 47,000 New Yorkers filed, down 12,968 from the previous week.
Texas had 45,284 first-time claims, down 11,014.
Several states had sizeable drops:
Mississippi dropped 10,937.
Georgia's claims fell 5,847.
Kentucky's claims dropped 4,729.
Even as the numbers fall, it should be pointed out that the numbers are still extraordinarily high when compared to pre-pandemic levels.
AnnElizabeth Konkel, an economist at Indeed, the job-hunting site, told the New York Times the story "week in and week out" is that "magnitude steals the show."
"The report really paints the picture of long-term joblessness," she told The Times. "That is the reality for millions of Americans and is going to be a hurdle for the recovery to clear."