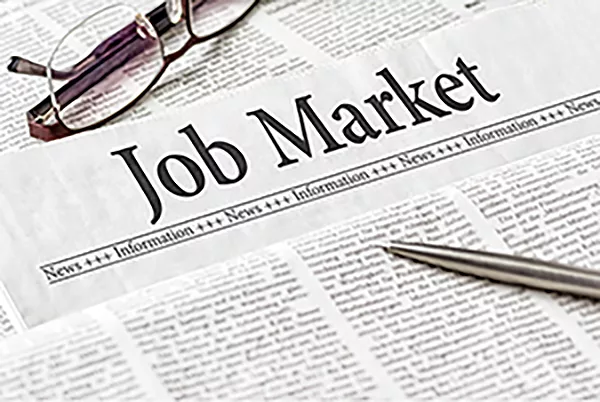 The Federal Reserve announced another increase in interest rates Wednesday, but the Fed's continuing battle against high inflation rates doesn't seem to be affecting the U.S. job market.
The number of Americans applying for unemployment benefits dropped to 211,000 for the week ending Dec. 10. According to statistics released Thursday by the U.S. Labor Department, that's down by 20,000 from the previous week's 231,000. It was the fewest number of jobless claims in more than two months.
About 1.67 million people were receiving jobless aid the week that ended Dec. 3. That's 1,000 more than the week before. The Fed has raised its benchmark interest rate seven times this year in an effort to slow the economy and bring down prices that are gobbling up Americans' paychecks.
The Fed announced Wednesday it was raising its short-term lending rate by 0.5 percentage points, a smaller increase than the previous four increases of 0.75 percentage points. Its key rate now stands in a range of 4.25% to 4.5%, the highest in 15 years. The Associated Press reported that many economists expect the U.S. to slip into a recession next year as the Fed's rate hikes increase borrowing costs and slow economic activity.