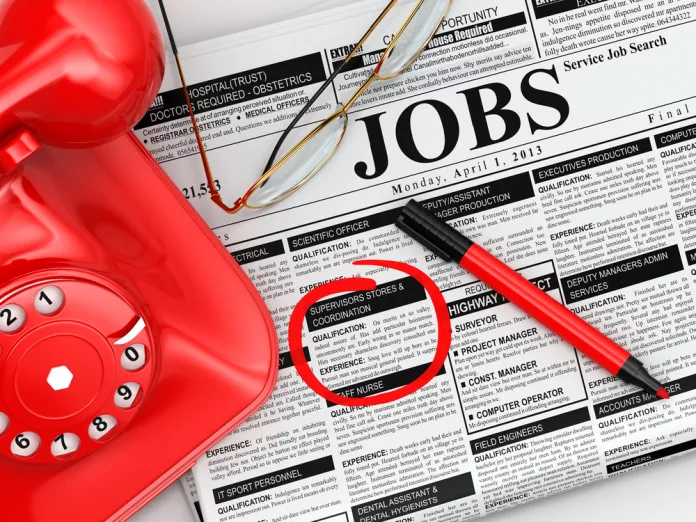 The U.S. labor market doesn't seem to be affected by the continuing interest rate hikes being imposed by the Federal Reserve.
Fewer Americans applied for unemployment benefits last week, despite the Fed's attempts to slow down the economy in its continuing fight against inflation.
According to statistics released by the Labor Department, the number of workers applying for unemployment fell to 228,000 for the week ending April 1, a drop of some 18,000 claims.
The Labor Department said it revised the factors for its seasonal adjustments, which can cause big swings in the numbers, the Associated Press reported.
The four-week moving average of claims also dropped, falling by 4,250 to 237,750.
About 1.82 million people were receiving jobless aid the week that ended March 25, an increase of 6,000 from the week before.