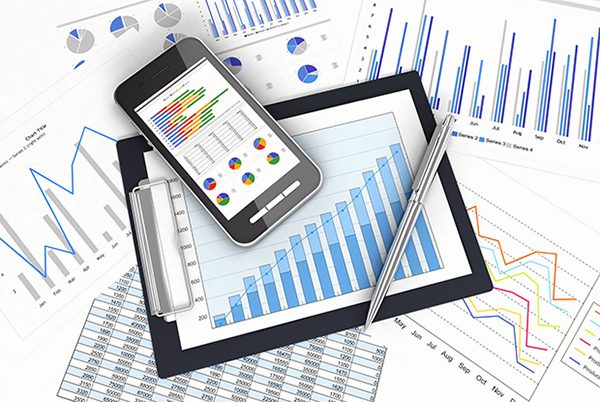 Job openings rose by 199,000 to 11.239 million in July – markets expected job postings to decline for a fourth consecutive month to 10.300 million. Federal, state and local government job postings, up a combined 99,000 accounted for approximately half of the increase in job openings in July.
The Conference Board's (CB) Consumer Confidence Index rose to 103.2 in August, well above market expectations of 97.4. Both present situation and future expectations indices rose notably last month. The CB reported households' concerns about inflation continued to decline from elevated levels.

ISM Manufacturing PMI was unchanged at 52.8% in August, the second consecutive month in which the PMI figure was the lowest since June 2020. New orders from foreign customers slipped into contractionary territory for the first time in over two years, indicating economic woes in Europe and China are beginning to affect the American economy. The prices sub-index has fallen by a combined 26% in the past two months to the lowest level in two years, pointing to rapid cooling of price pressures in the manufacturing sector.

Construction spending fell by 0.4% in July, worse than market expectations for a 0.1% decline. June construction spending, however, was revised up notably higher to a drop of 0.5% from the initial estimate of a 1.1% contraction. The declines in private construction in July was led by a sizeable 1.5% fall in residential construction. Private non-residential construction rose 0.4%. Residential construction declines were led by new single family construction, which fell by a noteworthy 4%. Multifamily construction declined by a much more modest pace of 0.6%.

Payrolls rose by 315,000 jobs in August, roughly matching market expectations for a 300,000 gain. The unemployment rate rose by 0.2% to 3.7%. Average hourly earnings rose by 0.3% last month, pushing the annual gain to 5.2%. Annual earnings increase has been above the 5% mark in 11 of the past 12 months. Business surveys point to easing hiring intentions. Risks of a recession remain elevated. Thus, hiring is likely to grow at a more subdued pace in the coming months.

Markets continue to expect the Fed will raise interest rates by 75-bps in September. The odds of a 75-bps hike, however, have eased notably following the August jobs report.
Bill Adams is senior vice president and chief economist at Comerica. Waran Bhahihrethan is a vice president and senior economist at Comerica.