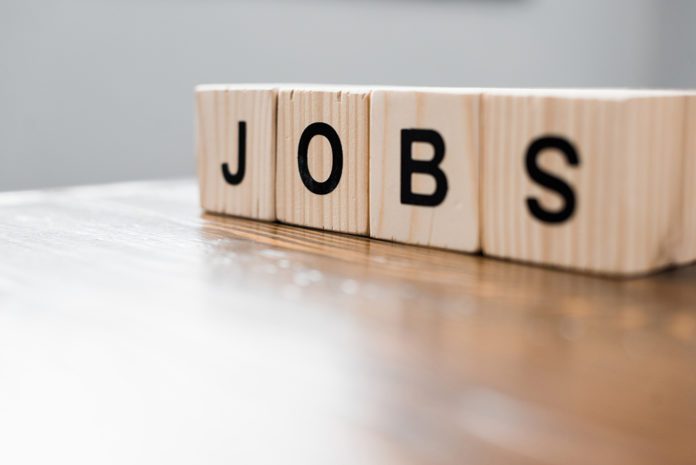 The September jobs report was better than expected: Nonfarm payroll employment rose 263,000, above the 255,000 consensus, and job growth in July and August was revised up a net 11,000. The unemployment rate revisited its half-century low of 3.5% after rising to 3.7% in August, with declines in unemployment rates among Asian, Black, Hispanic, and White Americans. Average hourly earnings growth was 0.3% on the month, and slowed to 5.0% in year-ago terms from 5.2% in August.

While better than expected, payrolls grew by the slowest in September since April 2021. And secondary labor market indicators are softening and suggest even slower hiring ahead. Job openings plunged 1.1 million to 10.053 million in August and are down a cumulative 15% from their March peak. The quits rate was unchanged in August from July at 2.7%, the lowest since May 2021. The Fed would welcome a cooler job market, which would slow wage growth and contribute to slower, more normal inflation.
Construction spending fell 0.7% in August, worse than the consensus forecast for a 0.4% decline. Private construction spending fell 0.6% and public spending 0.8%. Spending on new single-family home construction dropped 2.9% while new multifamily spending rose 0.4%. Public spending declines were broad based, led by a 1.4% decline in highway and street spending. The interest rate-sensitive construction sector is likely to be weak for some time.

Key sentiment surveys softened in September. The ISM Manufacturing PMI fell to 50.9, well below the consensus estimate of 52.1. The report's details were discouraging: Both new orders at 47.1 and employment intentions at 48.7 were in contractionary territory. The silver lining in the report was that prices rose at the slowest pace in over two years.
The ISM Services PMI eased slightly to 56.7 from 56.9, and was above market expectations for 56.0. Both the business activity (59.1) and new orders (60.1) sub-indices were both comfortably in expansionary territory in the Services index. Hiring intentions rose for a fourth consecutive month, while inflation slowed for a fifth straight month.
Bill Adams is senior vice president and chief economist at Comerica. Waran Bhahirethan is a vice president and senior economist at Comerica.