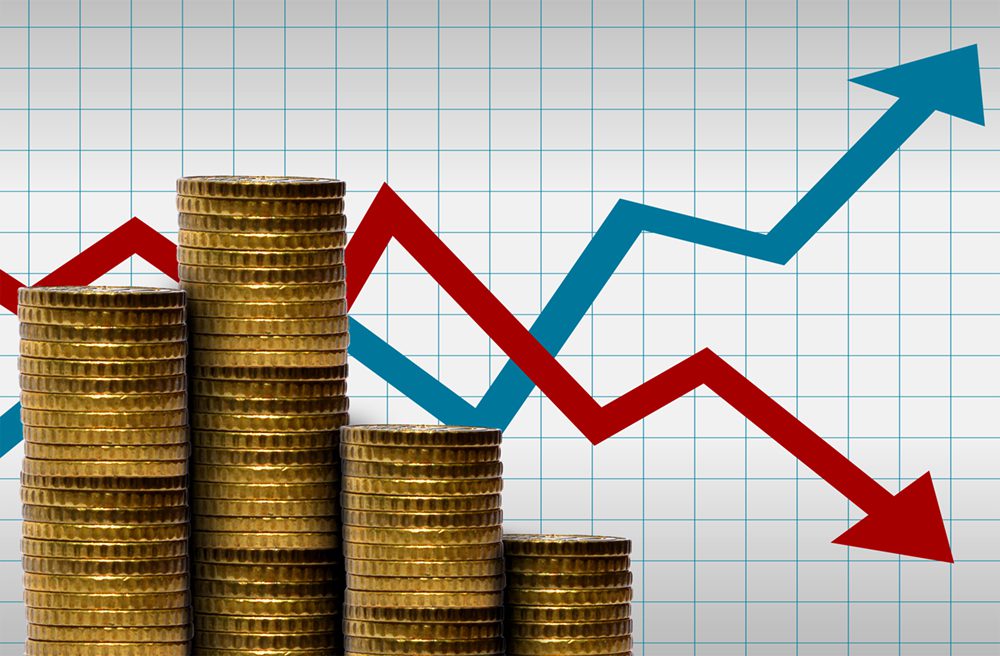 Not exactly the ending to a holiday season retailers were hoping for.
The Commerce Department said Wednesday that retail sales in the United States continued dropping in December, falling 1.1% in the middle of record inflation.
CNN reported it's the biggest monthly drop in a year, with just about every category seeing a decline.
Economists had expected sales to fall by just 0.8% for the month, according to Refinitiv. The November number was revised down to -1%.
October was the last strong retail sales month of 2022, as discounting and slowing inflation prompted consumers to shop more then, Kayla Bruun, economic analyst at Morning Consult, told CNN.
"I think the hope was that this was going to lead to a little bit more momentum heading into the holiday season," she told the network. "But really, it turned out to be more of just an early bump that actually took away from some of the spending that otherwise might have happened in November and December."
Wholesale price growth is also cooling, as the Producer Price Index for December measured 6.2%, according to information released Wednesday by the Bureau of Labor Statistics.
Also on Wednesday, the National Retail Federation, according to The Associated Press, said holiday sales in November and December rose a weaker-than-expected 5.3%, based on its calculations of the government figures. It was a dramatic slowdown from the 2021 holiday season when sales spiked 13.5%.
"There are cracks appearing in the resiliency that consumers have shown in 2022, as higher prices, interest rate increases and the uncertainty of the macroeconomic environment finally take their toll," Moody's Vice President Mickey Chadha told the AP.